American Wine Consumption Drops For First Time In 25 Years
As millennials increasingly favor boozy alternatives like hard seltzer, wine is getting left behind.
Getty Images
After a steady 25-year upward trajectory in sales, it finally happened: many Americans are falling out of love with wine. Based on a study by IWSR, which analyzes patterns in the alcoholic beverage industry, the Wall Street Journal reports that wine consumption in the United States declined in 2019 for the first time in a quarter-century. 
The study suggests that the dropoff wasn't all that significant–just shy of 1 percent–but it was notable that it happened at all. And the reason why won't come as a surprise: those pesky millennials, whose newfangled habits have previously been blamed for everything from young people having less sex to eating less American cheese.  According to study data, millennials are reportedly turning to other drinks to get that buzz, like hard seltzers and spirits. But the kids aren't entirely to blame. Baby Boomers have played a role as well, but that's because more of them are simply consuming less.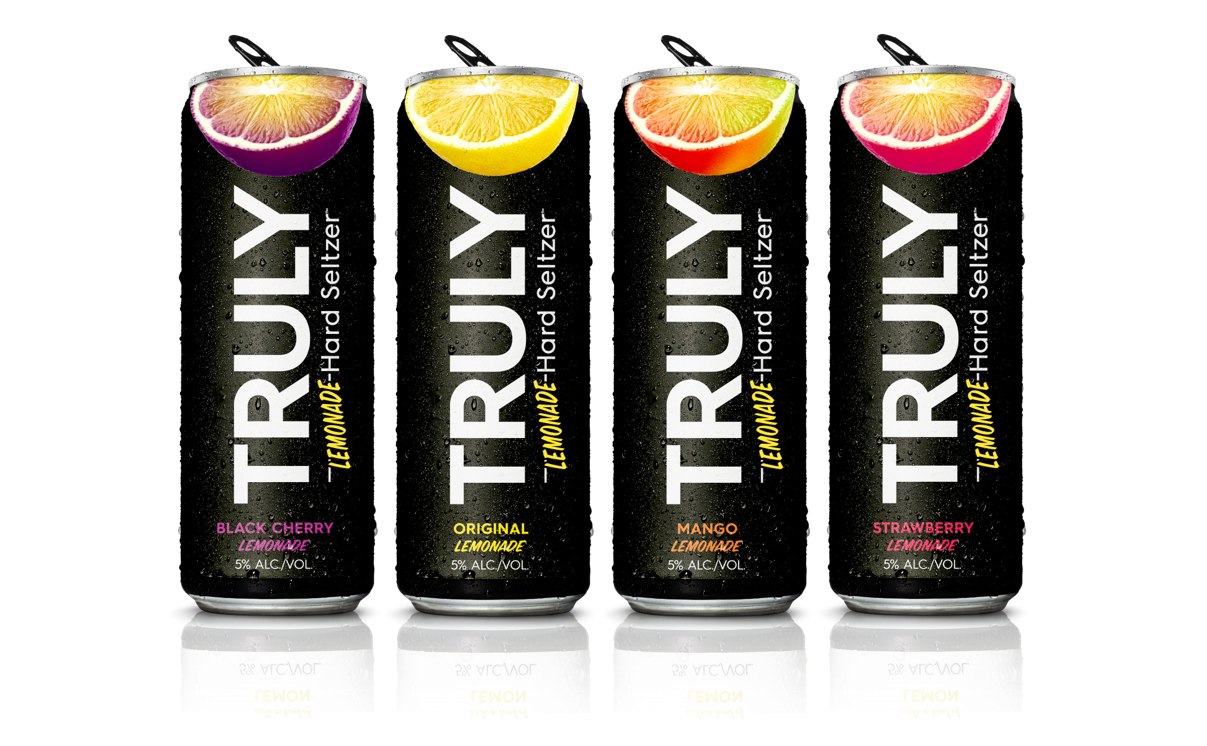 Brandy Rand is the Chief Operating Officer for IWSR Americas. She told the WSJ that millennials simply are not "embracing wine with open arms" like past generations. That, along with "the rise in low and no-alcohol products and general consumer trends toward health and wellness" have put the wine industry "in a tough place."
It's not like Boomers are cutting back to stay young-looking and trim, either. IWSR found that they simply don't have the kind of disposable income to justify extra consumption in addition to health woes. Otherwise, they might just stay with old-fashioned vino and beer, too. Millennials, however, still would likely demonstrate their penchant seeking a variety of spirits.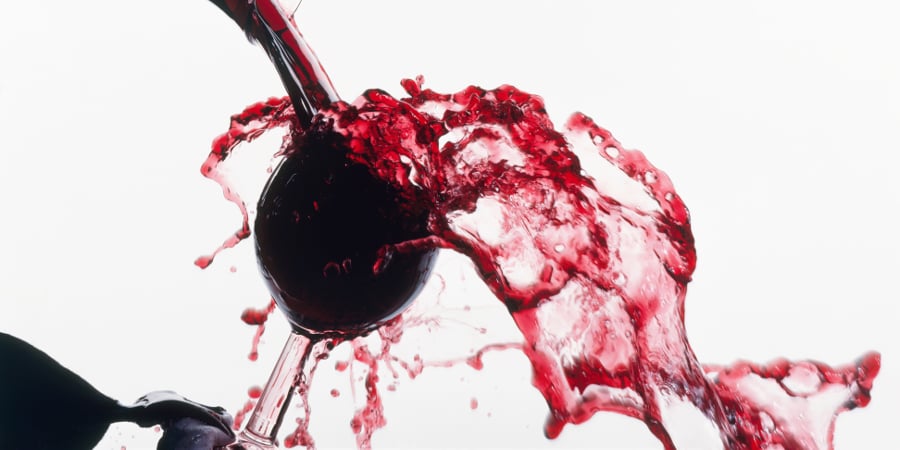 The surprising thing about all this data is you'll note we've been referring to a drop in consumption. According to the Wall Street Journal report, people actually spent more money on wine last year, with the industry seeing a 1.1 percent boost up to $38 billion.
When people want wine now, what they want is quality over affordability. The good news, then—perhaps it isn't so much that Millennials don't really like wine, it's just that they don't like cheap wine. This is where Generation X comes in: As far as we're concerned, Millennials can have their $290 Stag's Leap Cabernet Sauvignon. Mad Dog 20/20 is forever.