Top Colorado Chefs Cooked Whole Pigs, Lamb, Goats and More at Heritage Fire Snowmass
Get your tickets now for 3,500-plus pounds of fire-kissed meat roasted outdoors by top chefs, plus endless spirits.
Heritage Fire presented by Cochon555 US Tour

Heritage Fire Snowmass showcased 25-plus notable chefs and butchers inspired by global food cultures, each grilling
heritage-breed animals en plein air against the gorgeous Rocky Mountain backdrop.
The list of heritage and heirloom foods included
dry-aged beef, whole pigs, lamb, and goats alongside responsibly-raised fish, squab,
rabbit, duck, chicken and locally grown heirloom vegetables.
Participating chefs included: Andrew Helsley of Sam's, Joshua Pollack of Rosenberg's
Bagels and Delicatessen, Eddy Chimal of Venga Venga, Lon Symensma of
ChoLon, Felix Florez of Cherry Block Craft Butcher & Seasonal Kitchen (HOUS), Alberto Figueroa of Viceroy Snowmass, Matt Vawter of Mercantile Dining & Provision, Jean-Philippe Gaston of Kata Robata (HOUS), Kyle Wilkins of Home
Team BBQ of Aspen, Hosea Rosenberg of Blackbelly Market, Nate Singer of
Carter County Meats, Justin Sutherland of Handsome Hog (MSP), Jason DeBacker
of The Edge Restaurant, Steve Redzikowski of Oak at Fourteenth, Jim Butchart of
Sam's, Marc Felder of Edge Four Seasons Denver, Dan Foster of Westin
Snowmass, Will Nolan of Rico BBQ Co., Matt Lovelace of C&J BBQ, Adam Vero of
Hearth & Dram, Fernando Ruiz of The Lodge and Ranch at Chama Land & Cattle Company, Christopher Mosera of Aikopops, Eric Lee of Acreage by Stem Ciders,
and Kelly Whitaker of Basta. 
In addition to the meat-laden feast, the event also
featured a Pop-Up Butcher Demo with celebrated butchers Jason Nauert and Jeff
Weinstock.
Additionally, the event also featured three of the city's hottest barkeeps and Punch
King's chosen spirit: El Tesoro™ Blanco Tequila was the spotlight ingredient steeped
with tradition. 
Josh Dybzinski's punch "Hawaii Five-0" combined El Tesoro™ Blanco
Tequila, Topo Chico Mineral Water, Suze Liqueur, Agave Simple Syrup, Hibiscus Tea,
Lemon Juice and Dry Sheffield Sherry.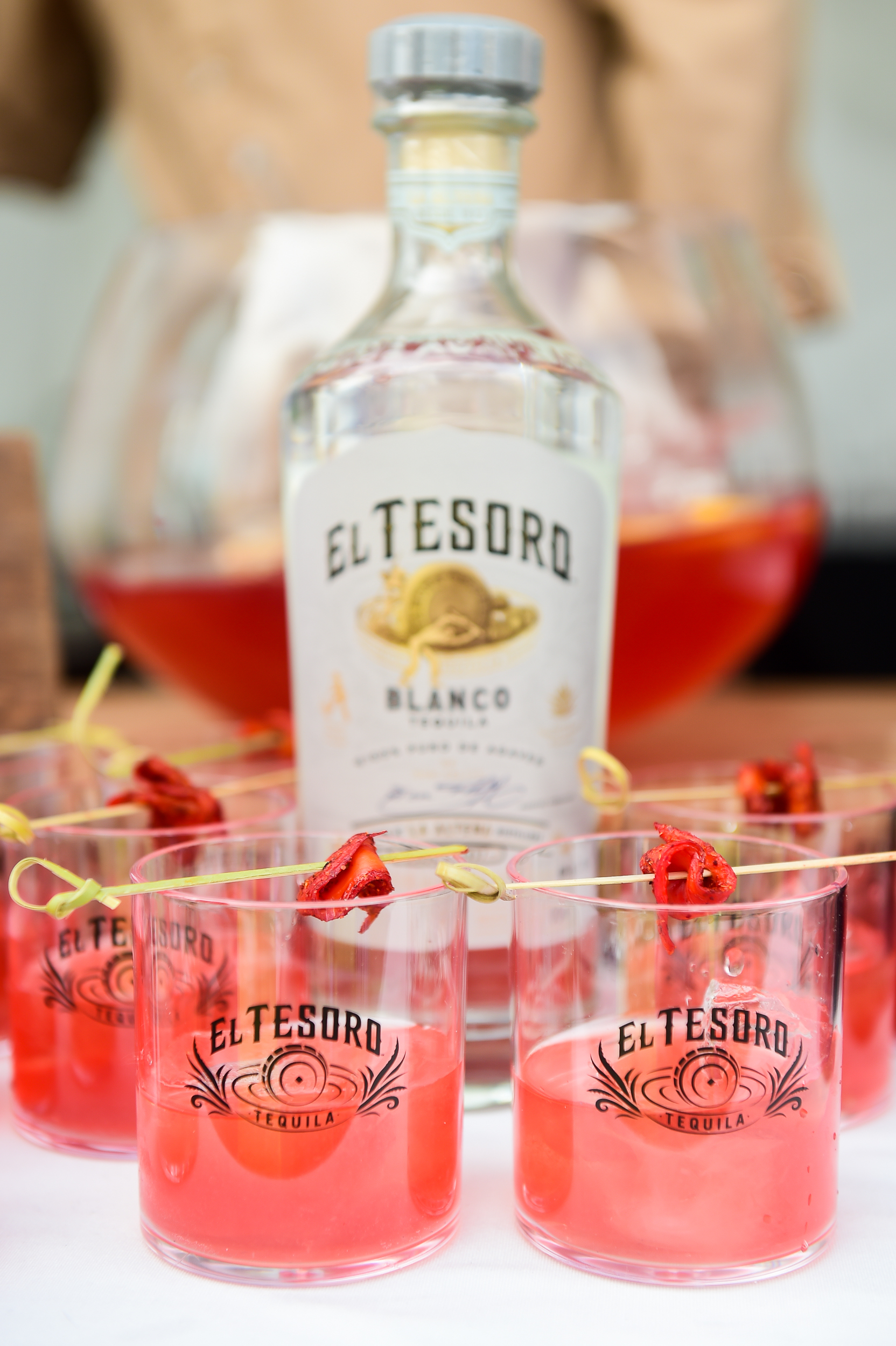 Overall, Cochon555 and their partners helped raise more than $650 for Piggy Bank, a
charitable foundation and start-up farm in Missouri that serves as a kickstarter for
emerging family farms, as well as a safety net for farms in the wake of a disaster (flood,
fire and disease).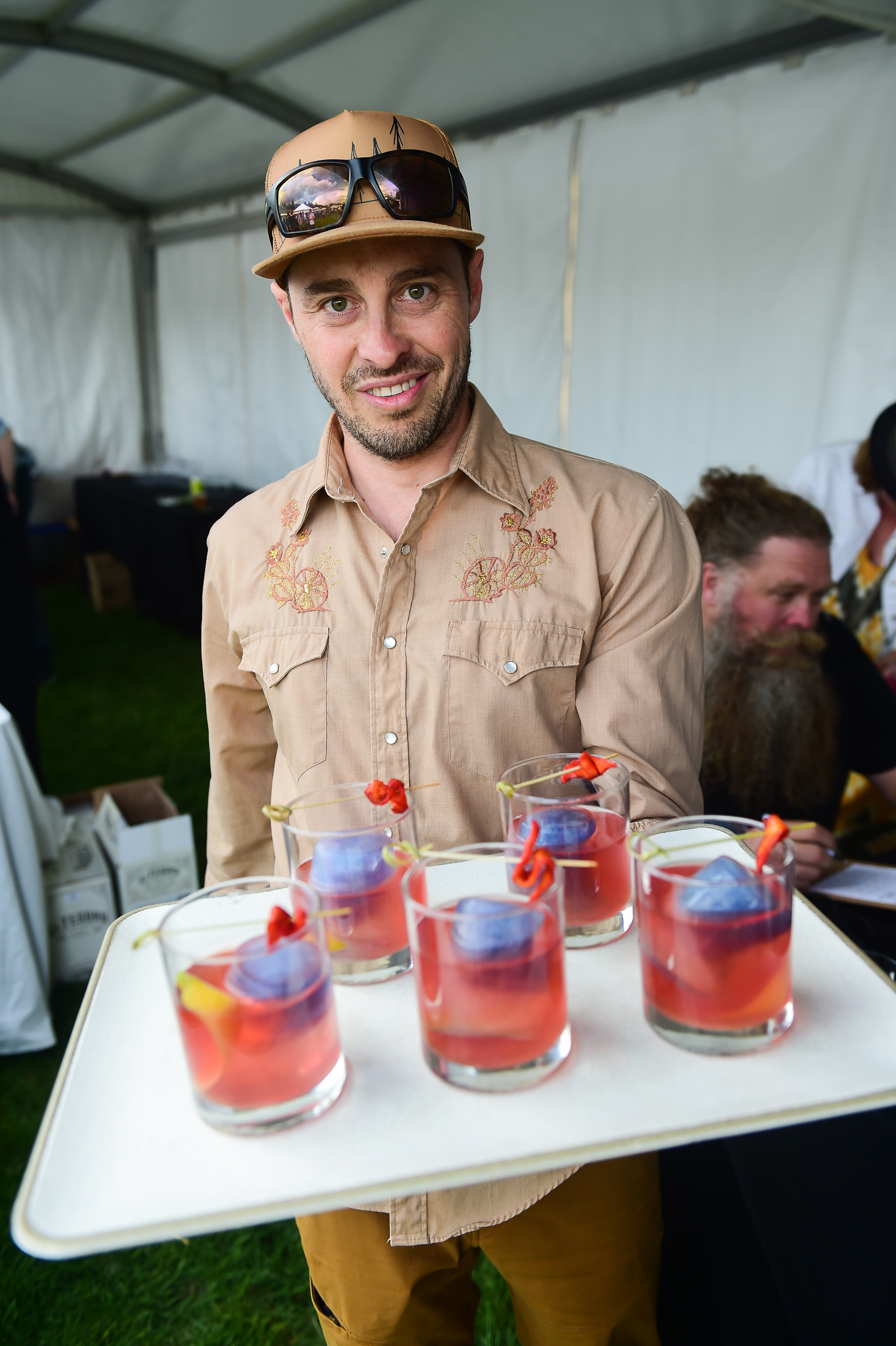 If you love must-do culinary experiences, endless wines and spirits, making charitable
donations and noshing on 50-plus chef-crafted dishes, then don't miss when this tour
comes to your city. Up next are Napa on July 27 and Acreage on August 11. 
Buy tickets to the
nation's most talked about culinary event and follow @Cochon555 on Instagram to keep
up with all of the excitement happening across the country.