Instagram Meme Master FuckJerry Launches Tequila Line
Because Instagram is way better when you're drinking tequila.
Photo: Getty Images
Instagram powerhouse FuckJerry is going from sharing memes to selling tequila.
The hugely popular humor account, with 13 million-plus followers, is best known for creating and curating funny memes, but it has lately morphed into a millennial-focused lifestyle brand. FuckJerry now boasts a digital marketing agency that makes millions annually, the similarly absurdist BeigeCardigan and JerryNews, and even an adult board game, called, naturally, "What Do You Meme?"
The team behind this jokey Instagram juggernaut is next launching an eco-friendly, triple-distilled, and yes, "gluten-free" premium tequila called JAJA. Available this summer in blanco and reposado, it's made with 100 percent pure blue Weber agave and "volcanic water," so you know it's bound to go down smooth. An añejo tequila will be in stores by the end of the year.
FuckJerry founder Elliot Tebele (he chose the name because Seinfeld was on when he created the account) explained via email why he's getting into the booze business.
"I wanted to do something that people can enjoy in real life, away from their cell phone," Tebele said. "FuckJerry at its core is a social channel for relatable content. I enjoy sharing things that people resonate with. When I reflect on really fun days or nights, there was usually a bottle of tequila involved."
https://www.instagram.com/p/Bi4cypBF-It
Just as FuckJerry's meme machine aims to make followers smile as they scan their feeds, Tebele, 27, wanted to bring those same goofy vibes to his tequila, which he hopes will "help to restore the personal connections in people's lives. JAJA is something that was created based on smiling, laughing, and celebrating."
It remains to be seen if Tebele's newbie hooch can crack the crowded tequila market  faster than a Crying Jordan meme, but Tebele says he's already learned a lot preparing for the launch of his first spirits line.
https://www.instagram.com/p/Bh5RqRPBJ7W
"Starting a tequila was one of the hardest things I've done, because it involves working with so many different parties, from our distillery, to our importer, to the distributors — it's a huge supply chain, but we've somehow managed to get all hands on deck."
And Tebele says he has also learned is to enjoy tequila neat, as many purists believe it should be best enjoyed. After a research trip to a distillery in Jalisco, Mexico, Tebele ordered his tequila on the rocks, and said "they looked at me like I had four heads."
"Since then, I've acquired a keen appreciation for tequila in neat form, and only sip it with ice on a really hot beach day."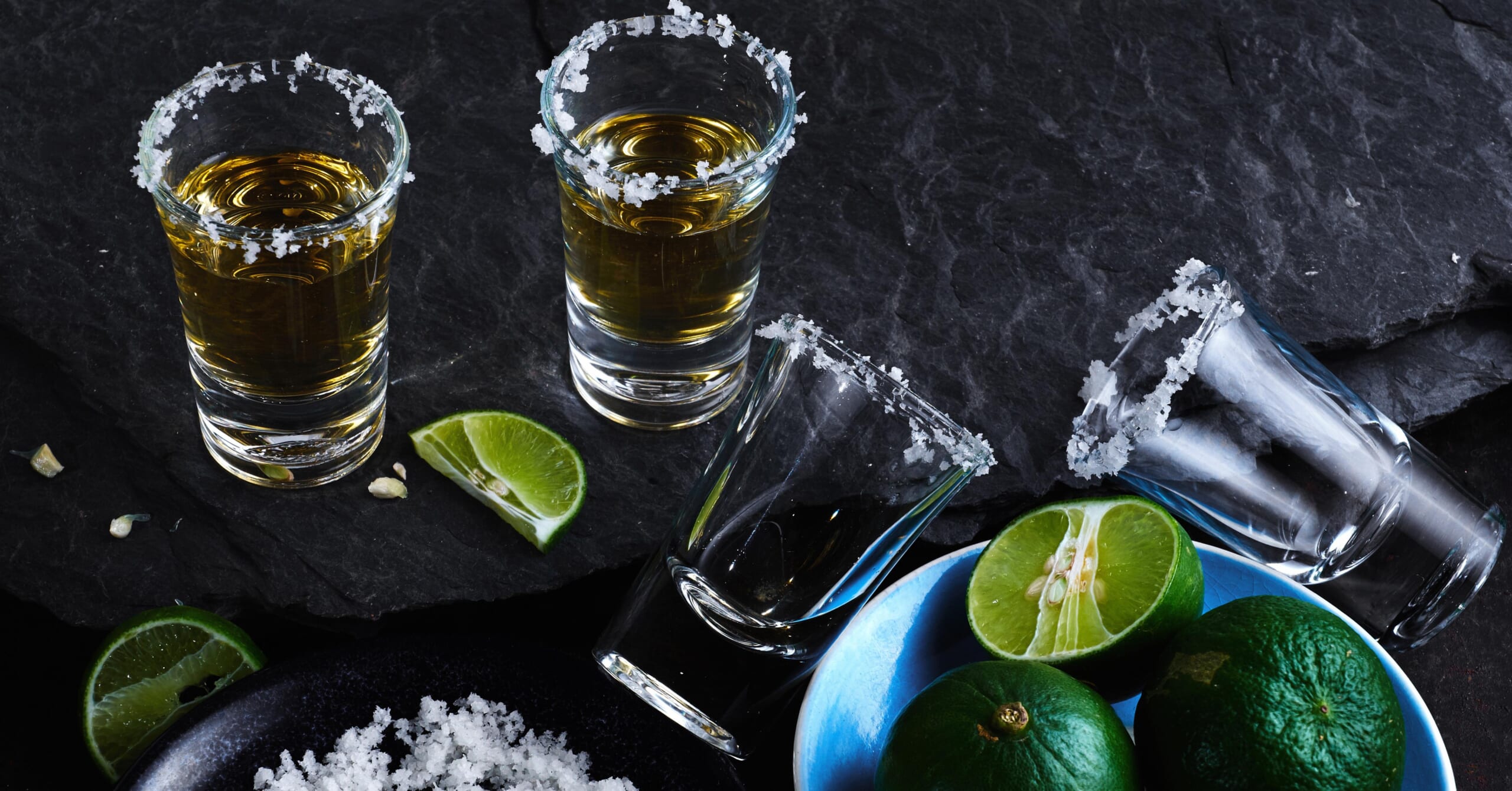 For more from FuckJerry, follow on Instagram, Facebook and Twitter.