Metallica's Blackened Whiskey Turns Up The Volume With First Cask Strength Bottle
A sonically-treated blend of bourbon and rye that's finished in brandy casks.
Metallica is nothing if not fully plugged in to their signature brand of musical heaviness, and it turns out that stellar whiskey is very much part of the set list, too. That's especially the case with the band's Blackened Whiskey, which just debuted its first North American Cask Strength release.
Dubbed Volume 01, Blackened Whiskey Cask Strength takes its cues from Blackened Whiskey's North American Bourbon and Rye blend, then amps it up through blending and finishing in brandy casks.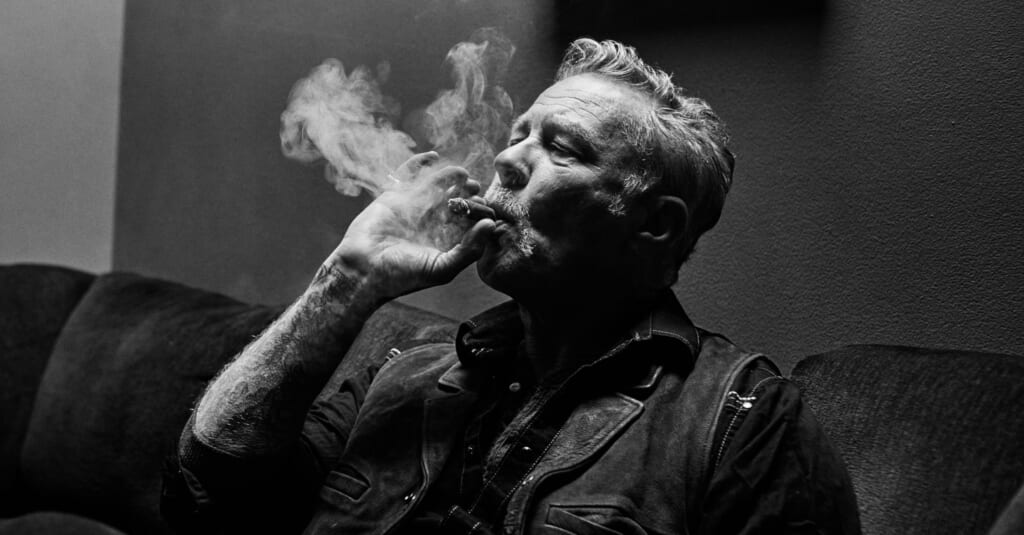 The hard-charging rock band debuted the innovative "Rye the Lightning" Kentucky straight rye last spring, and as if that wasn't enough, Metallica recently launched a line of Blackened cigars.
It's only natural that the latest Cask Strength offering pairs well with Metallica's refined whiskey line (and exceptionally powerful new album, 72 Seasons, released earlier this month).
And like its flagship and its Rye the Lightning edition, the Cask Strength liquid received a now-signature distilling approach, courtesy of Sweet Amber Distilling Co.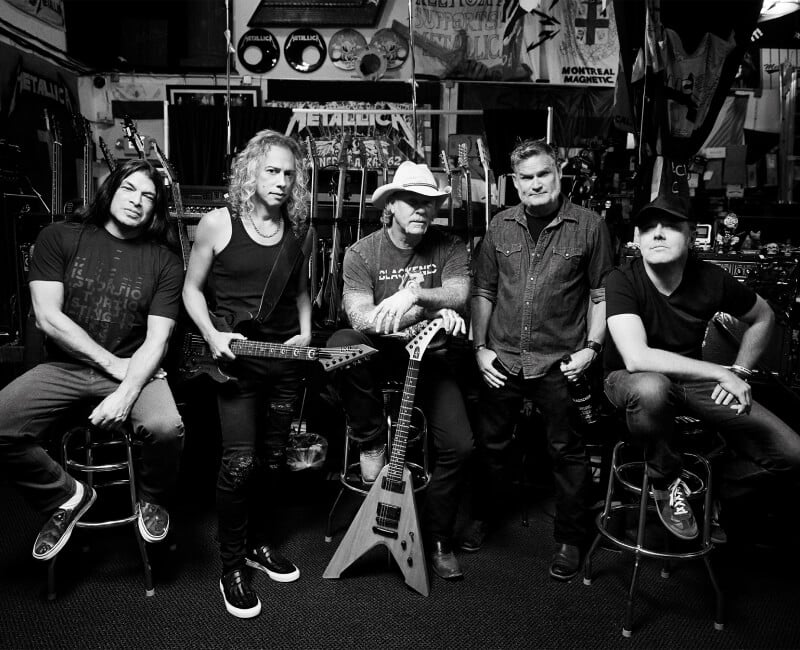 That process? The use of sonic enhancement in a program co-developed by Meyer Sound engineers, in which low-hertz sound waves are used to reverberate the whiskey in its casks.
It's a fitting touch for a band that knows a thing or two about turning up the volume.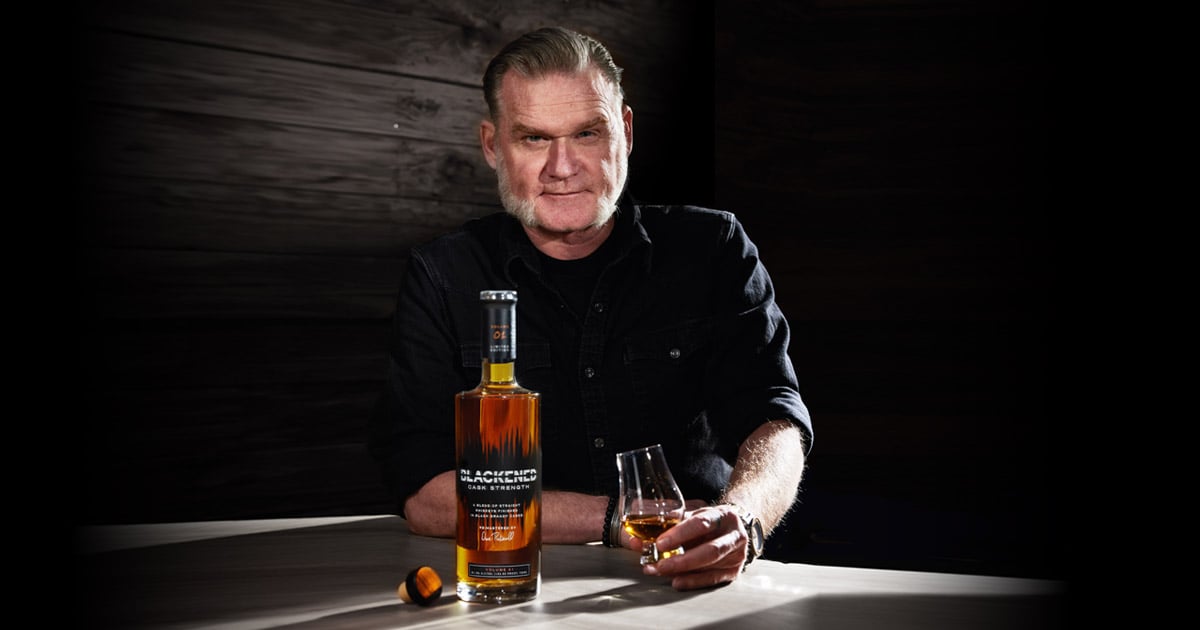 "I absolutely love cask strength whiskey," Rob Dietrich, BLACKENED Whiskey's master distiller and blender said. "You are drinking whiskey in its purest form; unfiltered, uncut and born straight from the barrel with one unapologetic purpose—to be savored."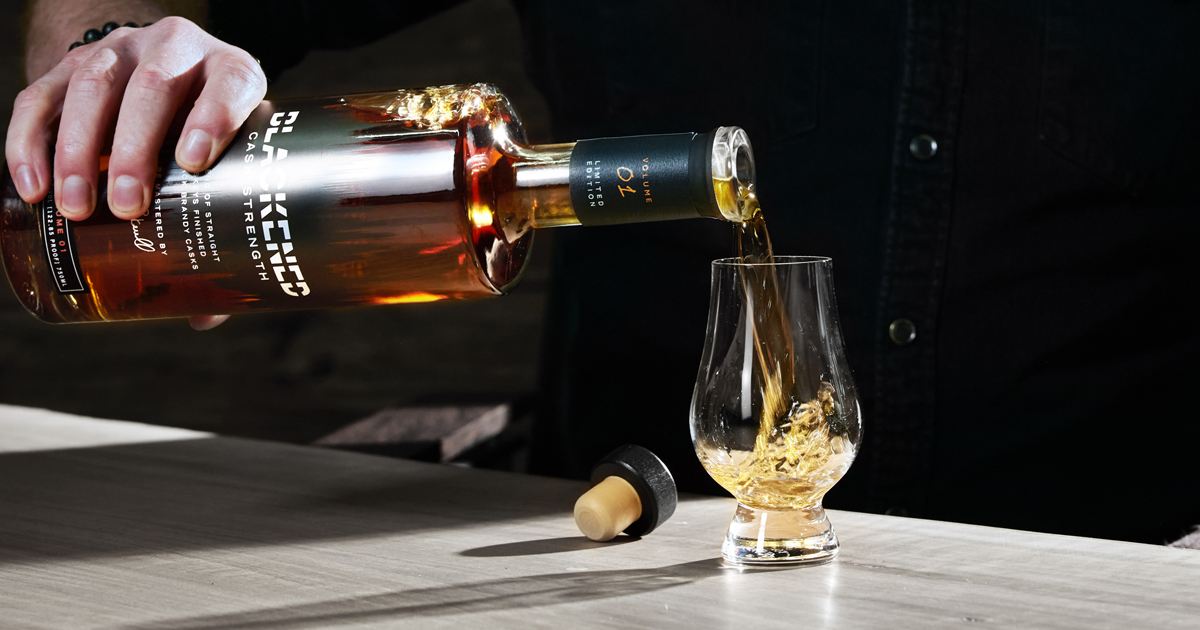 Sweet Amber describes the final product (which is non-chill filtered) as having a "viscous mouthfeel and an even bolder flavor profile" than its predecessor, surely welcome news for fans of Metallica's award-winning whiskey.
Everything from vanilla wafer to rolled oats and fig is present on the nose, with caramel and walnut notes on the palate, plus a cinnamon spice finish.
Thankfully for whiskey enthusiasts and Metallica diehards, Cask Strength Volume 01 is priced more than agreeably at an SRP of $69.99, and available nationwide and in some Canadian provinces.
Plug in, pour up (responsibly) and play on.