PATRÓN Uncorks Ultra-Distilled El Cielo Tequila
Sip and savor.
(Patrón)
Be it smoky tequila or exceptionally smooth prestige tequila, Patrón is seemingly on a mission to make your sipping experience more streamlined than ever, and that shines through quite nicely with the launch of new Patrón El Cielo, distilled four times in an industry-leading first.
That the spirit arrives in time for Cinco de Mayo is certainly optimal timing, but with El Cielo, the distiller looks to make the case that the right tequila can be enjoyed at just about any time, anywhere and for any occasion.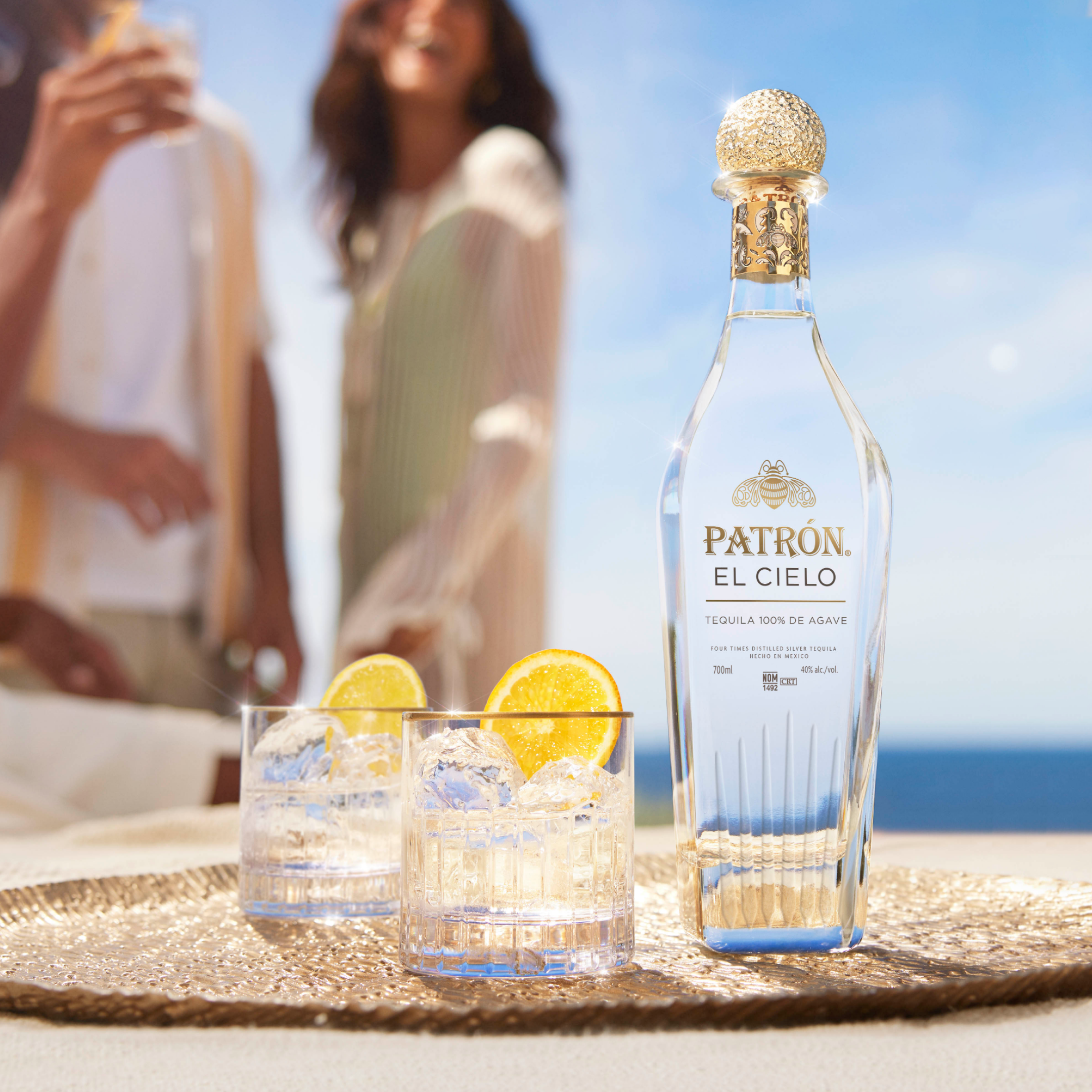 The distiller notes the tequila (the result of more than 150 careful tasting sessions to hone in on the right flavor) boasts an "incomparable taste" and a "bright, fresh and radiantly smooth finish," complete with a touch of sweetness and citrus notes.
For optimal results, the tequila can be enjoyed over ice with a slice of orange, a further nod to how smooth this tequila goes down on hot summer days (Cinco de Mayo very much included).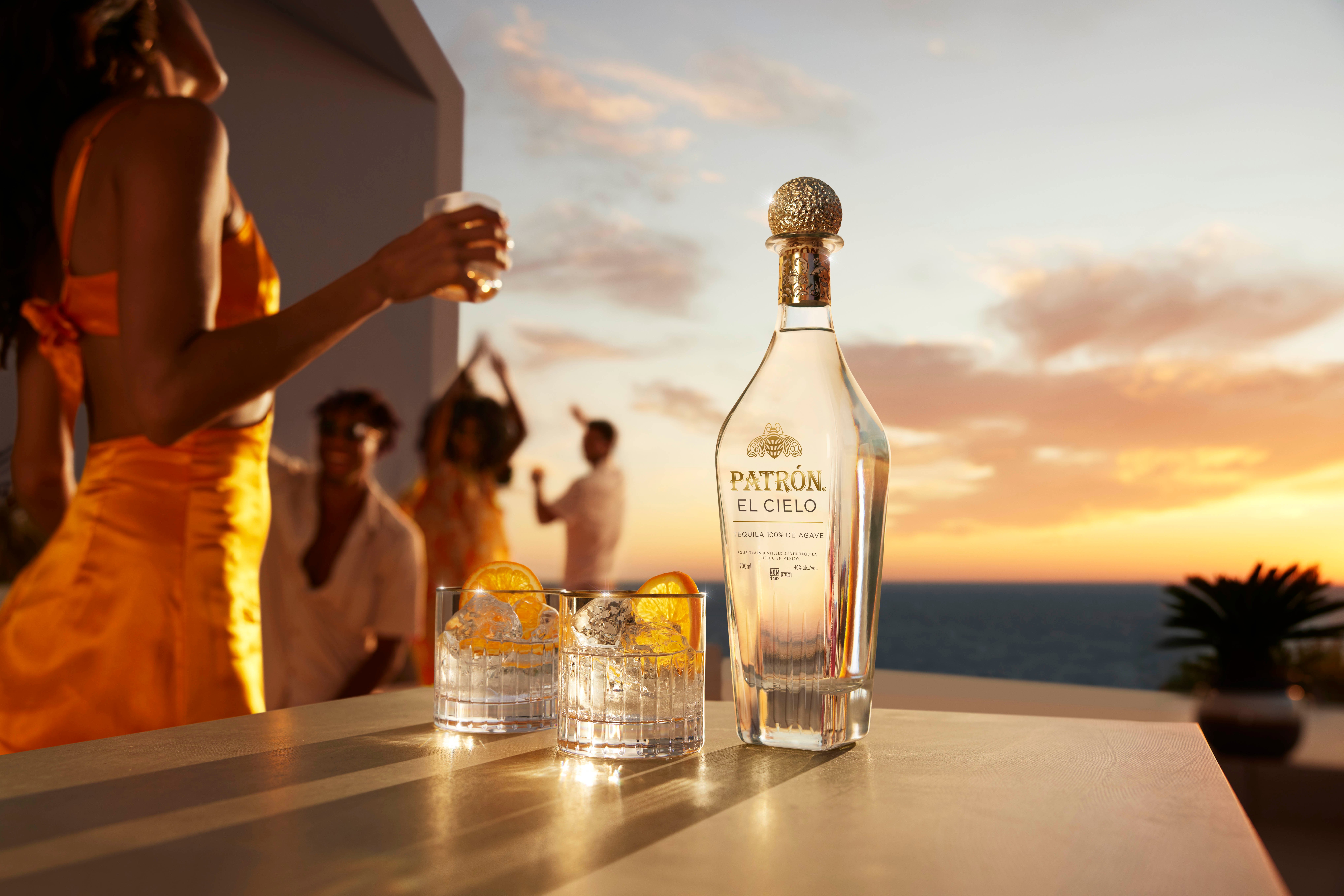 The final product is a " testament to the countless hours, passionate experimentations and extraordinary lengths" that Patrón goes to in the process of crafting its tequila.
It makes sense, after all: Competition is stiff in the fast-growing tequila market these days (even Michael Jordan is in the tequila game these days).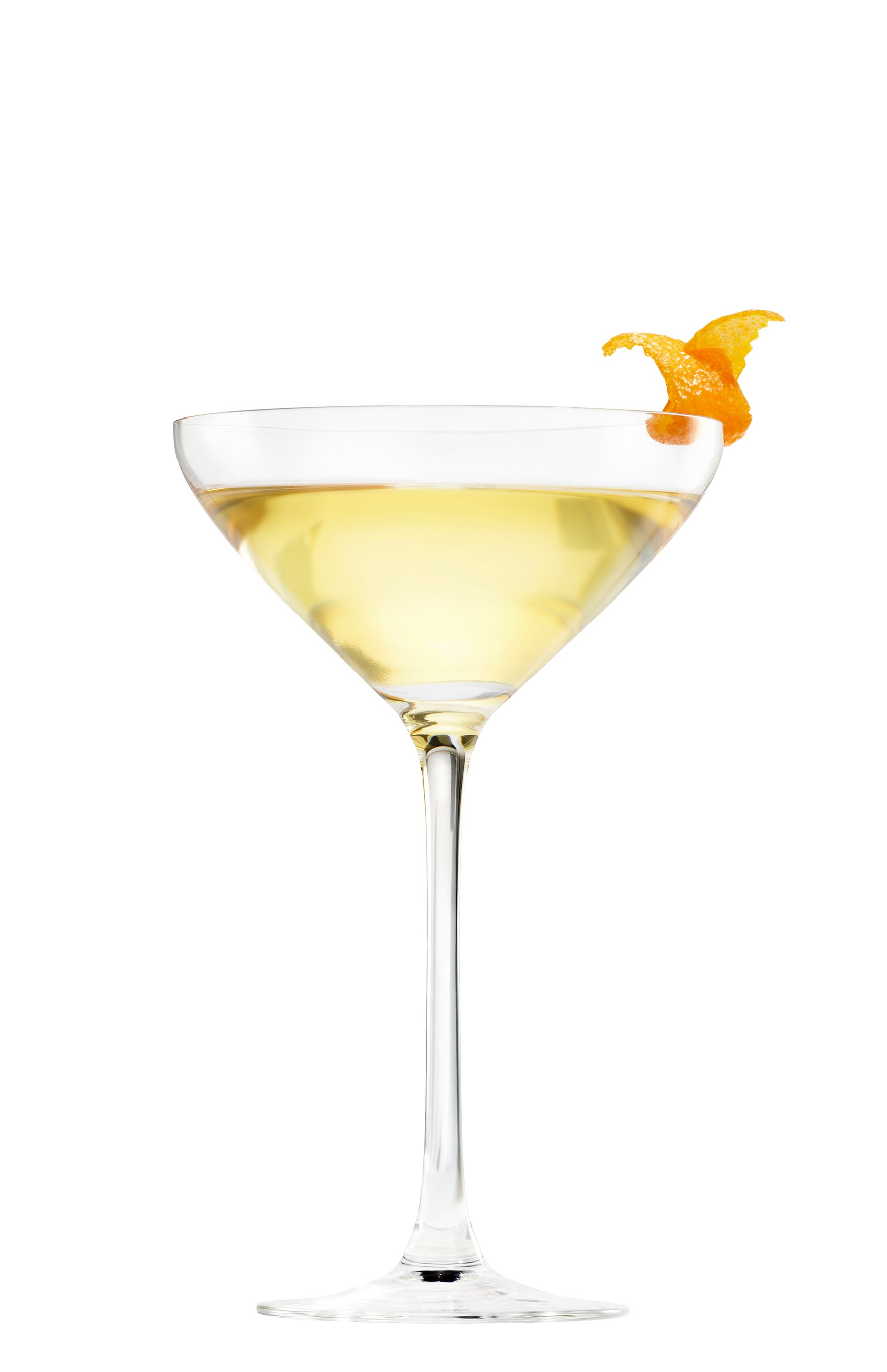 And Patrón notes that the four-times distillation process is, in this case, a marker of quality and smoothness, rather than trying to mask imperfections in the liquid itself.
incredibly enough, the distiller also notes that the spirit can be used in a martini, an ever-more innovative touch that's sure to shake up more than a few Cinco de Mayo celebrations.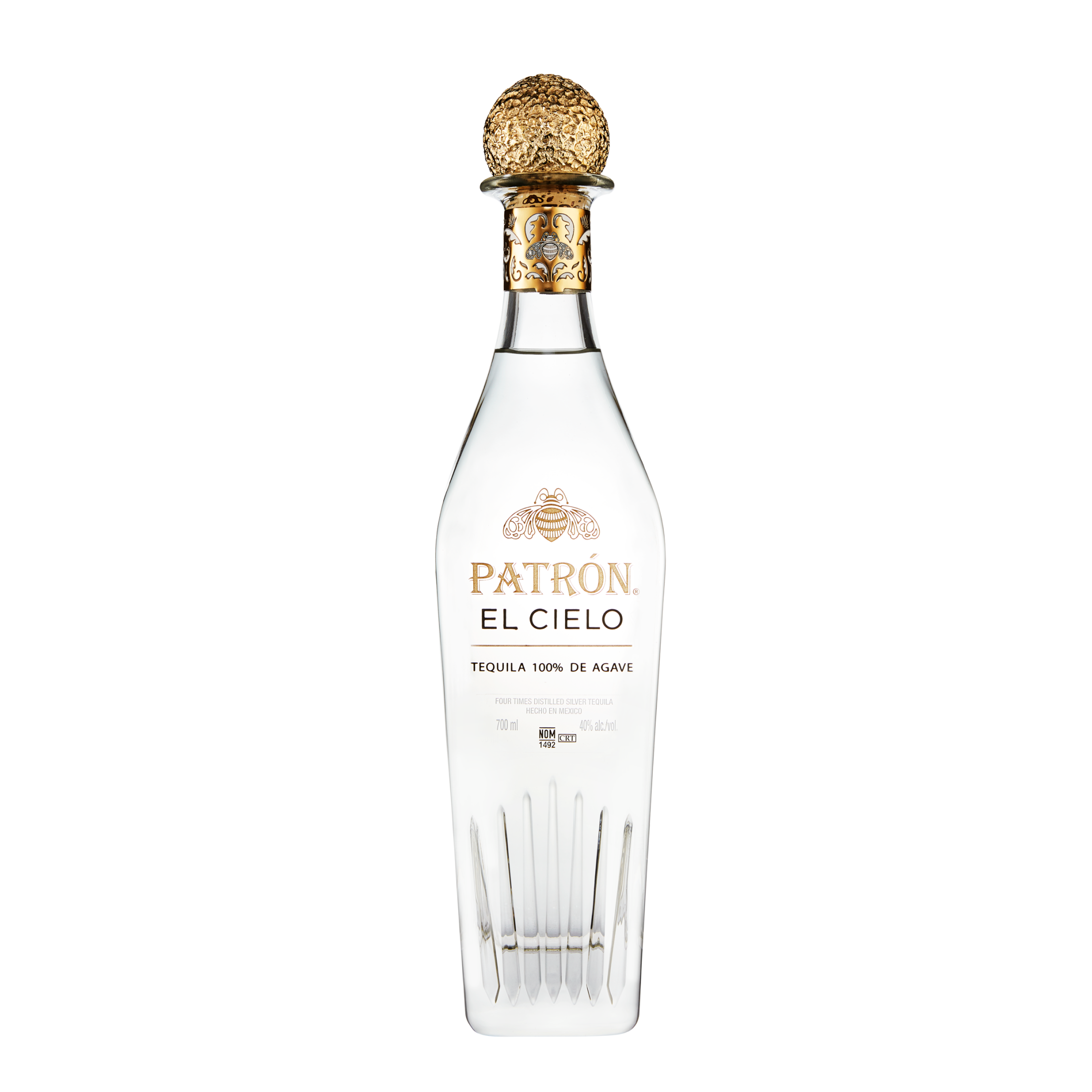 The bottle itself is an elevated experience in its own right, with clean lines and touches of gold included as a tribute to the volcanic tahona stone used in the production process.
The famed distiller notes that it's the "masterful production process" one that "redefines silver tequila," that lifts this bottle to another level.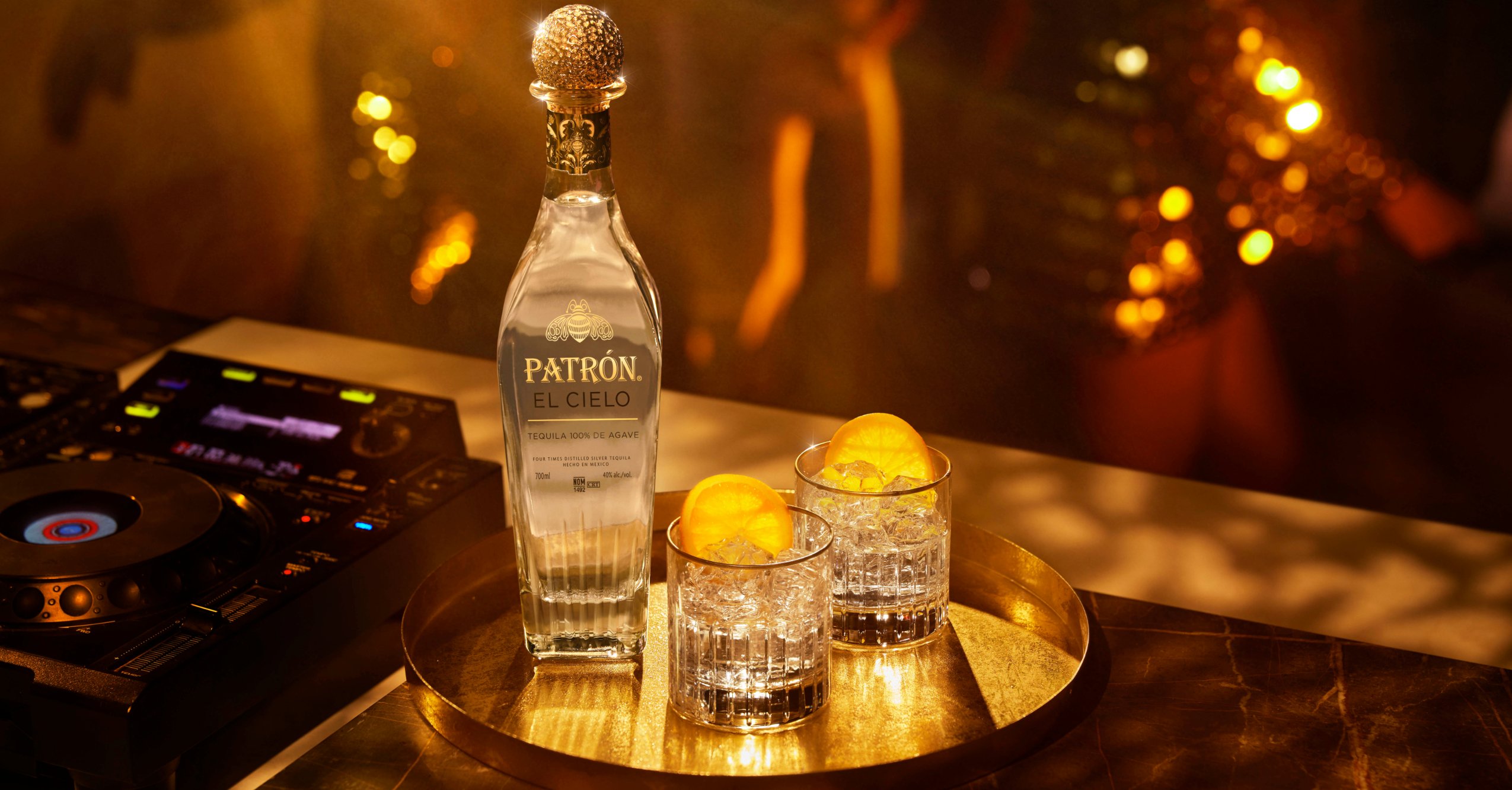 Accordingly, El Cielo gets a premium price tag: It's available on Drizly and ReserveBar for an SRP of $129.
Spend wisely, take the time to savor this tequila and clear some space in your bar cart: This might not be the last bottle of El Cielo you buy this spring and summer.