Top Cardiologist Says 'No One Should Be Doing Keto Diet'
Turns out it can be a heart attack on a plate.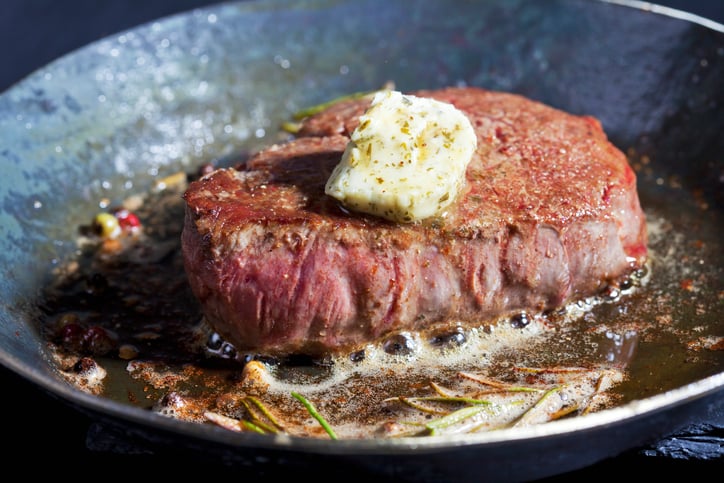 (Photo: Getty)
Hello cookies, our old friend. Seriously! According to a top cardiologist, fueling up on nothing but proteins like meat and eggs and fat sources like butter and more butter might not actually be the key to immortality.
The science behind the increasingly popular keto diets, says Dr. Kim Williams, "is wrong."
Keto dieters lose weight rapidly because the carb-free program induces ketosis. In that state, the body is burning fat, and it can burn a lot of fat quickly. That's keto's appeal.
Dr. Williams, a past president of the American College of Cardiology, believes short-term keto is fine. Speaking with Plant Based News (yes, there's news based on plants), Dr. Williams said he likes the idea, "the basic concept: you change your dietary habits and you change something. "However, he said, "the science of it is wrong."
"If all you wanted was short-term weight loss," he said, "and short-term could be a year or two—if that's all you're looking for, great."

"There was one (a study) in the Journal of the American Heart Association published a few years later that isolated the people who had a heart attack in the past, the cardiology population that we're seeing, and they were doing a ketogenic diet," Dr. Williams said. "It was a 53 percent increase in mortality. No one should be doing this."
Dr. Williams based his statements on a five-year-old study which found that low-carb dieting is related to a rise in mortality, especially heart-related death.
The Lancet highlighted a study this year that reached similar conclusions—and it was done using info from patients going back to the 1980s.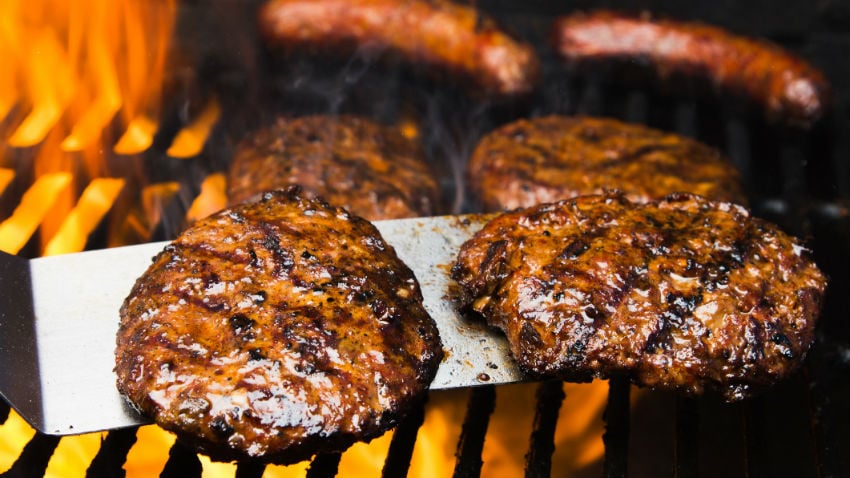 Without getting into the deep weeds of the doctor's statement and studies of the subject, the upshot of this all seems clear: some carbohydrates in the diet are eventually necessary. Keto's fat-burning power is all well and good when it comes to cutting flab in no time, but ultimately it's anything but a good old-fashioned balanced diet. 
Next time you get that free bread at a restaurant. Slap on a pat of keto-friendly butter and call it even.
H/T Brobible