Wine Of The Week: Le Dix de Los Vascos 2018
An elegant Chilean wine from a Bordeaux legend.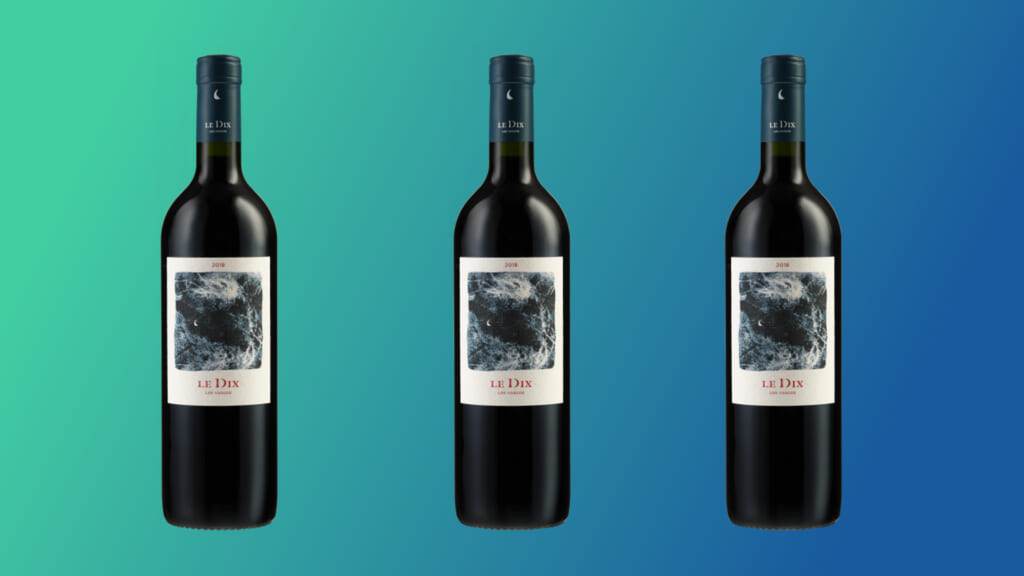 The name Barons de Rothschild Lafite needs little introduction. But did you know in the '80s, the historic winemaking family decamped to Chile to work alongside some of the Colchagua Valley's most promising vines? It's a beautiful place to make wine —  a serene flat valley framed by the Cordillera de la Costa mountain range. 
Now, the estate cultivates a range of vineyards across the valley and up into the hills, but the best (and oldest) plots — largely in an exceptional vineyard called El Fraile — are reserved for Le Dix.
Le Dix is the crowning jewel of the property, lush and of exceptional value. Combining 95% cabernet and the remaining Syrah, it drinks with fine tannins, plush plummed fruit, and a slight menthol note balanced out by a persistent acidity — classical in presence, balanced, and only getting better with age.
The 2018 is beautiful (it's also the first year of the wildly beautiful label by Chilean photographer Nicolas Amaro) but the 2009 is a personal favorite if you can get your hands on some. $60
Kate Dingwall is a WSET-trained sommelier and spirits writer. Her work has appeared in Wine Enthusiast, Eater, Forbes.com, and Food & Wine, and she pours wine at one of Canada's top restaurants.