Wine Of The Week: Roberto Henriquez 'Rivera del Norto' Pais
Serve Pais slightly chilled alongside steaks and ribs at your next cookout.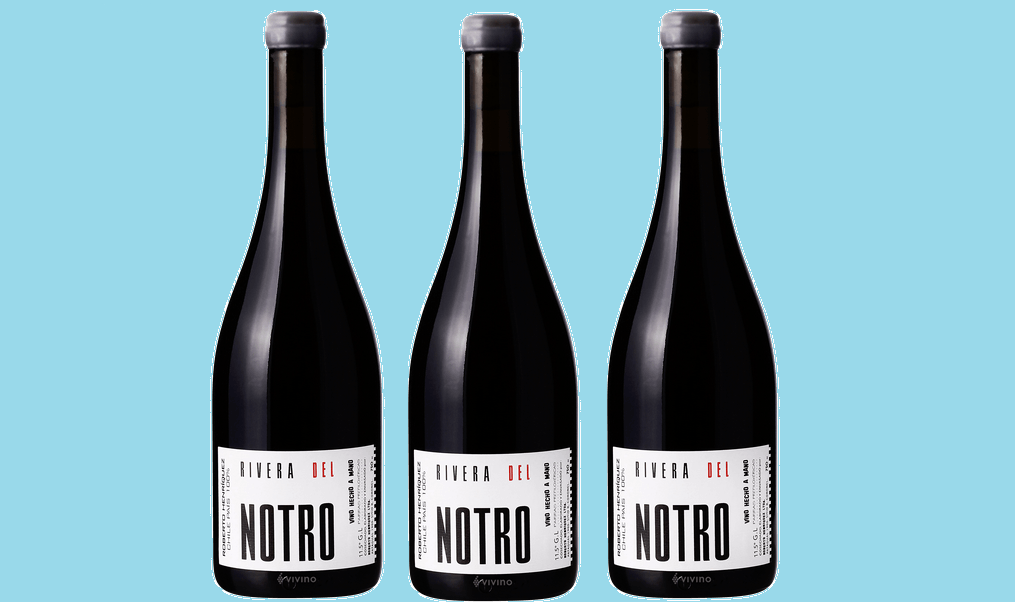 Looking for a great summer red that pairs perfectly with grilled meats? Alex Cuper, wine director of Chicago steakhouse El Che, recommends Pais, a tart, tannic grape found most frequently in Chile.
"This is the wine that you should be drinking this summer," Cuper raves. "Pais is a delicious red that's often served slightly chilled, making it the perfect wine for drinking in the backyard with company while you're cooking steaks or ribs on the grill.
"While it is great on its own, it gets even better with food when it shows a slight smokey, leathery and spicy quality. Roberto Henriquez 'Rivera del Norto' Pais is my go-to, with a black pepper and smoked meat quality next to some very bright ripe red fruits and solid acidity. 
"To me, there is no better cookout wine out there than Pais," Cuper says. $22