5 New Year's Resolutions to Make in the Bedroom for 2018
Here's to a great year of mind-blowing sex.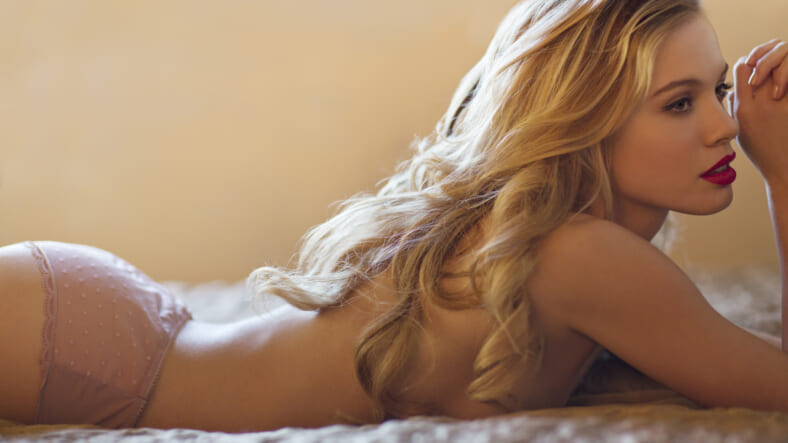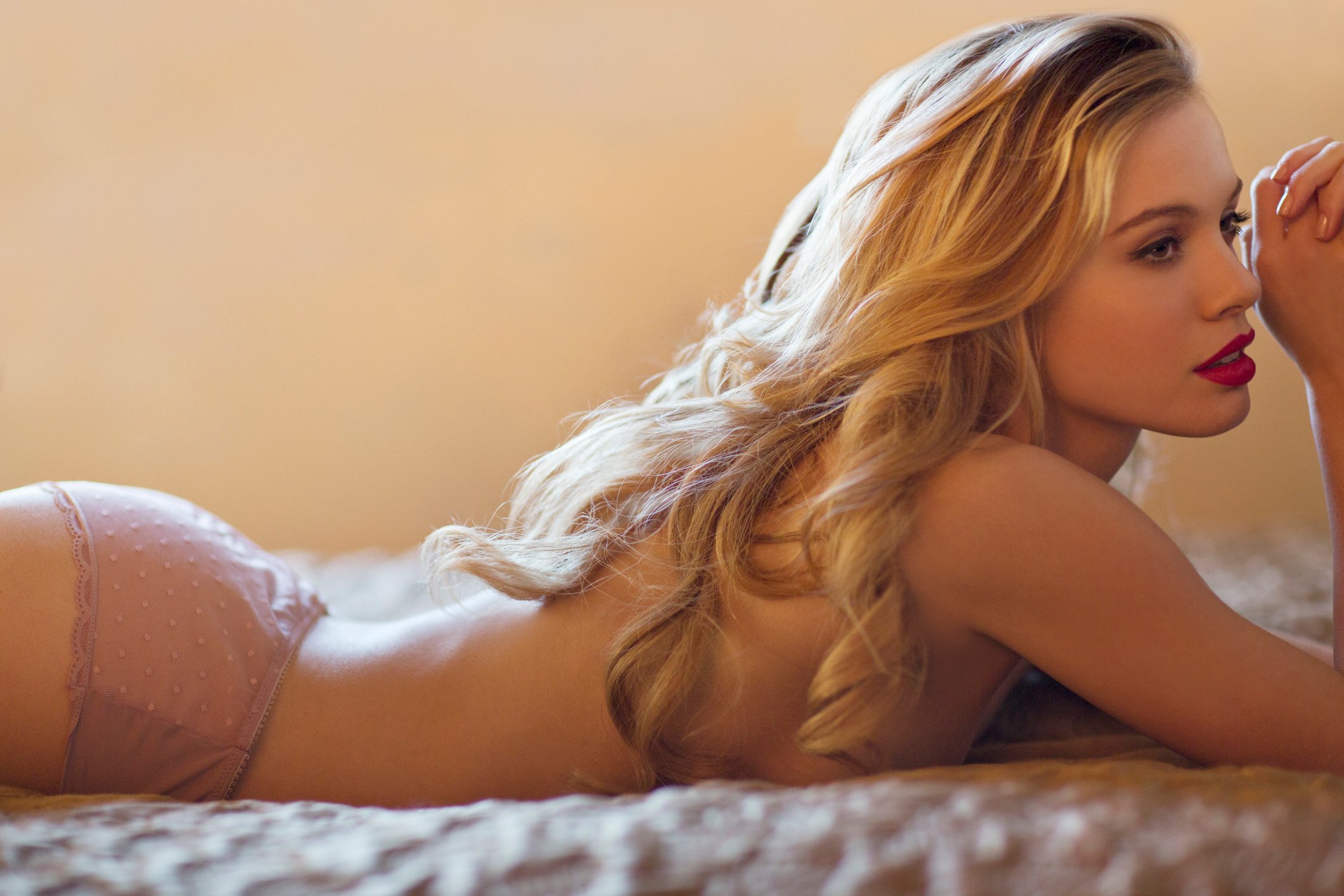 Well, my friends, it's finally happening. The year is almost over, which means it's time to finalize our New Year's resolutions and vow to treat ourselves better, exercise more, stress less, eat less cheese, etc.
But while you're thinking about your general life goals and expectations for 2018, it's also a good time to contemplate your sexpectations as well, and think about what you want out of your sex life in the new year. 
So, here are five steamy sex resolutions to make in 2018, so that you'll have a blessed and prosperous year full of sultry, sexy, and ultra-satisfying lovemaking. 
And rest assured, if you fulfill any or all of these sex resolutions in the year ahead, you'll have a great year for sure.
1. Spend more time on foreplay
When done right, foreplay can even be better than sex, because all that anticipation and teasing from getting handsy builds up some deliciously explosive sexual tension, and the more tension that builds up, the sweeter the release when you finally give it to her.
That said, take your time. Go slow. There's no rush to hop right into the P-in-V action.  
2. Go down on her more
Oral sex is a delicate art that every man should master, but you already know what you're doing, right? Right. But even though you're totally willing and able to skillfully pleasure her, we all know men don't go down on women often enough. Don't even try to deny it. 
Even if you're not particularly fond of putting your mouth on your lover's genitals, it's only courteous to suck it up and go south of the border…especially if she gives you blowjobs on the reg. Plus, if you give her the big O before she even thinks about going down on you, just imagine how much more enthusiastic she's going to be when it's her turn to take a trip down south. Trust.
3. Talk dirtier
So many men underestimate the power of a few naughty words in bed, which is why you should make it a goal to talk juuust a little dirtier in 2018. Tell her how much you love touching her, how good she feels, or how much you want her. And when in doubt, just moan her name. You can never go wrong with that.
If you need some more inspiration, here are the 10 sexiest things you can say to a naked woman, and in case you need even more ideas, here are 15 things she really wants to hear when you're talking dirty. 
4. Try something new
There are many, many sex positions you can twist your naked body into, and tons of other ways to get a little freakier, if you're into trying new things in the bedroom. And seeing as how variety is the spice of life, I highly recommend getting a little more creative in the bedroom this upcoming year.
Try out some kinky new positions, or if you're strictly a fan of missionary and nothing else, maybe try experimenting with tingly lubes, role play, or some light bondage. Live a little! Who knows, maybe you'll love letting your freak flag fly.
5. Communicate and actually listen
The best sex tip you'll ever receive — and the only foolproof way to be way better at sex — is to listen to your partner and actually pay attention to what she wants, says Dr. Nicole Prause, the principal investigator at the Sexual Psychophysiology and Affective Neuroscience Lab at UCLA.
For example, if she says "Don't stop!" or "That feels good," do not stop, and keep doing exactly what you're doing. Don't go faster, don't stick a finger in her ass, don't change positions. When in doubt, ask her what she wants. 
And since it takes two to tango, you also need to communicate and tell her what you want and like. "If you like something they're doing, say 'I like that. Use your words. If you can be more specific about what you like about it, do." If you like it when she's on top and rides your dick into the sunset, tell her!
Happy 2018, my friends!