Ava Max Is Maxim's November/December Cover Star
The "Million Dollar Baby" singer shines in Maxim's latest cover shoot.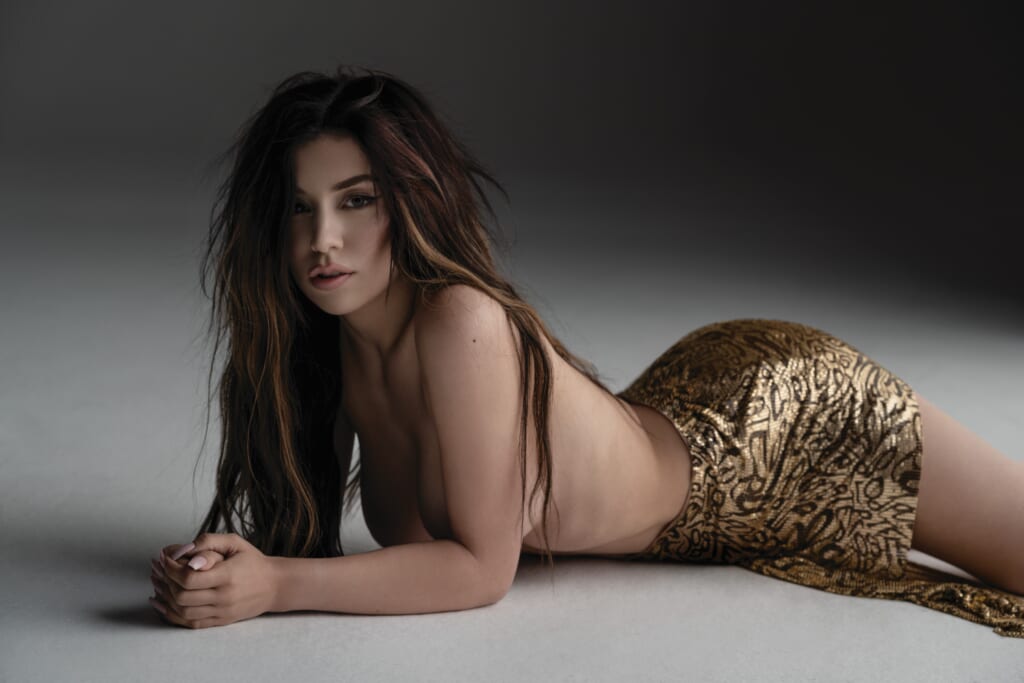 Just as diamonds are catalyzed through heat and pressure, it took the worst year in Ava Max's life to produce her second album, Diamonds & Dancefloors, due out in January.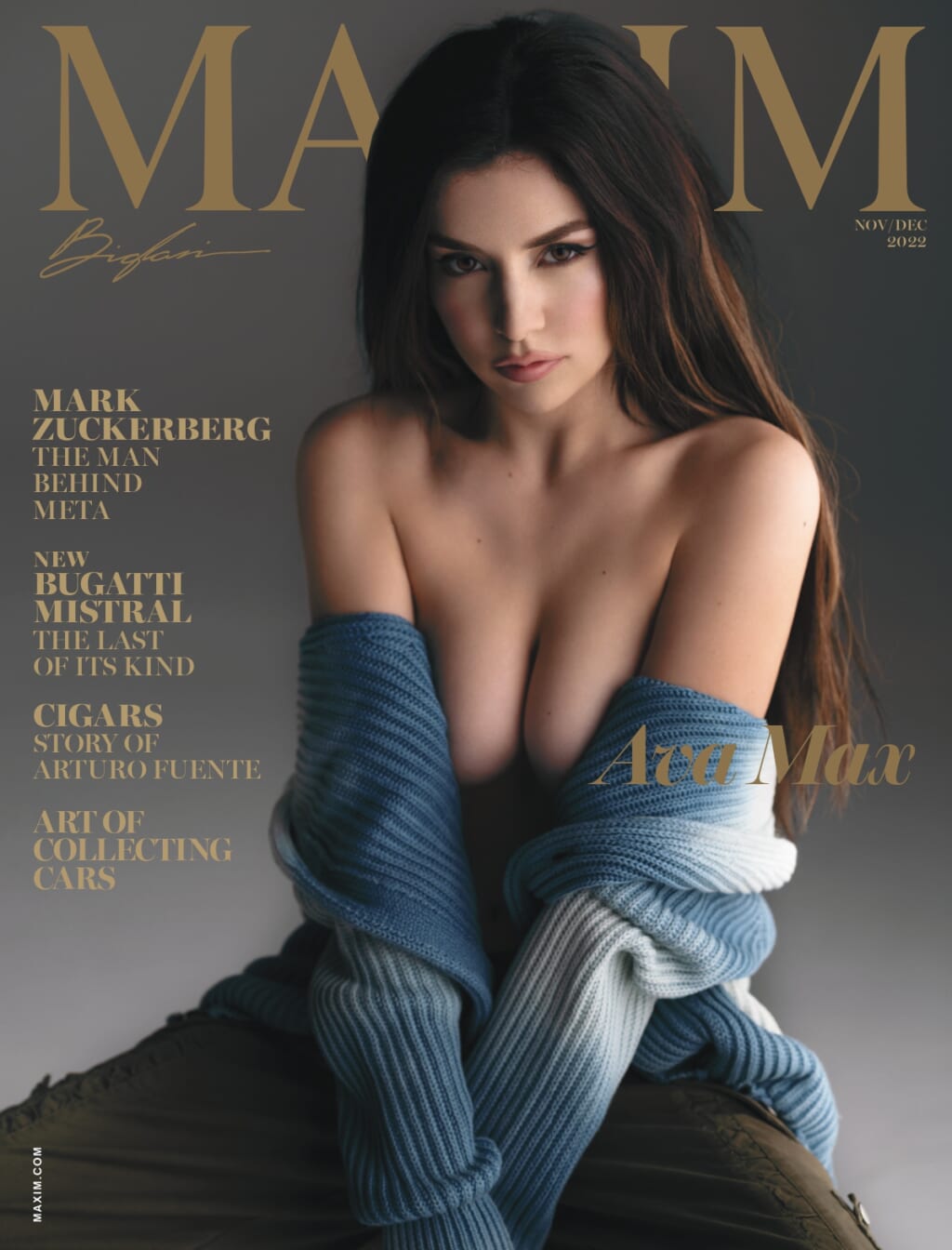 "A really bad breakup kind of changed my perception on everything, the way I look at life, the way I write music, the way I feel about my hair, which is a big deal for me," says Ava, whose "Max Cut," a blond half-bob, has become her trademark.
"Definitely the breakup changed me, which is why I wrote a lot of different types of lyrics that I've never written before. Each song is very emotional and also makes you want to dance at the same time."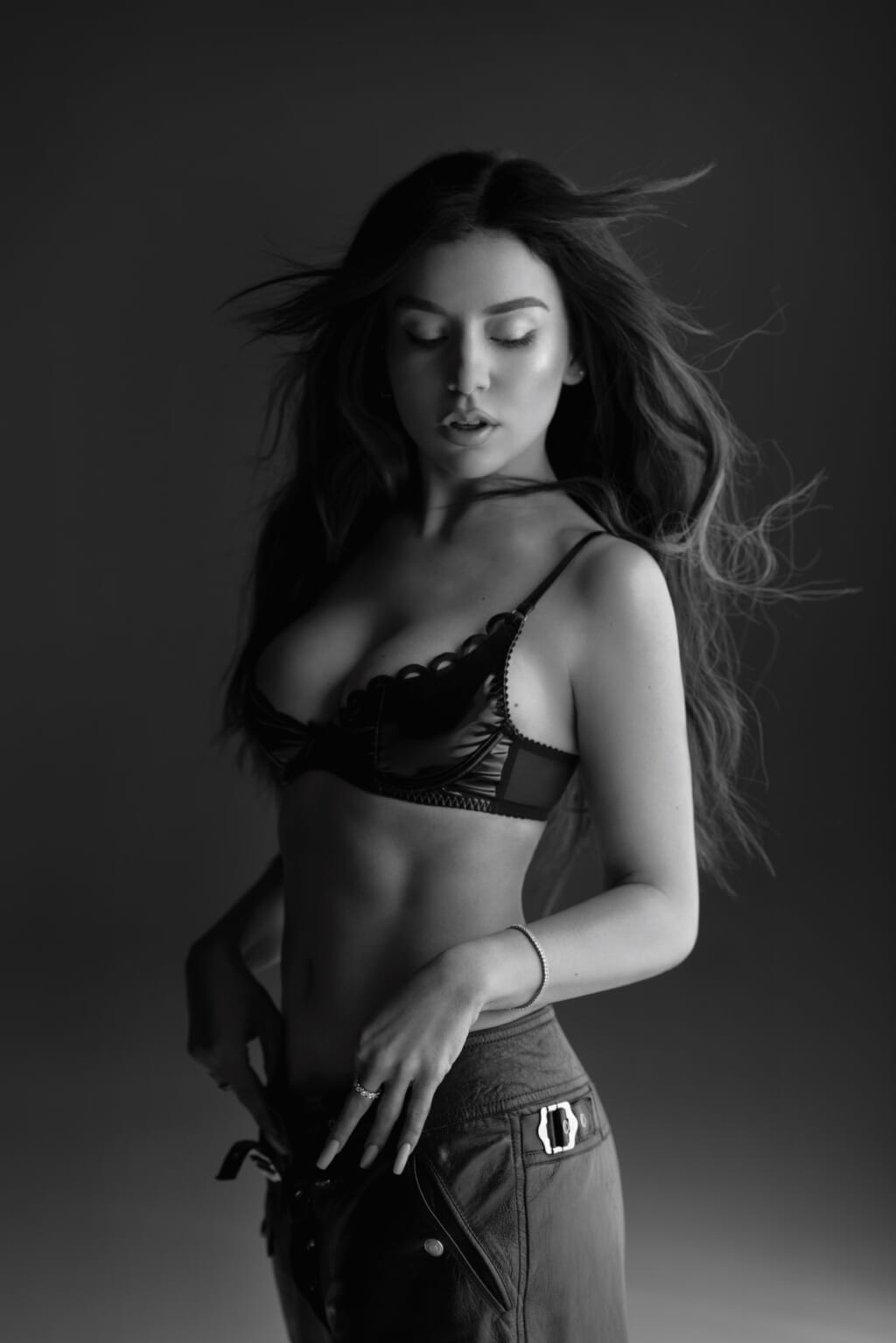 Her most recent single, "Million Dollar Baby," is a healing song, one that heralds a new and improved Ava Max.
"It's about me, and helping myself out and not relying on anyone else to solve my problems, and being my own light in the darkness. So that one, for me, feels like the first single from Diamonds & Dancefloors," she says of the song, comparing it to "Maybe You're the Problem," which dropped last spring.
"That one's a big part of the album. I feel like I was still transitioning into who I am right now for this album. It was about the guy that broke my heart."
"Maybe You're the Problem" is about a dude who keeps his girlfriend guessing at what she's doing wrong in their relationship. While not labeled explicitly so, it's a companion piece to the song that made Ava famous, 2018's "Sweet but Psycho" off her first album, Heaven and Hell.
"It's about how men can gaslight women into thinking they're crazy and psycho when in reality they're just expressing their emotions," she says of her breakthrough hit. "I think a lot of women feel this way, men, too, but mostly women. People liked it because it was funny but also they understood the meaning behind it. And they kind of learned through that song, 'Hey, you can't just call a girl psycho."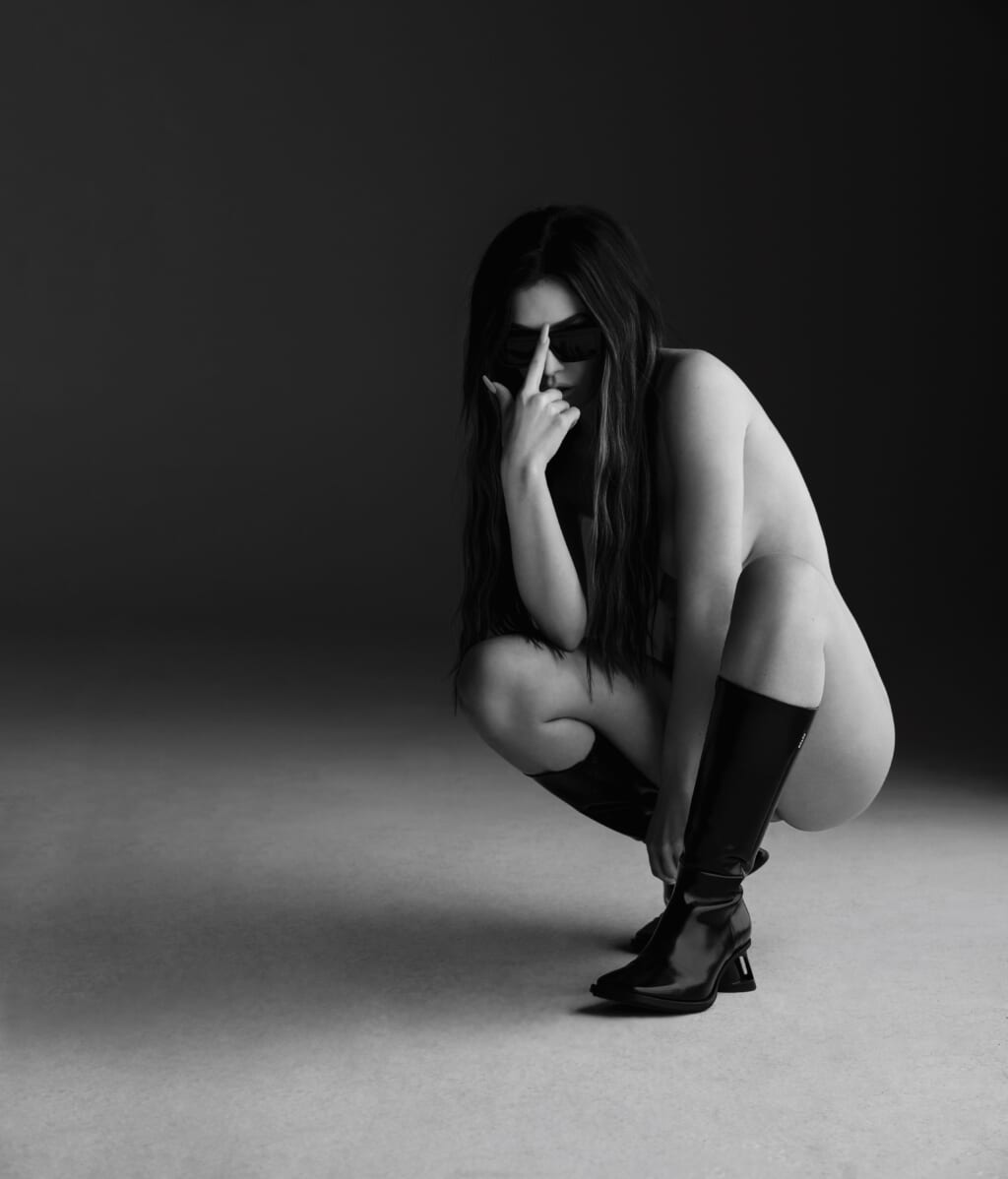 Ava's pretty damn sick of being picked on. It started when she was a little girl in Hampton Roads, Virginia, where she was constantly bullied. The breaking point came when a girl in middle school told her to meet in the bathroom for a talk. "She put my head in the toilet and I screamed after that. And we both got expelled and then I went to a private Christian school. And I also got kicked out of that school. So, I had a tough time."
She wound up being homeschooled by her parents, Albanian immigrants who struggled to make a good life for her and her older brother. Her mother, Andrea, is an operatic soprano, and her father, Paul, a pianist. He helped her practice for song competitions she entered throughout her teen years.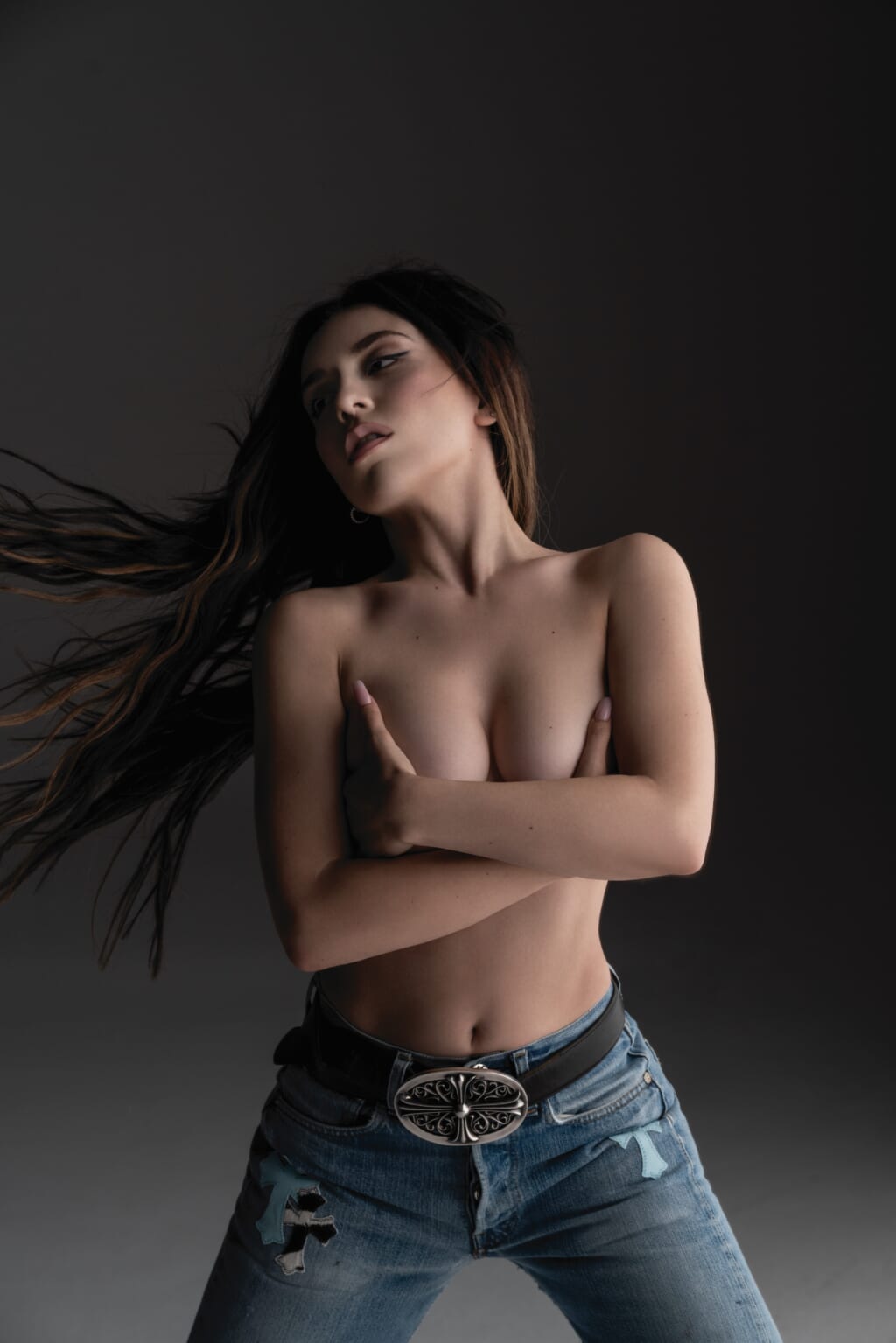 "It was kind of in my blood to be on stage. It was something I knew I was meant to do," she says, recalling how her mom used to join her in the basement for a round of karaoke. "She would come downstairs and sing with me and show me some things, and kind of help me become the singer I am today. She could out-sing me any day. Her opera voice, she can break windows."
Ava joins a list of top pop stars from Albanian immigrant backgrounds including Dua Lipa, Rita Ora and Bebe Rexha. "They're all so talented and I can only speak for myself, but seeing my parents struggle made me think, how did my parents do it? I never took no for an answer. This is the only choice. I didn't have a plan B."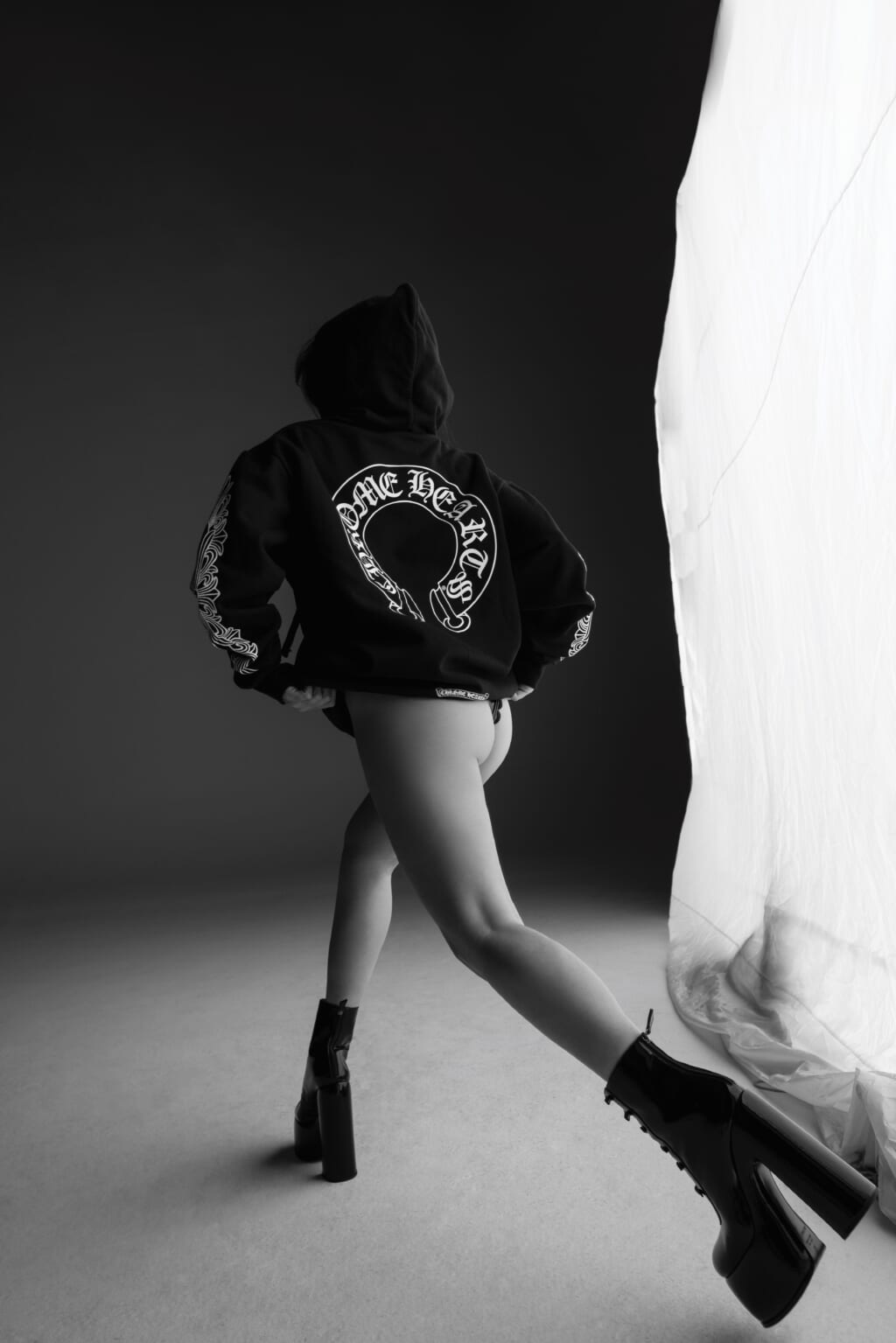 At the age of 14, she went to Los Angeles for a shot at stardom but was told to come back when she was older, and so went home to South Carolina. But when she was 17, she and her brother returned to L.A. with no prospects and no connections. She lived on $20 a week working at Hollister and a job straightening hair for people at a mall kiosk.
Leveling up meant songwriting boot camp. When she completed a song she liked, Cirkut told her to write a hundred more. And then came "Sweet but Psycho," her biggest hit to date, number one in the UK, Ireland, Germany, Poland and Slovenia.
When that song came out in 2018, Ava's biggest influence was Mariah Carey, whom she grew up idolizing and who actually has a matching birthmark (below and left of the belly button). After that album she collaborated with Dutch DJ Tiësto on "The Motto," a song that represents an evolution in her creative process.
"It changed how I record, 'cause 'The Motto' is very different. It's very low, almost rap-like. I was just thrown back, like, can I do this?" she says of recording the song that topped out at 16 on Billboard's Top 40 when it dropped last November. "It felt like a whole new start for me and it felt fun and kind of lighthearted, like a party record that I've never done."
Ava is looking forward to a lot of new starts once the album drops. She's considering a move into acting, and is already thinking about her third album, which means pretty soon you'll find yourself maxed out on Ava, just as she planned… or not.
"Fame is not for me. If I can get a weekend away, or even a whole Sunday to not think about Ava Max, I do it," she says, dreaming of a beach day or even a night at the movies. "If the fame were out of it, I think I'd be happier."