Gracie Hunt Takes Bikini-Clad Waterfall Shower In Viral Video
The Kansas City Chiefs heiress-turned-Maxim cover star soaks up the sun in the stunning clip.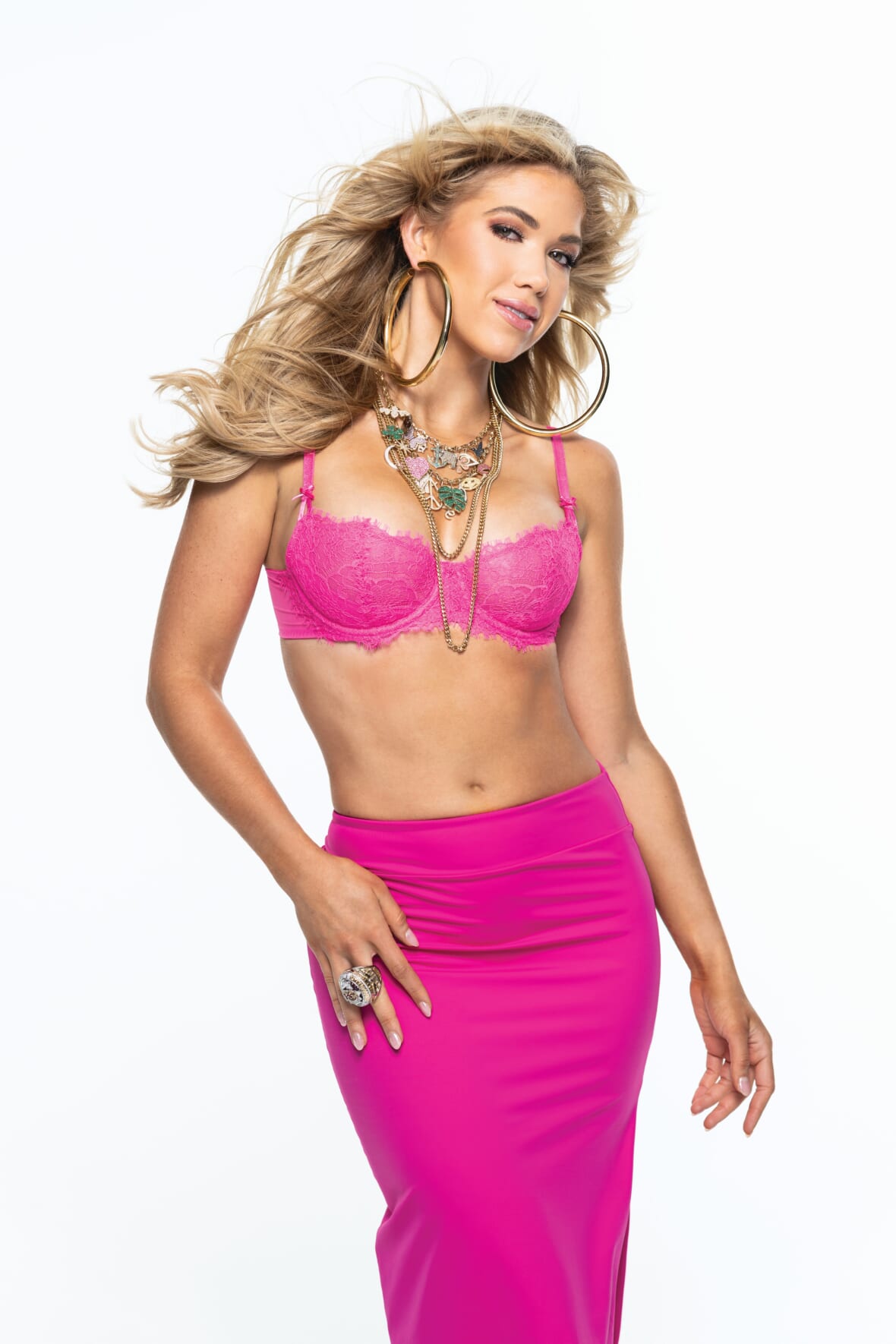 Gracie Hunt is in full "island mode." The Hot 100 "Maxim Cover Squad" member and heiress to the Super Bowl-winning Kansas City Chiefs dynasty is currently traveling through Hawaii, and she's snapping some seriously eye-catching content for followers and fans along the way.
Most recently, Hunt donned a stringy bikini while soaking up the sun and waterfall mist in a video aptly captioned, "Tripping on skies, sipping waterfalls."
A trio of photos captured near the coastline of Oahu's North Shore showcases a different-but-equally-alluring Venus bikini that blends beautifully with the surrounding tropical vegetation.
Meanwhile, Hunt's svelte figure is on full display in a second photo set featuring a leopard-print bikini.
"Island mode: activated," Hunt captioned the picturesque snaps.
Hunt has has a monumental start to 2023. After making the cover of Maxim's March/April issue, the Chiefs—owned by her father Clark Hunt—secured their second championship in four seasons with a 38-35 win over the Philadelphia Eagles.
And in late-March, Hunt celebrated her celebrated her 24th birthday, aka her "Kobe year" in honor of Kobe Bryant, who sported a No. 24 jersey during his dominant career with the Los Angeles Lakers.
"Keep it classy, sassy, and a little bad a$$y," Hunt wrote on a list of 24 things she'd learned by age 24.