10 Maxim Posts You Absolutely Loved In 2018
Because we know what you like.
(Photo: Gilles Bensimon/Maxim/Hennessey Performance)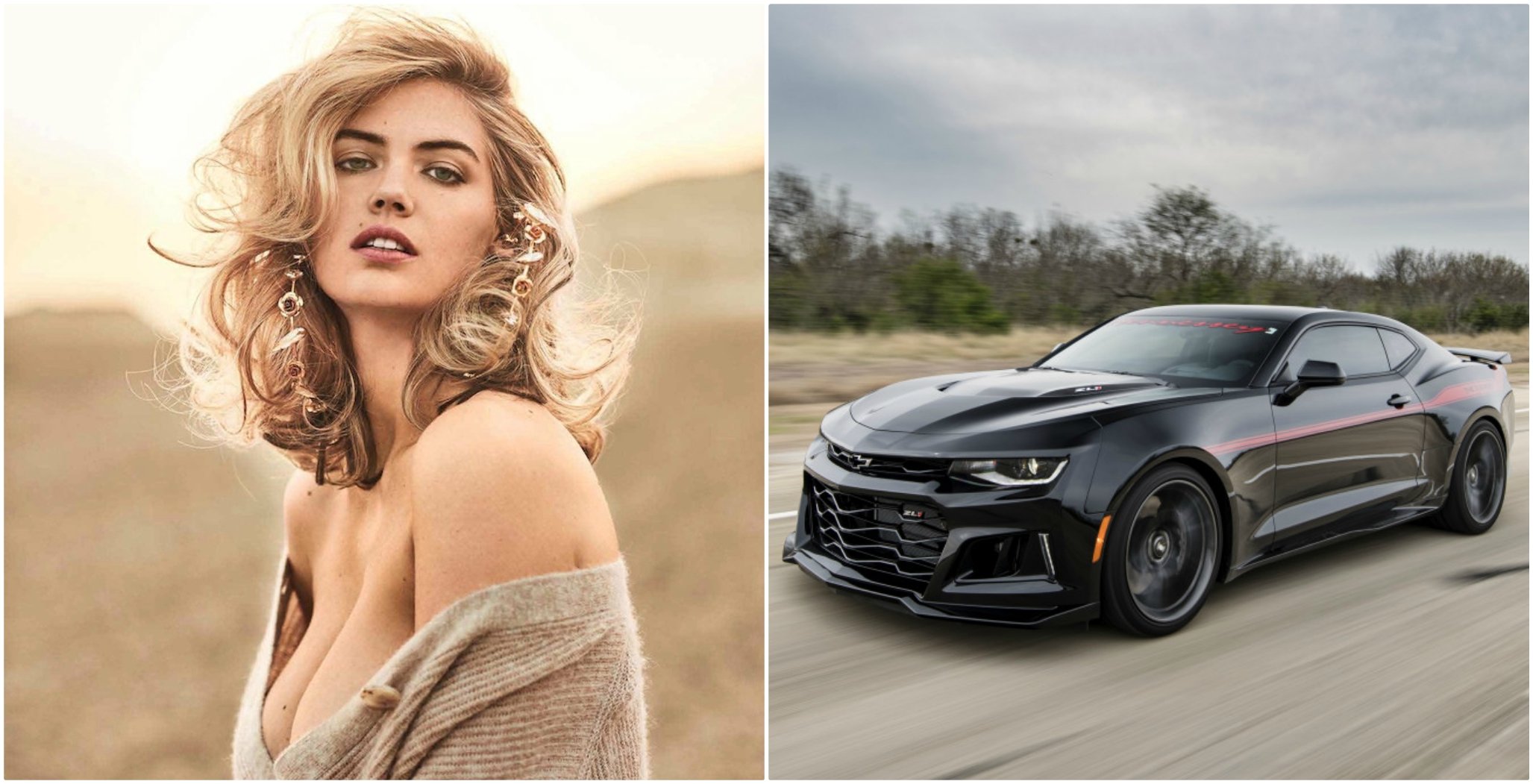 In 2018, Maxim kept you up-to-date on some very important topics, from top models to the pros and cons of the Keto diet to 1,000-horsepower freak show muscle cars. As 2018 comes to a close, let's revisit your favorite articles of the past 12 months. 
Here, the most read Maxim stories of 2018.
10. Top Cardiologist Says 'No One Should Be Doing Keto Diet'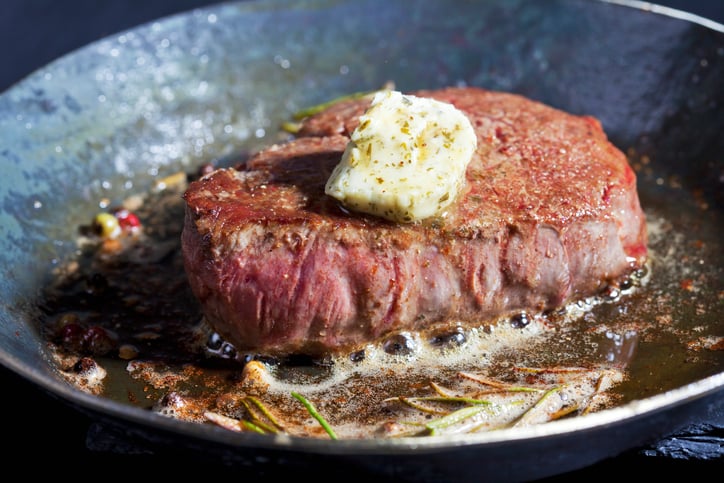 The hottest diet trend of the year was, without a doubt, the keto diet. Sure, it helps shed pounds, but is it actually good for you? Dr. Kim Williams, a past president of the American College of Cardiology, says in the short term, it's fine. But longer than a year or two, and it might actually a heart attack waiting to happen. 
9. Behold Every Maxim Hot 100 Winner Ever
In 2000, Estella Warren topped the Maxim Hot 100 list, and in 2018, the honor was bestowed upon Kate Upton. This post had every Hot 100 winner ever.
Check out all of the Maxim Hot 100 winners here.
8. 12 Beautiful Women Who Aren't Afraid to Go Nude on Instagram
https://www.instagram.com/p/BgmKUw2lRUt
From Emily Ratajkowski to Lindsey Pelas, these beauties aren't afraid to bare it all on the 'gram. Yeah, we went there.
7. The 217-MPH 'Exorcist' Camaro Is The World's Fastest Muscle Car
No wonder this absolute beast was the seventh most popular article of the year: This 1,000-horsepower Camaro has a top speed of 217 mph and does zero to 60 in 3.0 seconds.
6. Buttrcup Is the NSFW Answer to Instagram That You Never Knew You Needed
"Pro-provocateur, anti censorship and judgement free," Buttrcup is the risque social media platform for X-rated accounts that are too hot for Instagram. 
5. The DX-12 Punisher Is a Double-Barreled Shotgun Pistol from the Future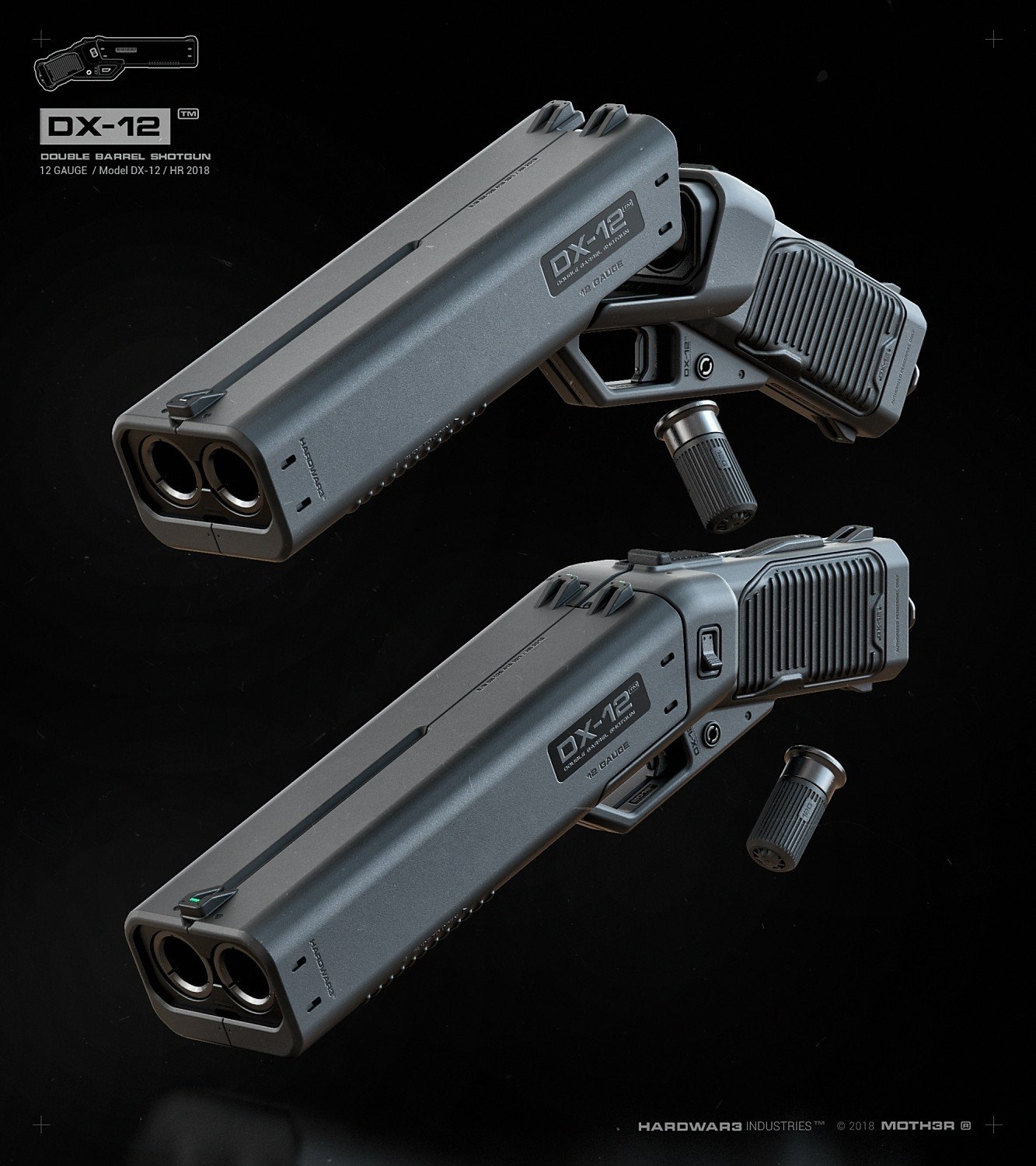 Creator Ivan Santic dubbed this pistol/shotgun hybrid "The Punisher," but you won't find this baby in stores just yet — the recoil from the 12-gauge shells and a short barrel might be too much to handle. Hope that recoil doesn't injure your wrist.
4. Kate Upton Tops the 2018 Maxim Hot 100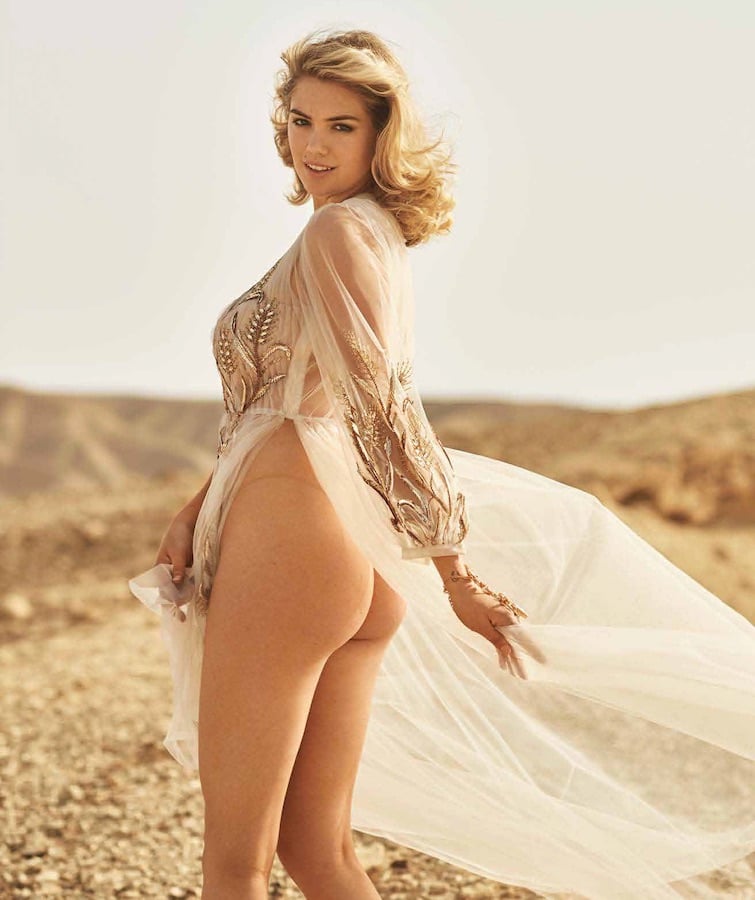 Topping this year's Hot 100 is the goddess/slash/bombshell known as Kate Upton, who told Maxim: "You know, I work really hard on myself: on feeling good, working out, being strong. Being number one on the Hot 100 is a little reward for all of the hard work."
3. 8 Nude Travel Accounts That Are Almost Too Hot for Instagram
https://www.instagram.com/p/BprDS1mhKuG
While Instagram is notorious for banning nudity, but these sexy accounts have it all figured out.
2. Meet the Women of the 2018 Maxim Hot 100
It's no surprise that Maxim's annual list was a huge hit. See the rest of the list here.
1. This Train Conductor was Fired for Posting Seriously Steamy Pics on Instagram
Train conductors aren't usually known for their sex appeal, but Canadian train conductor Stephanie Katelnikoff is so hot that her racy Instagram posts violated "CP Rail's code of ethics and its internet and email policy," and got her fired. But that didn't stop plenty of people from clicking on this viral story.
Until next year, my friends.