Bizzarrini Returns With V12-Powered Giotto Supercar
An all-new Bizzarrini is coming in 2024.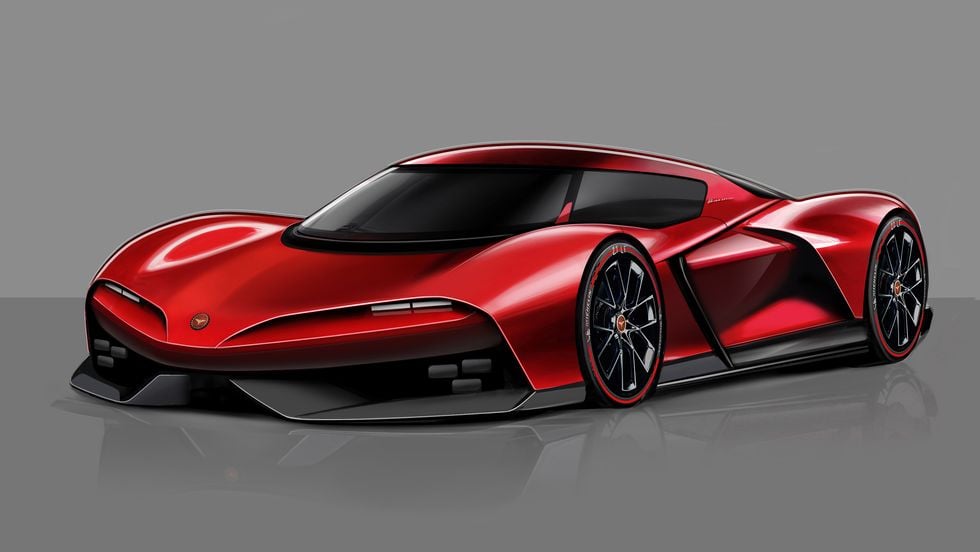 Iconic 20th century Italian sports car brand Bizzarrini just revealed the supercar that will spearhead its 21st century revival.
After being purchased by an investment firm in 2020, Bizzarrini has unveiled the Giotto supercar, named for the company founder Giotto Bizzarrini and penned by Automotive Hall of Fame designer Giorgetto Giugiaro and his son Fabrizio, according to Road & Track.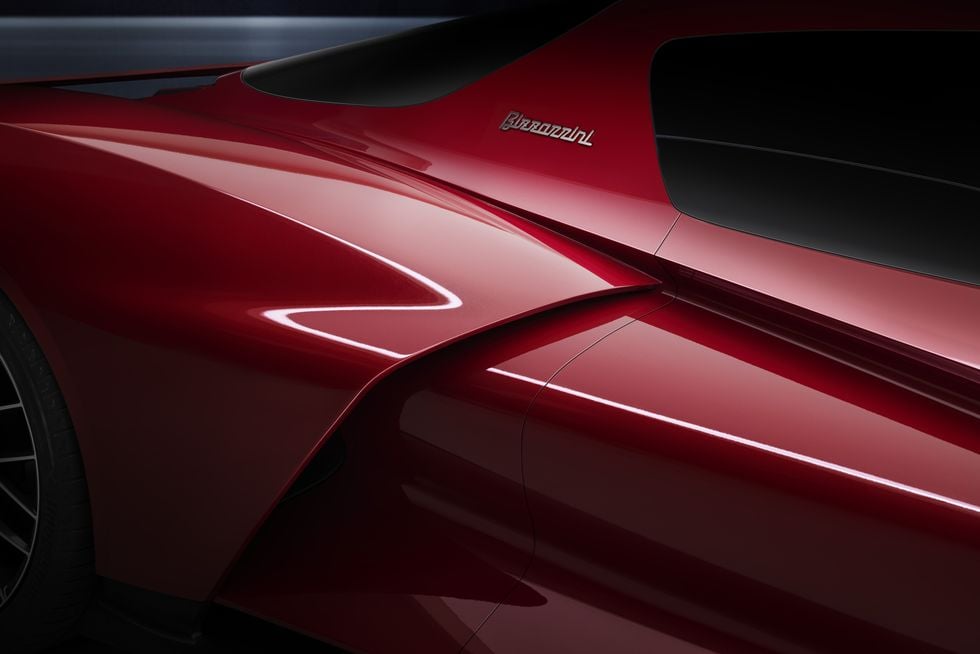 "To have the opportunity to design an entirely new car from Bizzarrini is a privilege," Giugiaro said in a statement.
"Our two names are united in nearly six decades of history and a series of now iconic designs. With the Giotto, we honor the past but we focus wholly on the future. Designed for purpose, and incorporating active aerodynamic technologies, we have created something that is both recognizably Bizzarrini and totally relevant for an entirely new era of this cherished Italian brand."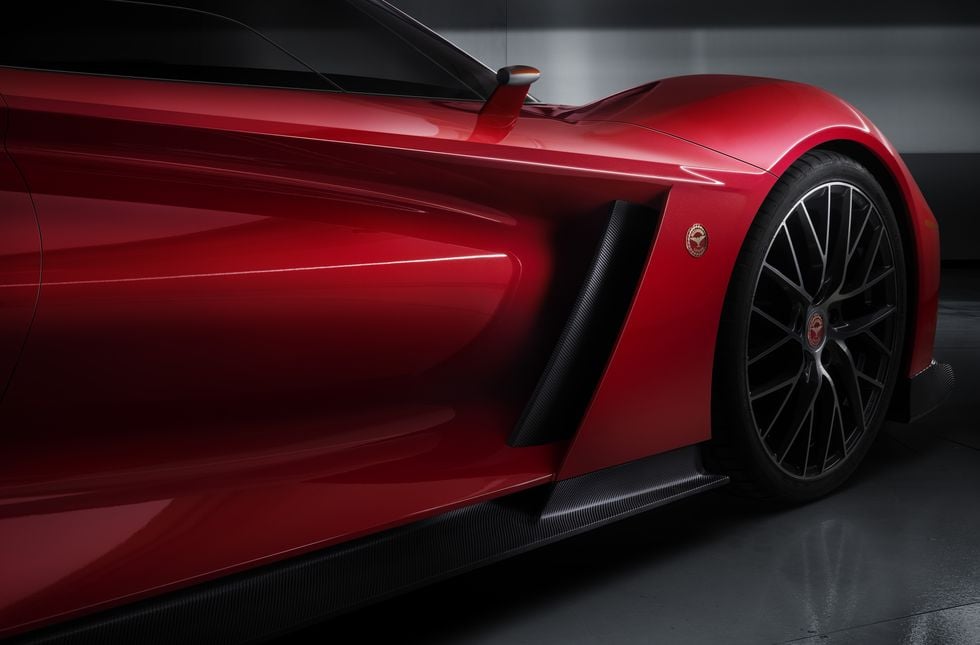 Specifics on performance and powertrain haven't been released, but the Bizzarrini will "look to its heritage" in selecting a naturally aspirated V12. Giotto, after all, was crucial to the birth of Lamborghini's first V12, an engine that would spawn multiple variants until its retirement in 2010.
"We have a very clear vision for the Giotto, defined ultimately by how it makes a driver feel," chief technical officer Chris Porritt said in a statement.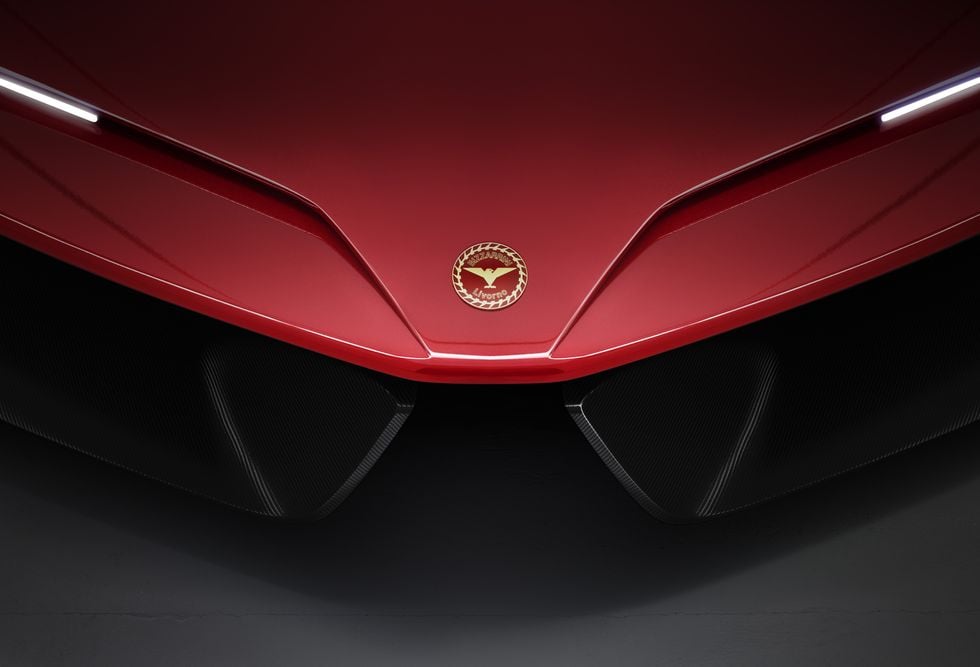 "Bizzarrini is a brand built on genius and passion, established by a polymath with world-class talents as a designer, engineer and test driver. We now very deliberately and authentically recreate Giotto's vision, choosing not to chase acceleration times or lap records, but to develop a car that appeals to those experienced drivers seeking purity, authenticity and rarity."
Expect more details on the Bizzarrini Giotto to be released later this year before testing begins in 2024.