Burt Reynolds' 1977 Pontiac Firebird Trans Am Can Now Be Yours
The black-and-gold beauty was gifted to Reynolds after he starred in "Smokey and the Bandit."
Late, great good-ol'-boy Burt Reynolds made the Pontiac Firebird so damn popular in 1977's classic road movie Smokey and the Bandit that people have paid nearly $200,000 for a recreation of the iconic car.
So the sole 1977 Pontiac Firebird Trans Am actually owned by Reynolds should fetch a pretty penny from car collectors at Barrett-Jackson's Scottsdale sale.
The black-and-gold beauty wasn't actually driven by Reynolds in Smokey and the Bandit, but rather a promotional vehicle gifted as a "thank you" for his part in making a movie a movie that grossed $126.7 million at the box office.
Power comes from a 6.6-liter 8 that channels 185 hp and 320 pound-feet of torque to the rear wheels via an M40 three-speed automatic transmission. The hot rod was optioned with a twin-hatch T-roof, black leather interior, and AC, according to Robb Report.
Reynolds only drove the retro ride occasionally, but enough to leave still-visible markings from his cowboy boots on the driver's sill plate.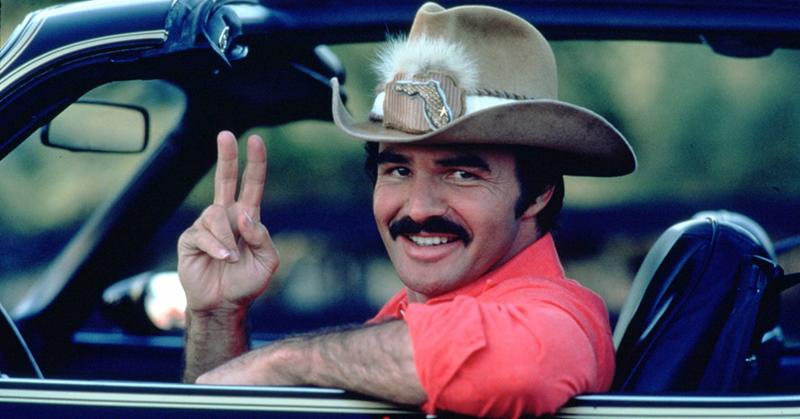 The second owner restored the vehicle to as-new, preserving the hand-painted bandit lettering over each door and golden bird decal surrounding the hood scoop.
And there are other Reynolds-related pieces of automobilia included with purchase, including a '70s-style "Trans Am" jacket, "Bandit" cowboy hat, and an autographed copy of the leading man's But Enough About Me autobiography.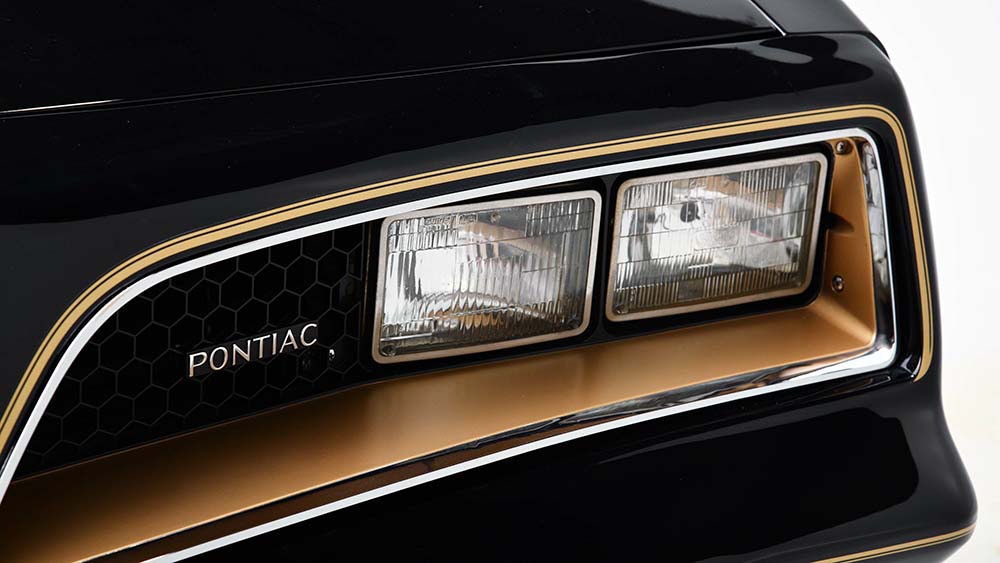 Interested in owning a piece of automotive history? Head to Barrett-Jackson's website to learn more.