This $500,000 All-Electric Vintage Jaguar Was the Best Part of the Royal Wedding
Prince Harry and Meghan Markle's ride is royally awesome.
Getty Images
Will Ferrell and Molly Shannon's coverage of the royal wedding as goofball anchors Cord and Tish was fun, but the Prince Harry and Meghan Markle's reception ride really stole the show.
After tying the knot at Windsor Castle, the happy couple jumped into an all-electric 1968 Jaguar E-Type (aka the XK-E) "Concept Zero."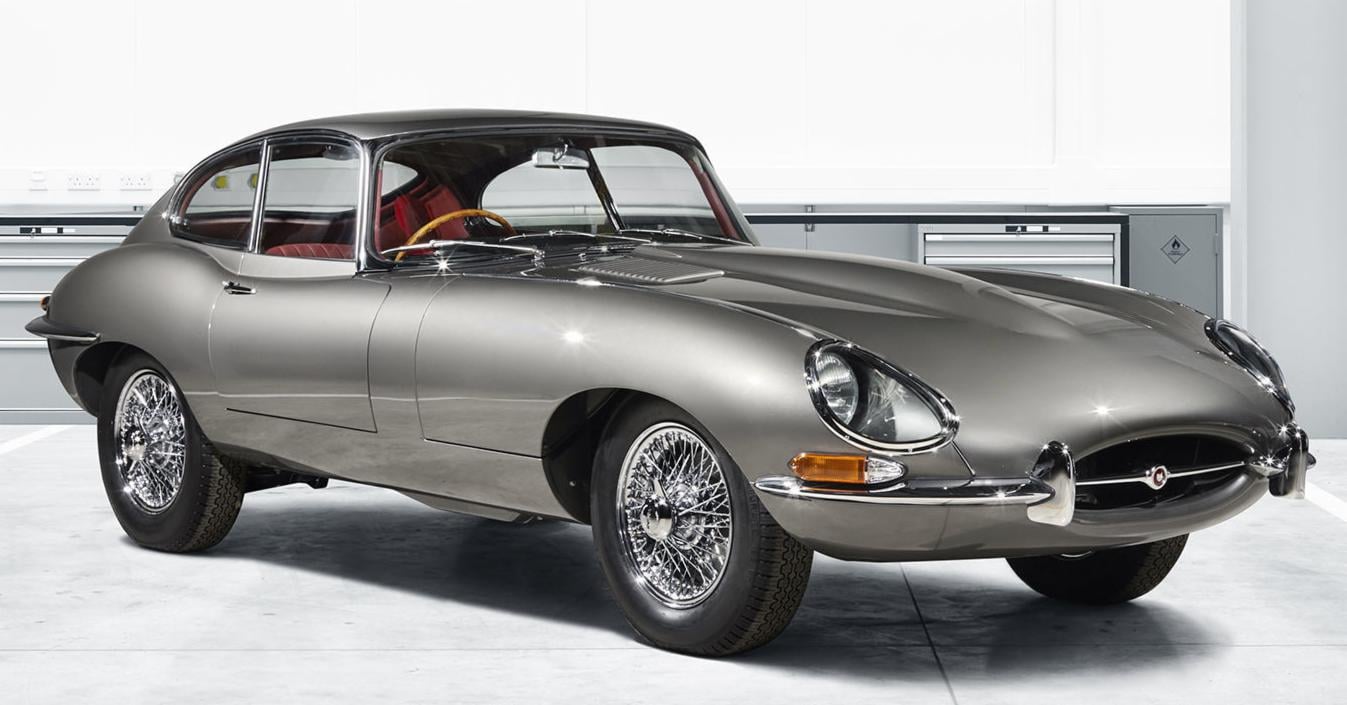 Jalopnik has further details on this modernized version of the iconic car: 
The Jaguar E-Type Concept Zero was originally designed and manufactured fifty years ago in 1968 as the 1.5 Series Jaguar E-Type Roadster.

A beautiful car back in its day, Jaguar didn't change much of the aesthetic design, but they've modernized it by making this version totally electric. That "Zero" in its name means zero emissions.  
The couple rented the British-made vehicle, which retails for $471,000, especially for their big day, according to Page Six.  
We don't have official word on whether Prince Harry tested its 5.5-second 0-62 mph time, but this certainly looks like the face of a man who's about to go very fast.