Dolphins Coach Resigns After Model Posts Video of Him Snorting Coke
He was, of course, the offensive LINE coach.
https://www.youtube.com/watch?v=or35O7Ct_uI
Miami Dolphins offensive line coach Chris Foerster has resigned after a video surfaced showing him enthusiastically snorting drugs right before "going to a meeting."
"Hey babe, miss you, thinking about you," Foerster says in the video, which was posted online Sunday. He snorts a few lines, talks about how wild he is for getting high at work and then ends with a declaration of love for drugs and the woman he's talking to. 
"I think about you when I do it. I think about how much I miss you, how hot we got together. How much fun it was. So much fun. Last little bit before I go to my meeting," Foerster says. "I wish I was licking this off your pussy."
It's unclear at the moment when the video was taken or if Foerster was sitting at his desk in the Dolphins office as he recorded it. But the Miami Herald says he probably was and Foerster all but confirmed it by resigning less than 12 hours after the video was released. 
"I am resigning from my position with the Miami Dolphins and accept full responsibility for my actions. I want to apologize to the organization and my sole focus is on getting the help that I need with the support of my family and medical professionals," he said in a statement Monday.
Las Vegas-based model Kijuana Nige is the woman Foerster is speaking to in the video, and she put it online in an apparent response to the Dolphins crack down on players protesting racial inequality during the national anthem. For the first time on Sunday, Dolphins players, who had consistently knelt during the anthem in recent weeks, were told they needed to either stand for the anthem or stay in the locker room as it was played.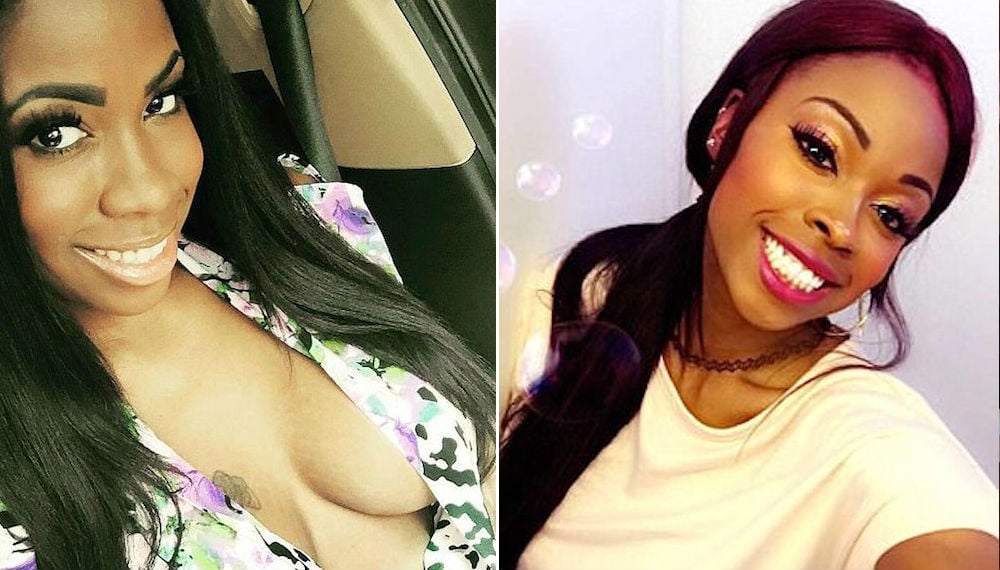 Team owner Stephen Ross explained that the policy was changed after President Trump entered the debate and "made it all about patriotism."
"I think it's so important today, because that's what the country's looking at, that we look at it differently and there will be different ways of protesting or getting your cause out there by the athletes," Ross said.
Nige was apparently annoyed by this, so she posted the video of Foerster. After the video went viral, she added a comment critical of those defending the coach,
"The white people mad at me like I forced blow down this mans nose and like I recorded it on tha low," Nige wrote in a now-deleted post. "No those are his habits and he recorded himself and sent it to me professing his love. So quick to make excuses for him but will roast a minority player over an athem, dog fights, weed, domestic issues etc. But y'all keep saying ALL LIVES MATTER STFU‼️"
In subsequent messages, she wrote "if his ass was black they would be dragging him thru the (mud) face 1st" and "they better leave my homie Colin alone and focus on this N*gga right here."