Paige Spiranac Tees Up Controversy With 'Cheeky' Instagram Post
"It's amazing the outrage this outfit is causing on Instagram. It's just a little cheeky or booty cleavage, as I like to say lol."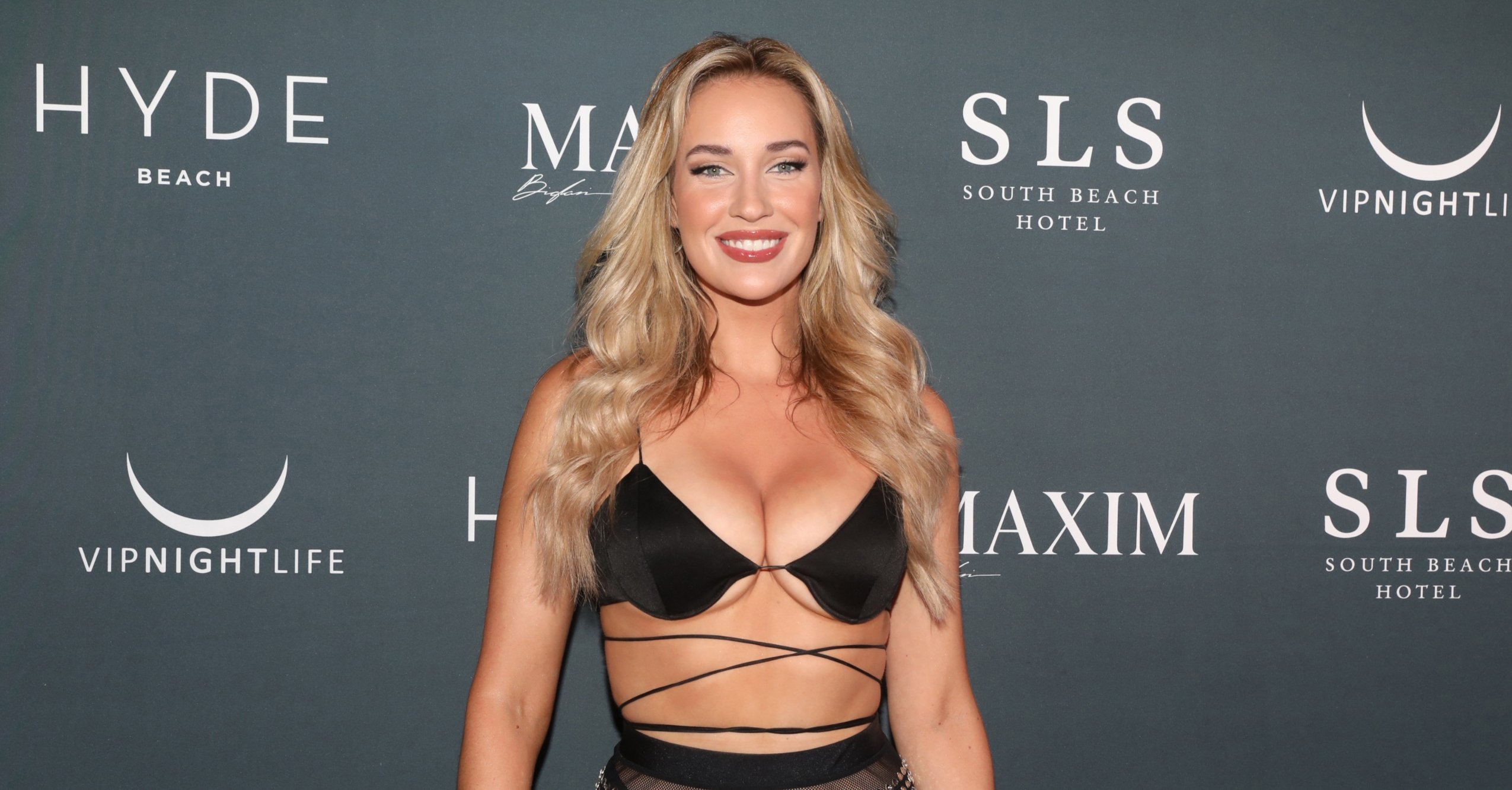 Paige Spiranac, the superstar golf influencer and 2022 Maxim Hot 100 leader, made headlines in a bit of a different way: A recent Instagram post by the bombshell blonde drew a surprising range of reactions that even caught the attention of the swinging sensation herself.
Spiranac's playfully cheeky golf course photo caused "outrage," according to Paige, despite the model sharing thoughts to the contrary for her 946K-plus followers on X.
In a slew of comments on the original Instagram post (more than 4,000), legions of followers defended the golf goddess, while other humorless commenters decried the photo as inappropriate.
And over at X, plenty of users and fans came to her defense, with one user noting the outfit is "definitely making a statement" and others celebrating Spiranac's beauty.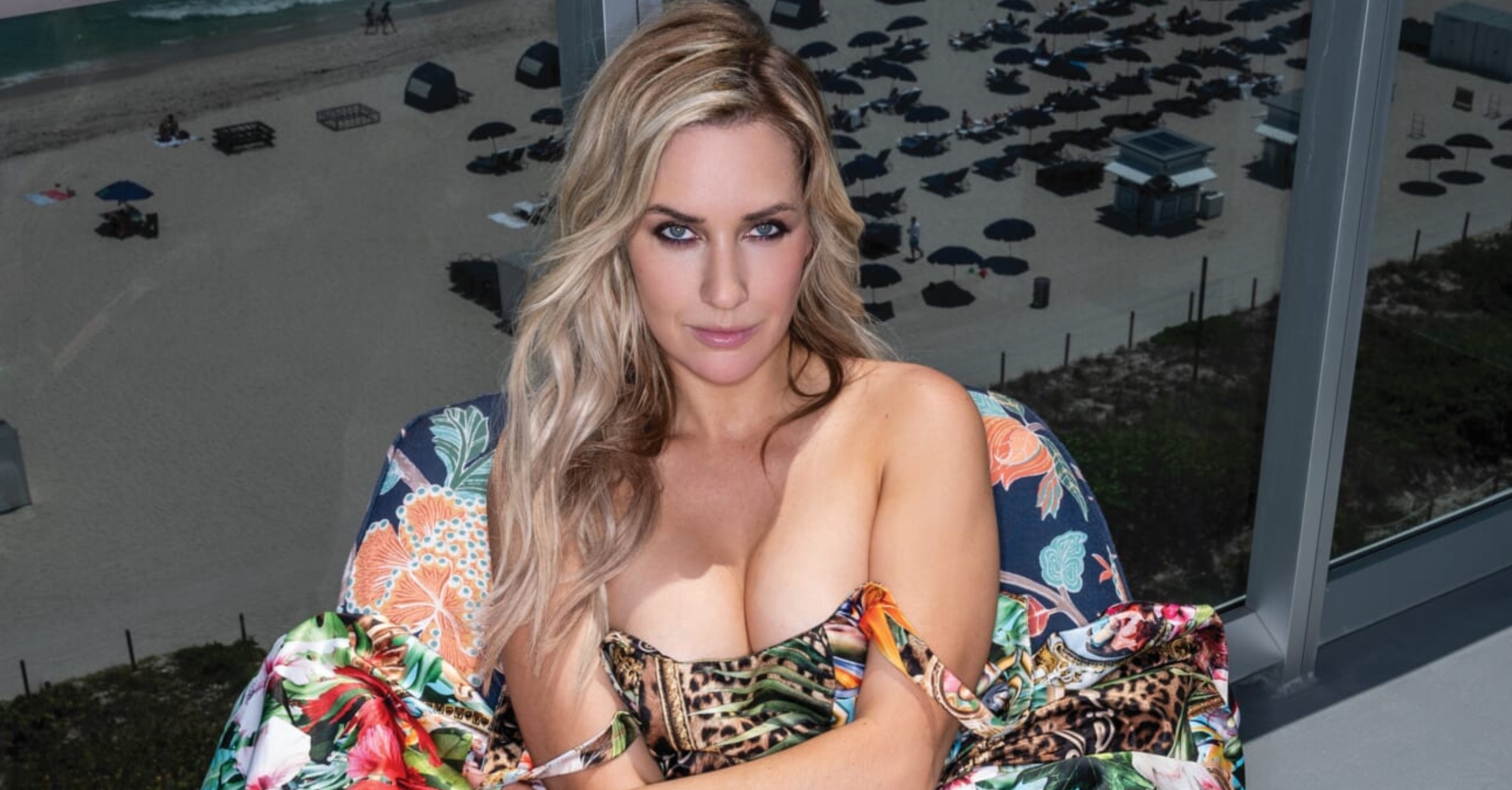 On Instagram, another user called out Spiranac for deleting comments, further sparking debate.
In spite of the backlash, Spiranac has kept swinging, recently promoting Los Angeles indoor golf club X Golf America in rather alluring fashion.
Spiranac also recently wore a different Halloween costume every day this past October, another look at her playful and creative side.
And fans of the golf influencer and model have plenty to enjoy on the horizon, as the Paige Spiranac 2024 Calendar is now available for purchase.
Spiranac also has much to be thankful for in the meantime, hot on the heels of last year's Maxim Hot 100 spot atop the leaderboard.
"It's such an honor and I still, to this day, I look at the magazine and I'm like, 'That's not me, I can't believe this happened,'" Spiranac told the New York Post last year. For now, it looks like this round will ultimately clock in under par for Paige.