Go Deep With The Coolest Custom Rolex Submariner Yet
WANT.
In the rarefied world of custom Rolexes, Switzerland's Artisans de Genève ranks near the very top. Rather than simply throw on a blacked-out PVD coating their watches are totally unique creations, and they've collaborated with both Lenny Kravitz and Spike Lee on some extremely cool versions of the iconic Daytona.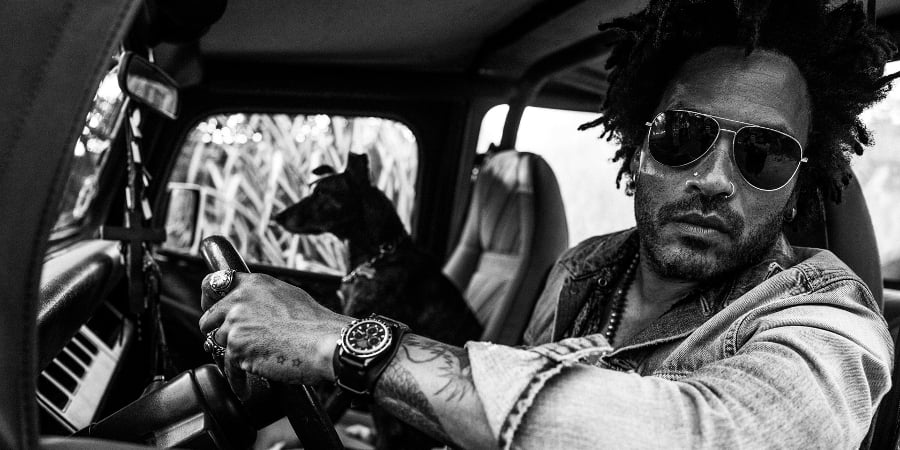 For their latest project the master craftsmen have come up with a new take on the most classic sports watch of all time, the Rolex Submariner. Dubbed the Rough Matt Diver and priced at $21,225 apiece, the limited edition design – only 26 pieces will be made – not only tweaks the Submariner's color scheme but plays with texture and finish as well.
From basic black this Submariner now sports orange and blue, which gives it more of a nautical air. The PVD dial and ceramic bezel are sea blue, while the outline of the indexes on the dial, the first 10 indexes and numeral 10 on the bezel, the new hour hand, the arrow tip of the seconds hand, and the word SUBMARINER are all rendered in orange, all of it hand painted. The combination of matte and mirror polishing on the case and bracelet is where the real work was done, however.
This "Dual Tone Polishing" technique is exclusive to Artisans de Genève, and it took 126 hours and 14 skilled craftsmen to complete on the Rough Matt Diver. As part of the process the bracelet and the top and bottom of the case are sandblasted by hand while the rest is mirror finished, giving the watch its roughhewn appearance as well as a subtle, one-of-a-kind contrast.
And if you were still in any doubt that this is a unique creation, the Rough Matt Diver features a transparent sapphire case back engraved, numbered and polished by hand, displaying Rolex's 3130 caliber movement with another ADG upgrade: a massive handmade 21-karat gold rotor with a Geneva stripe pattern and circular finish.
None of the modifications have altered the Submariner's impressive diving capacity, though we imagine most buyers won't even get it wet. 
Even if this beauty never gets a drop on it, it's the kind of exquisite timepiece worth treasuring for a lifetime.