Get Shady With The Best Sunglasses Under $100
Pick up a pair of stylish, quality shades that you can afford to lose.
There's a certain pride in owning a pair of luxury sunglasses, but for daily wear, sometimes it's affordability, durability and yes, style points that win the day. The best sunglasses under $100, luckily, give you the chance to check all three of those boxes handily.
And take it from us: Despite frigid temperatures, the sun still shines high in the sky, so you should still be searching high and low for the best sunglasses for fall and winter. The even better news is, the frames you select today will serve you well the rest of the year.
And since your new favorite sunglasses are so affordable, you can snag more than one pair at a bargain. No more gas station or grocery store frames: These shades are memorable, utilitarian and plenty agreeable in price all the same. Upgrade your everyday carry today.
Huckberry Cruisers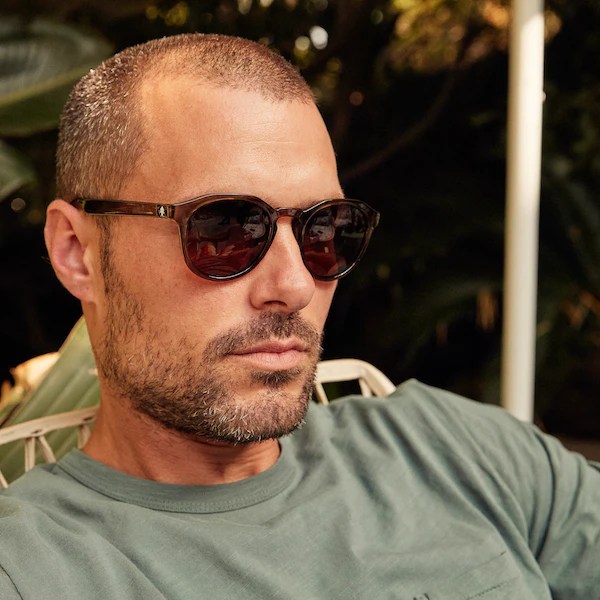 Tough-as-nails, hard-working gear with more than a dash of style has long been the Huckberry M.O., and the company's in-house line of sub-$50 shades is about as cool and versatile as it gets. $35
Walden Eyewear Pinion Sunglasses
Head back on over to Huckberry to select a pair of slightly dressier frames that play off the timeless aviator style in a way that's effortless, cool and currently discounted below $100. These are your new everyday frames, especially alongside tailored looks. $93
KAENON Rockaway Polarized Sunglasses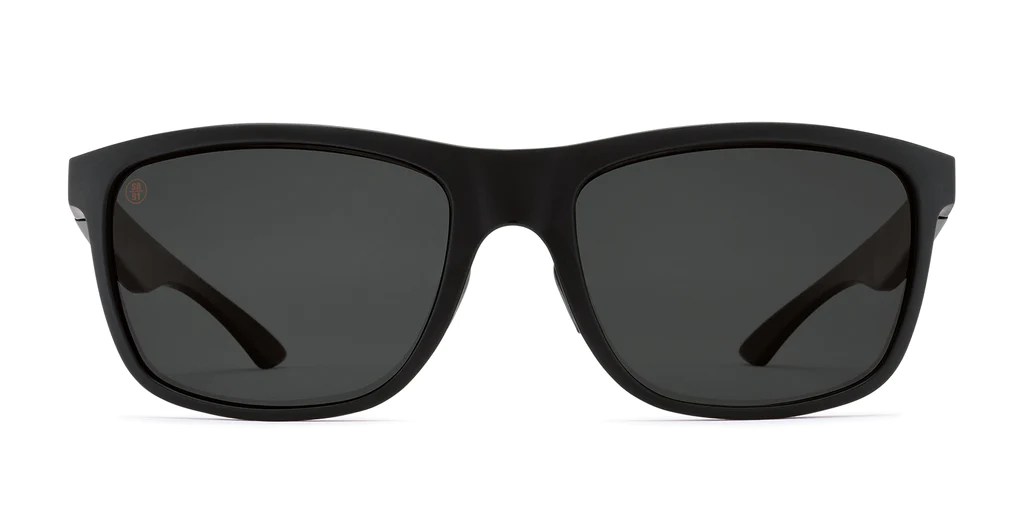 Want to look sharp from beach to boardwalk and back? This crisply designed set of matte black frames is just the ticket–there's not a year or season in which they'll look out of place. $100
Tomahawk Shades Parker Sunglasses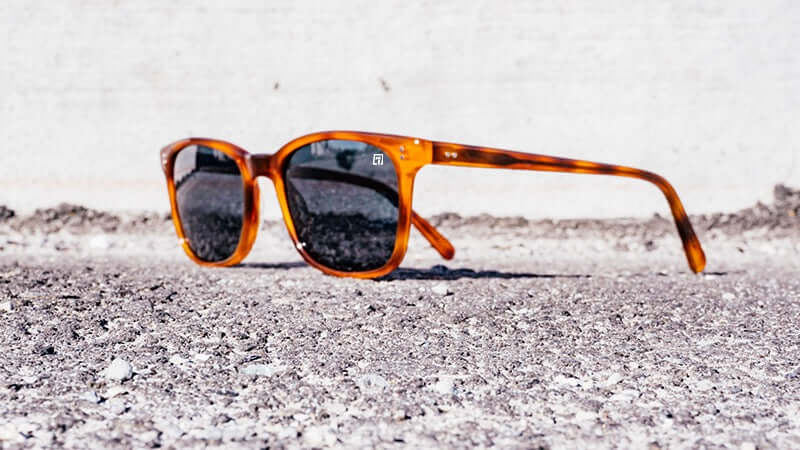 There's a reason style icons like Steve McQueen chose tortoiseshell frames: They're quite simply cool as can be, yet this pair is quite the discount compared to the pricey frames Bullitt rocked. $80
RAEN Hirsch Sunglasses
Sometimes, finding a pair of the best under-$100 sunglasses is all about seizing the opportunity: These frames, a bold combination of green lenses and honey-hued frames, are now 50 percent off. $93
Knockaround Fort Knocks Sunglasses
Think of the most iconic sunglasses in the annals of style, the kind worn by Warhol & co. — they were simple, clean and sharp, right? Nail a touch of that same style for well under the century mark with Knockaround. $35
AIRE Gradient Aviator Sunglasses
Is it the sunglasses that make the rock star, or the other way around? Either way, these suitably breezy, visually striking shades look fit for an arena-ready rock star, yet at a low, low price. $39
Sunski Madrona Sunglasses
It seems every style of frames under the sun is up for grabs at Sunski, and prices are so agreeable, you very well might be in the market for more than one pair (minimum). $58
MVMT Reveler Sunglasses
MVMT is on a mission to round out your entire everyday carry with its downright useful, stylish pieces–that includes your wrist game, thanks to its minimalist watches, as well as the refined, versatile frames on your face. $78
Quay Australia Remixed Aviator Sunglasses
The distinctive Aviator style is revamped and quite literally "remixed" with a partial tortoiseshell frame finish, and the effect is one that looks much pricier than its current going rate. $49.99