How Brioni Became Italy's Most Iconic Tailoring House
Jude Law, Matthew McConaughey and Christian Bale are among the megastars who wear the legendary Italian brand.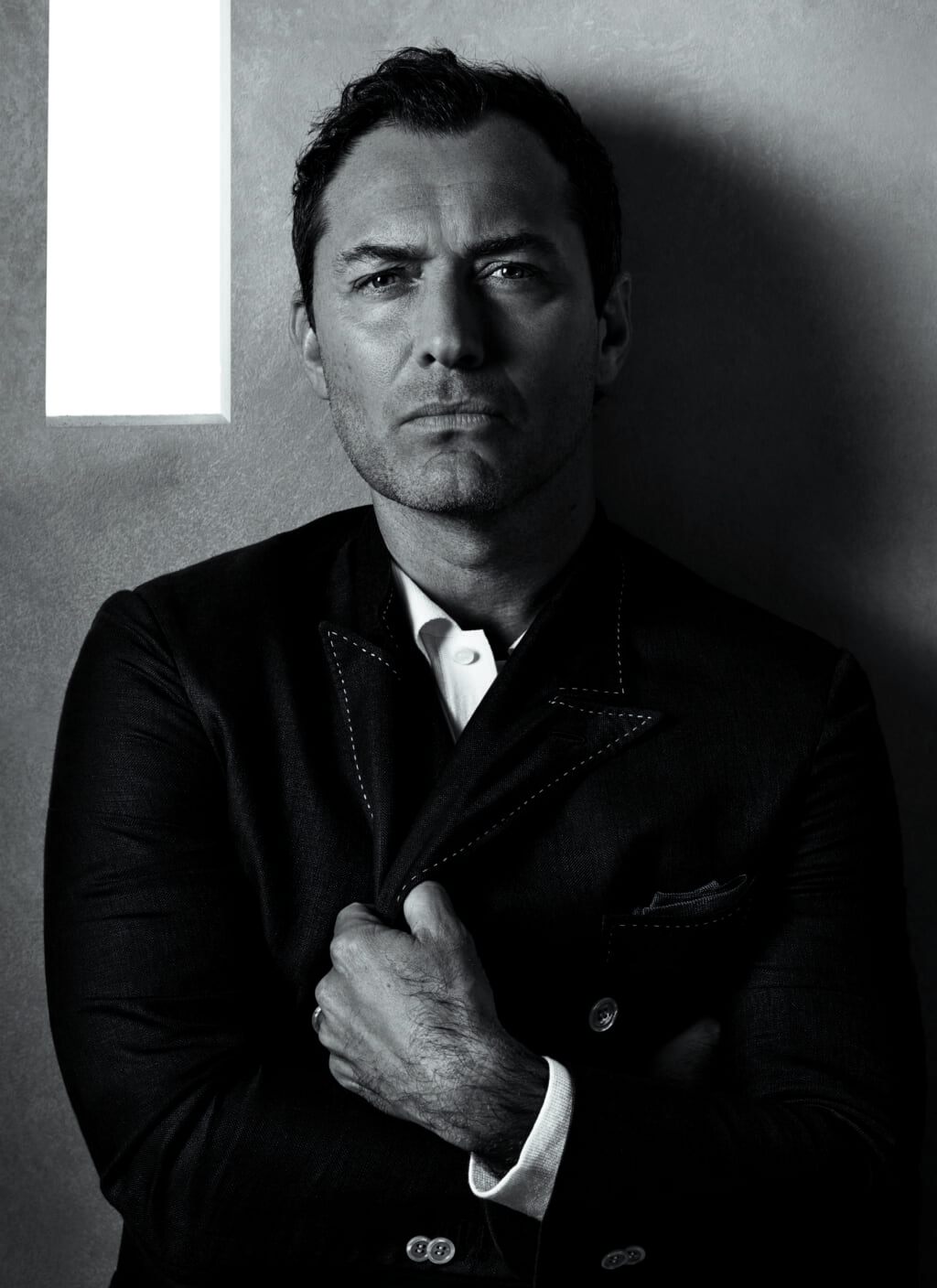 In the late 1950s, word started to spread amongst American style cognoscenti: "Visitors new to Rome should do two things: first go see the Vatican, and then go to Brioni."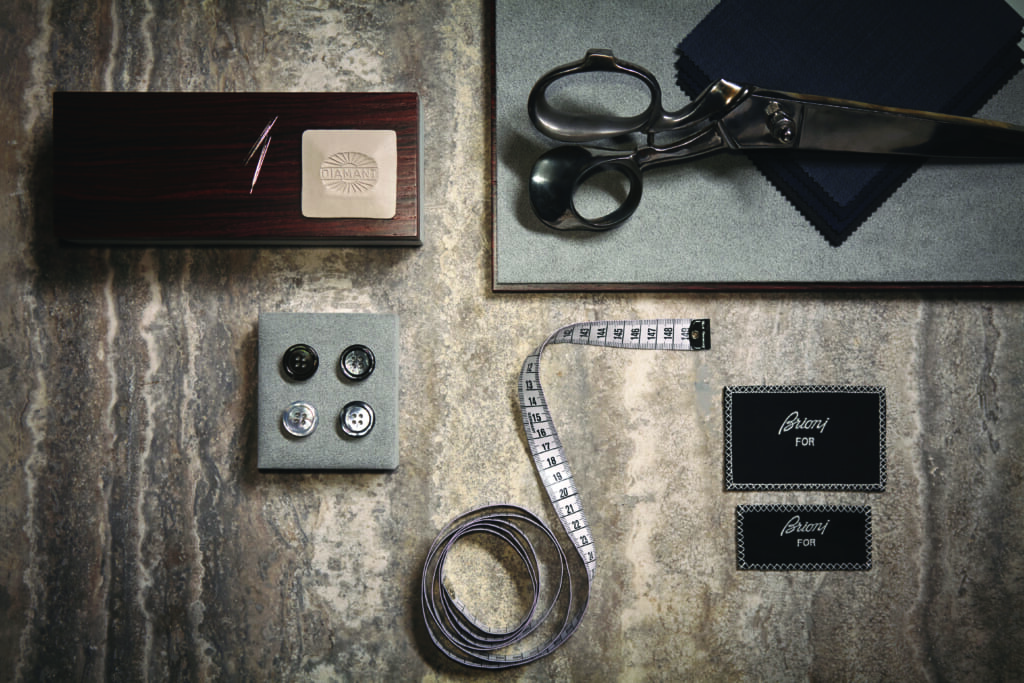 The now-legendary Italian tailoring house, whose motto is "For a man's wardrobe, elegance consists in discretion," had gained a cult following since it was first established in the late 1940s, having come to invent "an international style that was less stiff and starchy than its British counterpart, with a colorful Italian flair."
This according to a definitive new book on the luxury brand, Brioni: Tailoring Legends, by Olivier Saillard, recently published by Assouline and fully as beautiful one of the firm's bespoke creations.
"Brioni's vision for menswear was a correction to an overly casual vision of American menswear, offering a wardrobe that, by combining the precision of haute couture skills with a new awareness of the masculine physique, was free from the bondage of the stiff and heavy suit without sacrificing elegance or appropriateness," Saillard writes.
That's a vision they've maintained to the present day, when as Saillard notes, "Anywhere that worldly men need to make an impression with their style, Brioni can be found, from sidelines of basketball courts to Silicon Valley and the halls of academia, worn by Nobel Prize winners, rap stars and heads of state."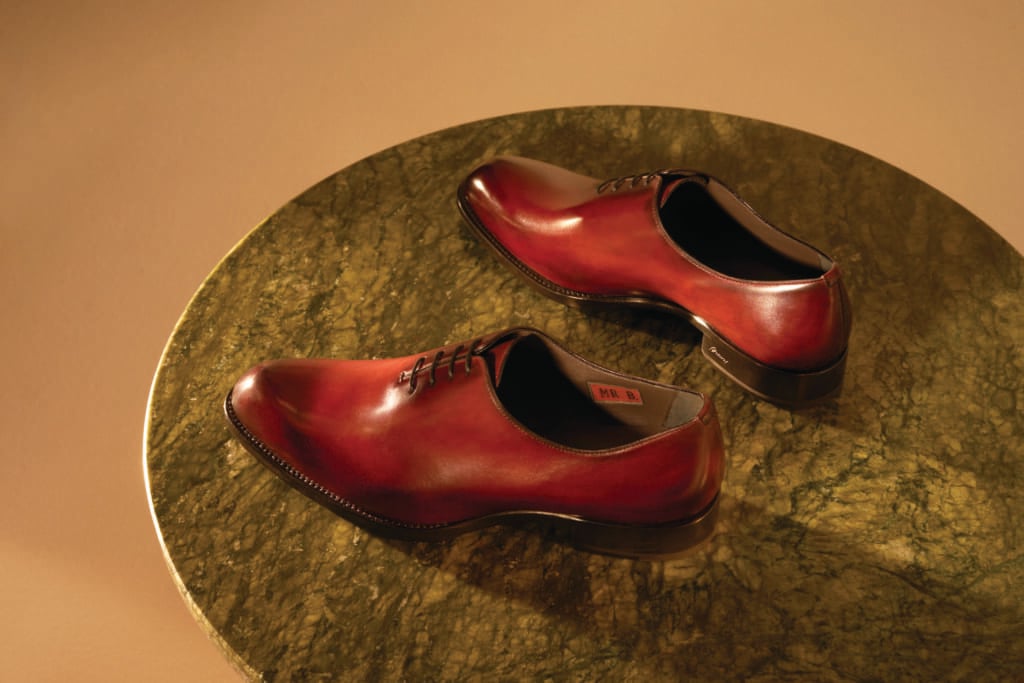 In its formative years, the likes of Clark Gable, Gary Cooper and John Wayne among others all made pilgrimages to Brioni to have suits made when traveling to Italy. The firm remained a favorite of stylish leading men well into the mid-'90s, when Brioni was commissioned to make Pierce Brosnan's suits for GoldenEye, the first modern reboot of the James Bond franchise. By 2006, Daniel Craig had inherited the role along with a Brioni cashmere tuxedo that he wore in Casino Royale.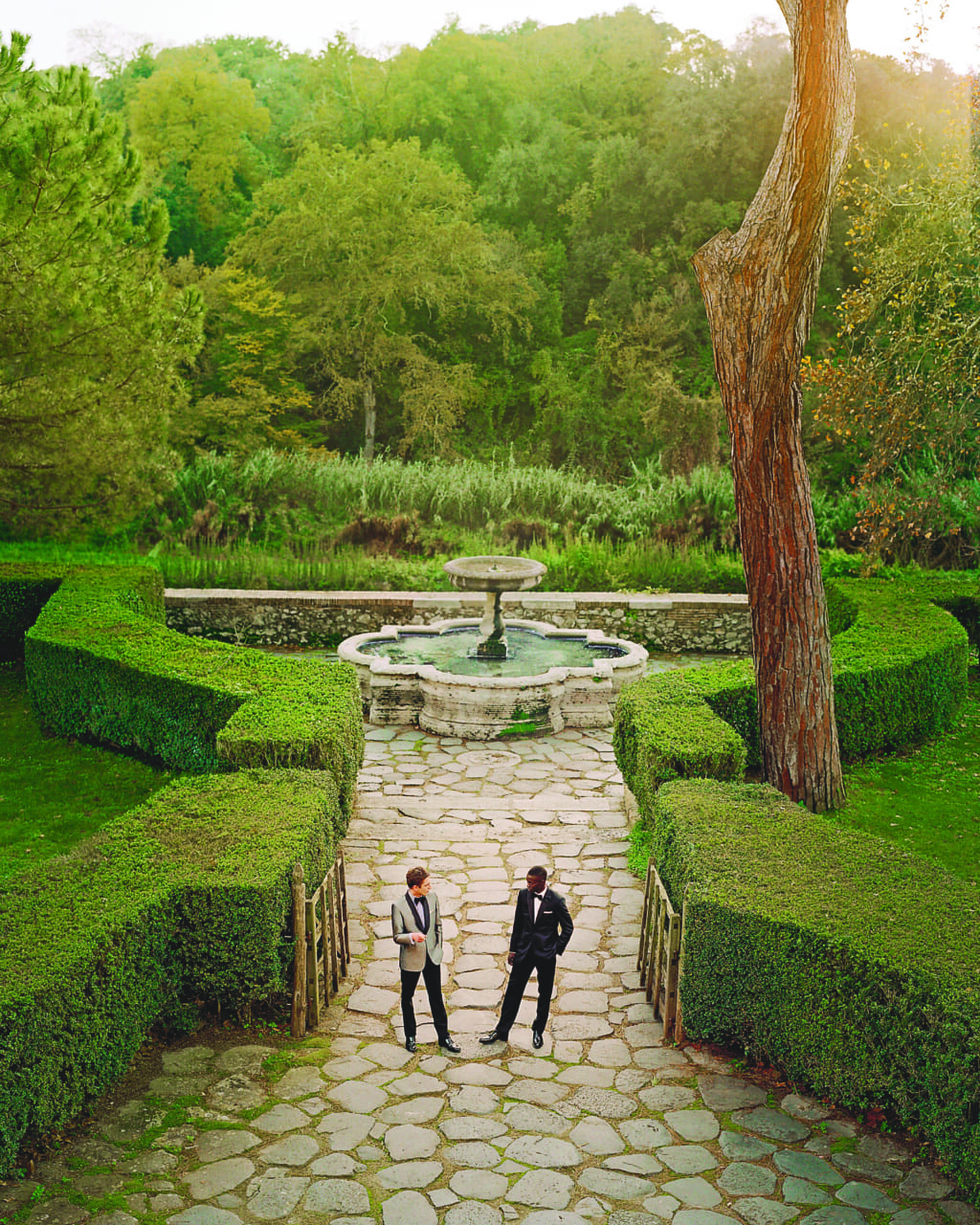 These days, "the list of exceptional actors, across generations, who choose Brioni for appearances is long, and includes the biggest stars of our era," Saillard writes, from Tom Cruise to Matthew McConaughey, Christian Bale, Samuel L. Jackson, Jeremy Irons, Anthony Hopkins, Brad Pitt, and Jude Law, star of Brioni's latest ad campaign. And we expect there are many more to come.
As Saillard puts it, courtesy of Assouline, "Just as great monuments are built by architects and stonemasons working together, in the world of [men's] fashion, scientists, technicians and craftspeople all strive together to build cathedrals of taste"—and who wouldn't want to worship at the altar of Brioni?