This Erotic Photo Book is a Tribute To Polaroid Portraits
Photographer Marc LaGrange's "Chocolate" is a collection of sizzling Polaroids that are "a celebration of fantasy and desire."
(Photo: 2019 Marc Lagrange. All rights reserved.
Belgian photographer Marc Lagrange's sultry new photo book, Chocolate, is a striking collection of 136 sensual and erotic images captured on Polaroid 100 Chocolate film — one of the last types of film produced before the Polaroid factory closed down permanently in 2009.
The slightly NSFW book, published by TeNeues, features Lagrange's mostly unpublished works of tasteful nude photographs, meant to be a "celebration of fantasy and desire."
Check out a sizzling sneak peek in the exclusive photo gallery above.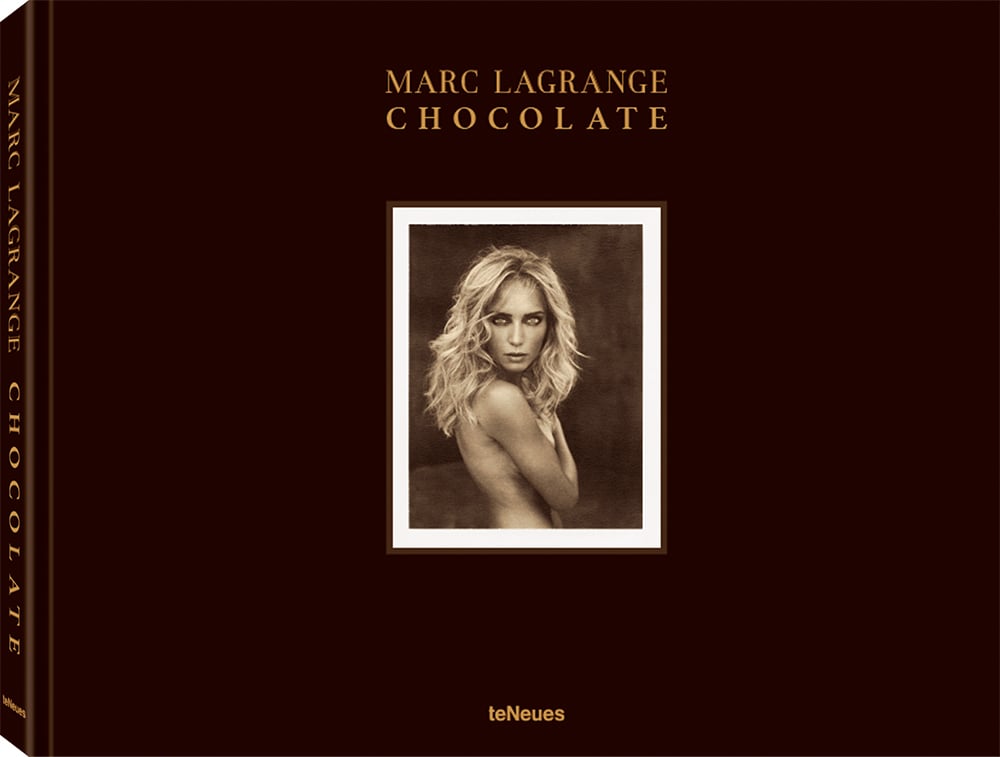 Lagrange has been taking pictures using Polaroid film since the early 90s, when he discovered that Polaroids gave his nude portraiture a much more dramatic aesthetic.
As seen in the book, Lagrange particularly enjoyed using the cool-brown tone coloration of the rare Polaroid 100 Chocolate.
One of the most prolific nude photographers in the world, Lagrange's work in Chocolate bring together warm colors and rough textures, for which "he meticulously composed opulent and timeless settings to create his voluptuous scenes."