What Rolex's Certified Pre-Owned Watch Program Means For Collectors
Bob's Watches CEO Paul Altieri weighs in on a new era in the pre-owned luxury watch game.
The market for the best pre-owned luxury watches has never been bigger, and scoring one just got even more tempting: Rolex just announced it will certify pre-owned "Rollies" for the first time ever.
That means, among other things, that pre-owned watches more than three years old will now come with a two-year international warranty, and they'll also complete with a certified pre-owned seal from Rolex.
What does this mean for those who want to score a Rolex watch on the secondary market? Bob's Watches CEO and Founder Paul Altieri sees it as complimentary nod to the booming enthusiasm for vintage timepieces.
"I think overall it's a positive validation for the secondary market for pre-owned Rolex watches," Altieri said.
Bob's Watches frequently deals in rare, vintage Rolex watches of all types across the board, including a covetable auction earlier this fall of rare 'tropical dial' Rolex timepieces.
Logistical details covering how Rolex will certify, treat and inspect watches are forthcoming, always a sticking point among watch collectors.
And for now, Certified Pre-Owned Rolex Watches will only be available in person starting this December in six countries (through official Rolex retailer Bucherer).
For now, Altieri said that the news shouldn't have a material effect on pre-owned Rolex timepieces, as Altieri says the market "is highly efficient with multiple players across the Internet."
However, Altieri notes that getting a further stamp of approval from Rolex itself could lure more buyers into shopping for a pre-owned timepiece from the famed brand. That increase, in turn, could cause a jump in prices. "Time will tell," Altier added.
Altieri noted that customers still love the convenience of buying a watch online. He points to the fact that several online outlets have sold pre-owned Rolex watches for a number of years, Bob's Watches included, so the impact to online watch-selling remains minimal.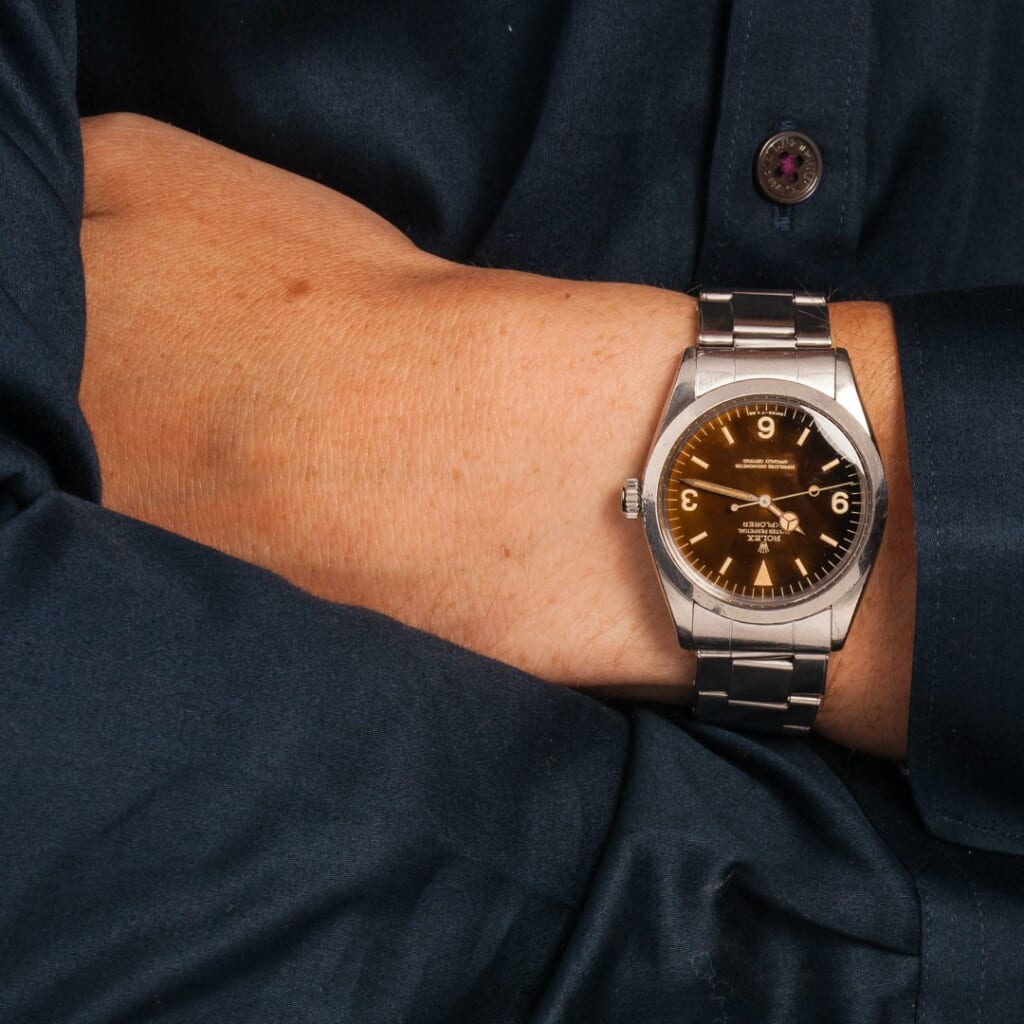 If anything, another precise endorsement from Rolex could be just the push a watch enthusiast needs to score a "grail watch," but one thing is clear: There's never been a better time to score a "Rollie."