Escape To Beautiful Sardinia With This Transportive Coffee Table Book
The breathtaking seaside escape of Costa Smeralda is being celebrated in a gorgeous volume from Assouline.
Some exotic locales are hidden gems waiting to be discovered, and once unearthed, it's a wonder it took so long. Take the lovely Costa Smeralda area of Sardinia, which went from sleepy haven to the sort of legendary luxury escape that's worthy of celebration via the stunning new Costa Smeralda coffee table book from luxury publisher Assouline.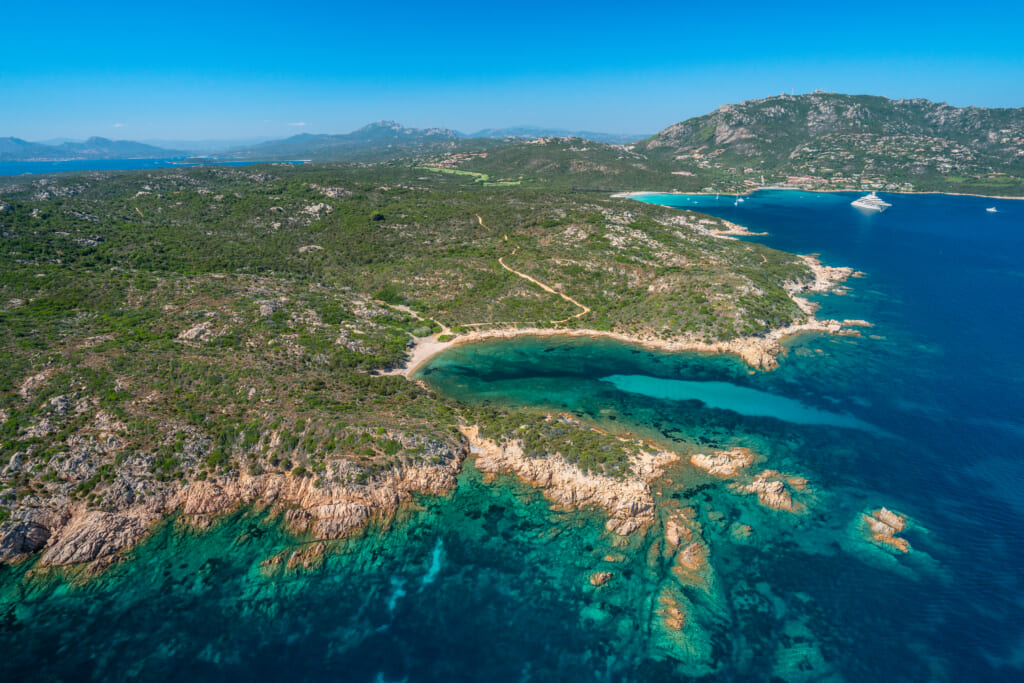 Six decades ago (March 1962, to be precise), Prince Karim Aga Khan set out to turn Costa Smeralda into a luxury getaway that enhanced the delicate beauty of the area in "perfect harmony with nature."
Thanks to its stunning views, beautiful coastal atmosphere and breathtaking water, Costa Smeralda became a legendary hotspot celebrating, of course, "la dolce vita."
Luminaries and pop culture icons like Naomi Campbell and Roberto & Eva Cavalli flocked to the destination over the years, and the rest, you might say, is history — with stunning visuals in no short supply in Sardinia.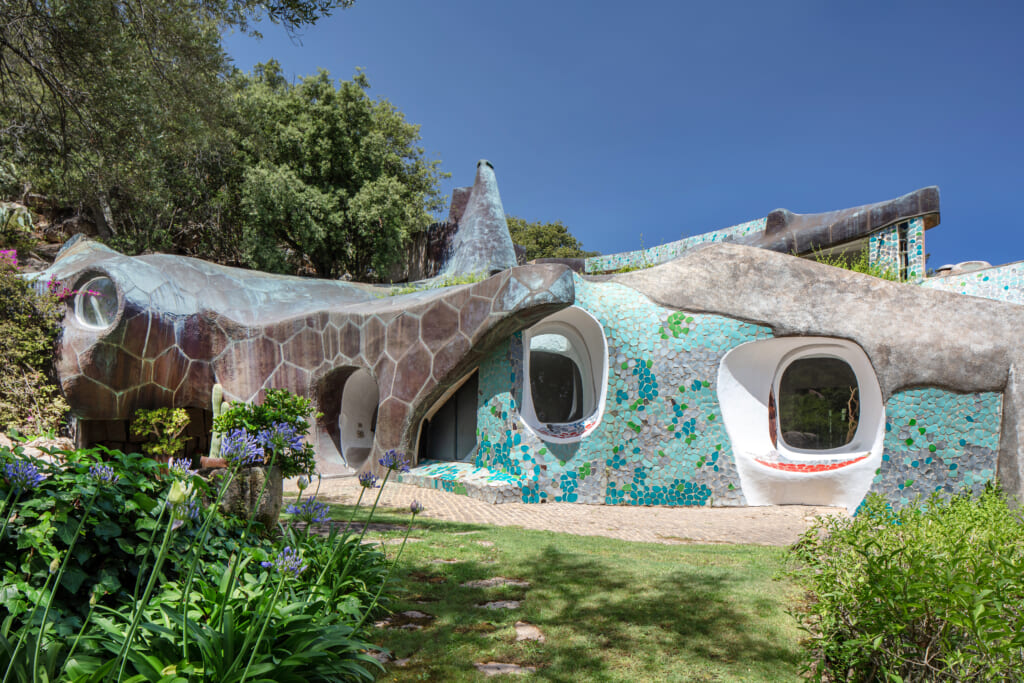 After 60 eventful years of dream-like getaways aplenty, the destination now gets the VIP treatment by noted journalist and author Cesare Cunacci, who previously penned the best-selling Capri Dolce Vita.
The volume boasts more than 200 illustrations and is an expertly curated coffee table addition at more than 280 visually striking pages.
As Assouline sagely notes, "the region's natural abundance combines seamlessly with an original architectural style," turning Costa Smeralda into a "truly one-of-a-kind destination."
If you've been lucky enough to visit, you don't need to be told twice, but a luxury photo book is a wise reminder to keep close at hand.
Consider it a perfect purchase if you're not quite able to make your way to gorgeous Costa Smeralda at the moment: At $95, this luxury volume is the next best thing in the meantime.