Check Out the Smoking Hot Instagram of This Israeli Army Girl Turned Swimsuit Model
Stand up and salute.
" tml-render-layout="inline
There's something about a woman in uniform. We found that out when we learned of this Instagram account entirely focused on the Israeli Defense Force's most attractive enlistees. 
It makes sense, really—soldiers of all sexes are required to be in killer physical shape. Israel requires all citizens to do military duty as well, so it's only natural that even the hottest, most runway-ready young women will have to learn combat skills and stay physically ready for war. Like Maria Miri Domark. 
Her Instagram account has nearly 1 million followers and captured the attention of The Daily Star with good reason—she's stunning.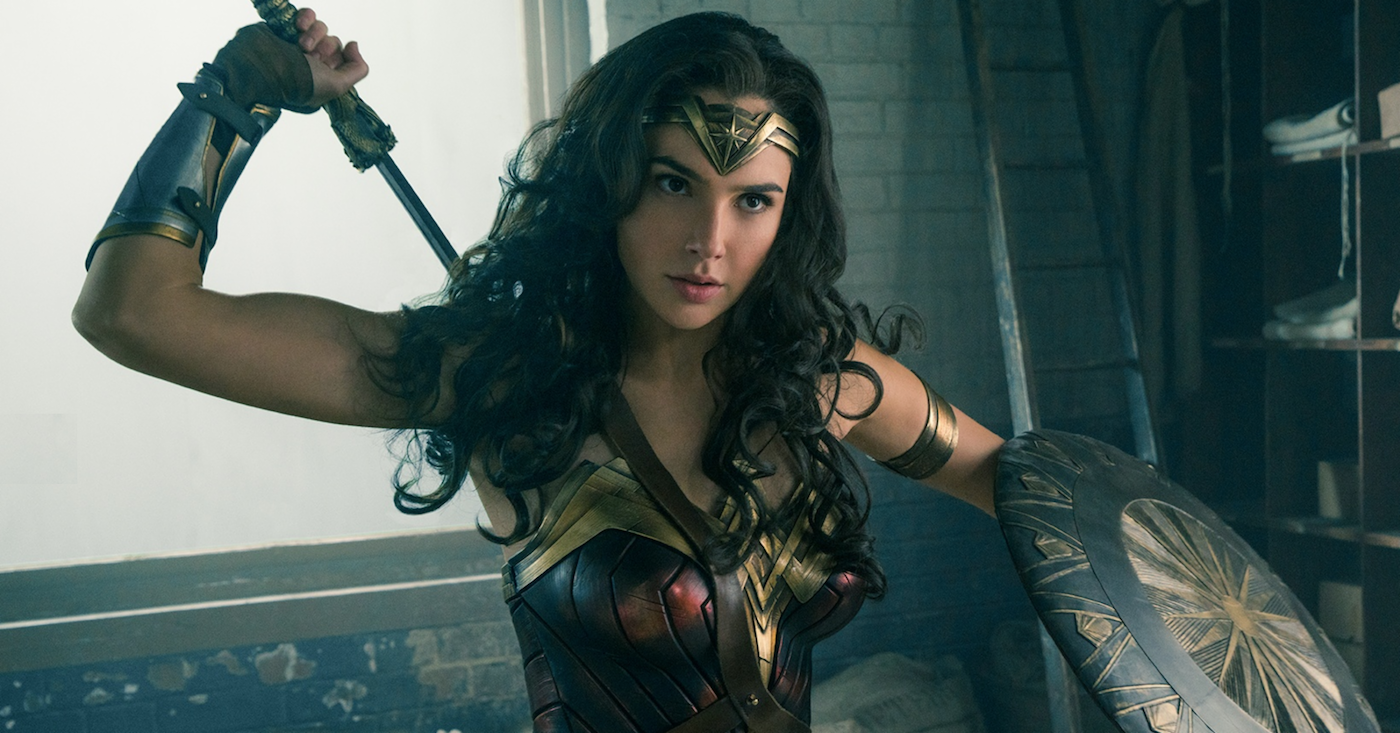 Moving from the IDF into the modeling realm has a pretty good history for Israeli women—just look at Wonder Woman Gal Gadot. Maria Domark probably won't follow her country woman into the Justice League, but as long as she keeps her Insta going, we'll be happy.
Check out some more killer shots below.
" tml-render-layout="inline
" tml-render-layout="inline
" tml-render-layout="inline
" tml-render-layout="inline
" tml-render-layout="inline
" tml-render-layout="inline
" tml-render-layout="inline
" tml-render-layout="inline
" tml-render-layout="inline
" tml-render-layout="inline
" tml-render-layout="inline