George Clooney Reveals Why He Turned Down $35 MILLION For One Day's Work
The 60-year-old movie star rejected the jackpot payday because of a company's ties to a "questionable" country.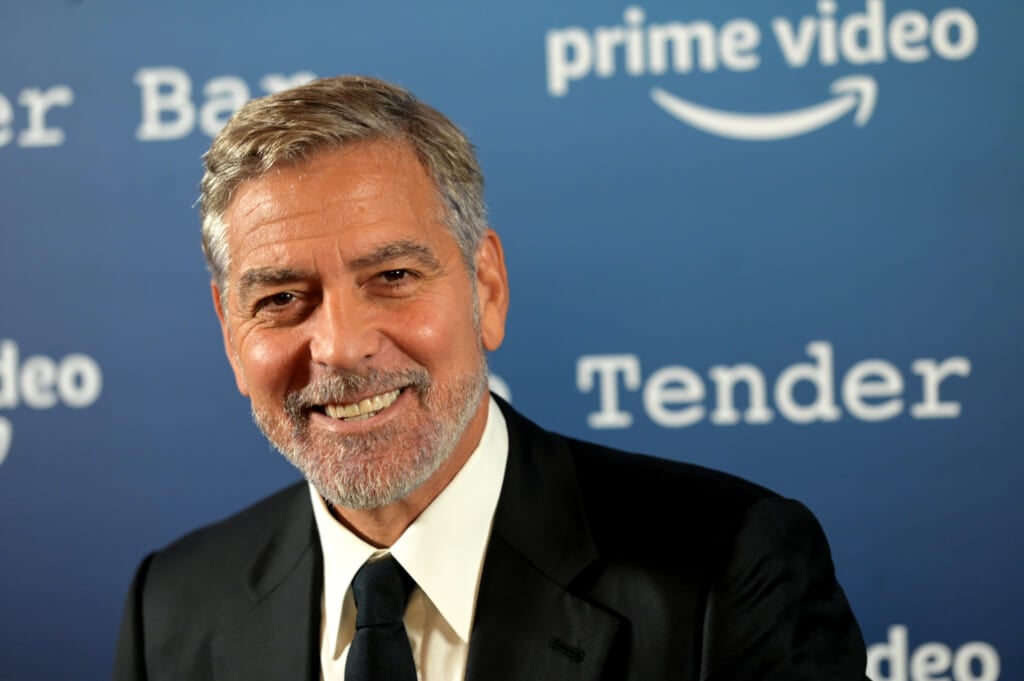 George Clooney once turned down a $35 million payday to do a one-day airline commercial shoot because it "wasn't worth it."
The Oscar-winning actor and producer discussed his decision when asked if he's every thought "I have enough money now" in a new interview with the Guardian cited by Business Insider.
"Well, yeah. I was offered $35 million for one day's work for an airline commercial, but I talked to Amal [Clooney, his wife] about it and we decided it's not worth it," he said.
"It was [associated with] a country that, although it's an ally, is questionable at times, and so I thought: 'Well, if it takes a minute's sleep away from me, it's not worth it.'"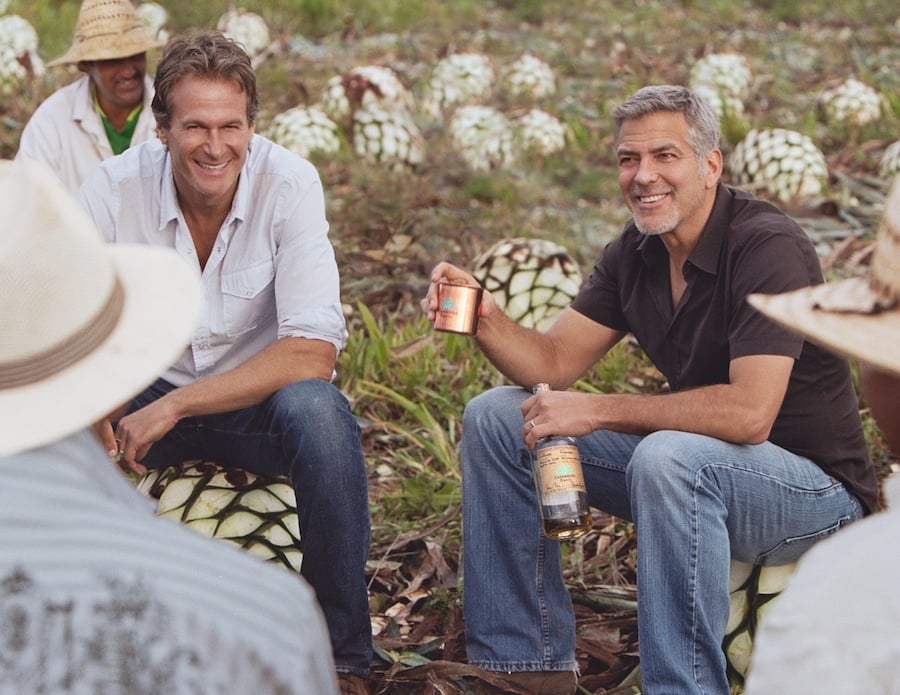 Clooney certainly doesn't need the money, having made a killing in his business ventures outside of Hollywood. As co-founder of Casamigos tequila, he and his partners sold the popular booze brand to Diageo for a whopping $1 billion in 2017.
The Guardian reports that the 60-year-old movie star has raked in another $40 million through his ad work with Swiss coffee company Nespresso.
But before any of that, Clooney amassed a fortune as a movie star so great that he could generously gift his 14 closest friends $1 million each.
"I've slept on their couches when I was broke," he said in 2020. "They loaned me money when I was broke. They helped me when I needed help over the years. And I've helped them over the years. We're all good friends."
Clooney is currently promoting the coming-of-age drama The Tender Bar, which he directed and produced. In the new Guardian interview, he also explained why he's cut back on acting roles.
"In general, there just aren't that many great parts – and, look, I don't have to act," he said. "My wife and I had this conversation when I turned 60 this summer.
"I said: 'I can still bounce around pretty good, and we both love what we do. But we gotta make sure we don't book ourselves silly.' So, part of it is just us making sure we live our lives."
Starring Ben Affleck, Lily Rabe and Tye Sheridan, The Tender Bar arrives in theaters nationwide on December 22.