What Your Preference For Red or White Wine Says About Your Personality
A new poll breaks down the biggest differences between red and white wine drinkers.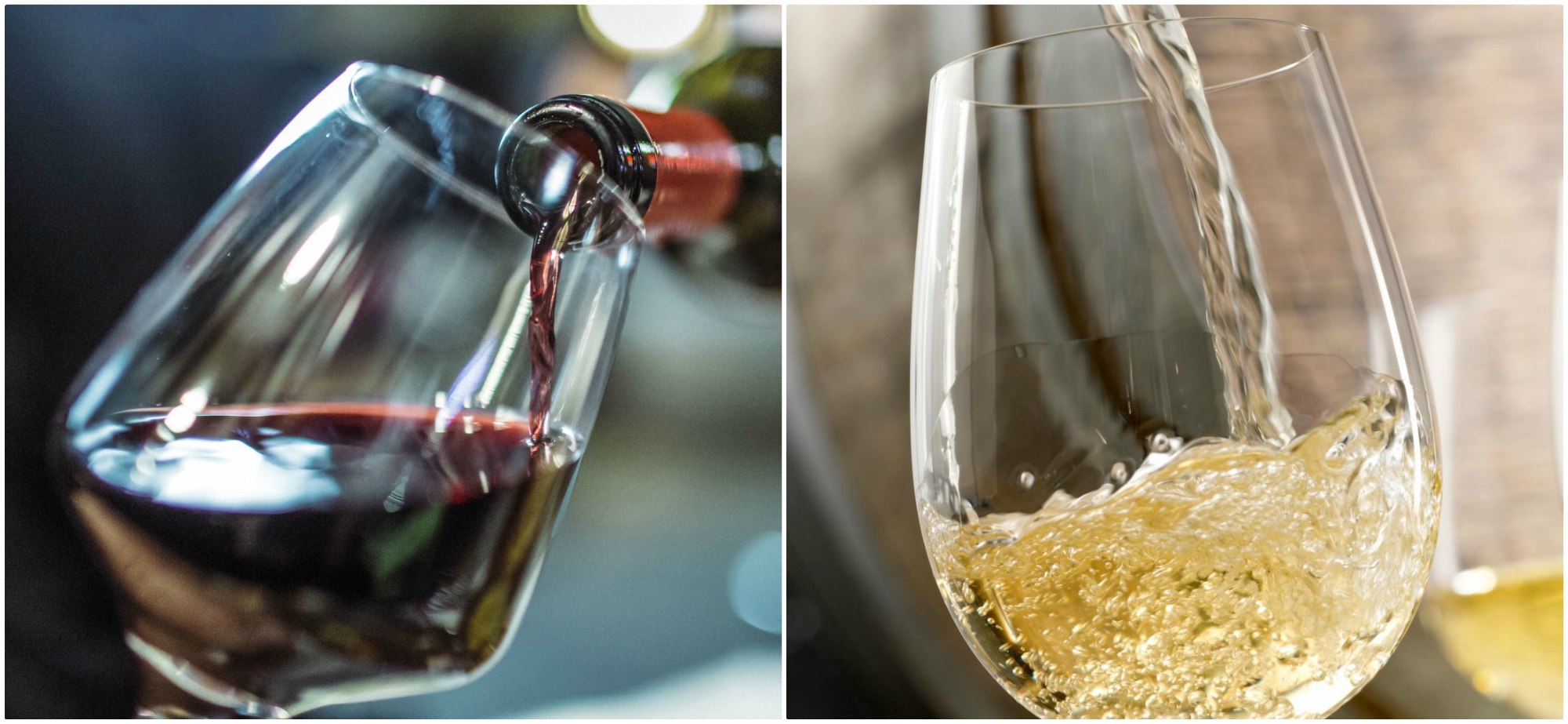 (Photo: Getty)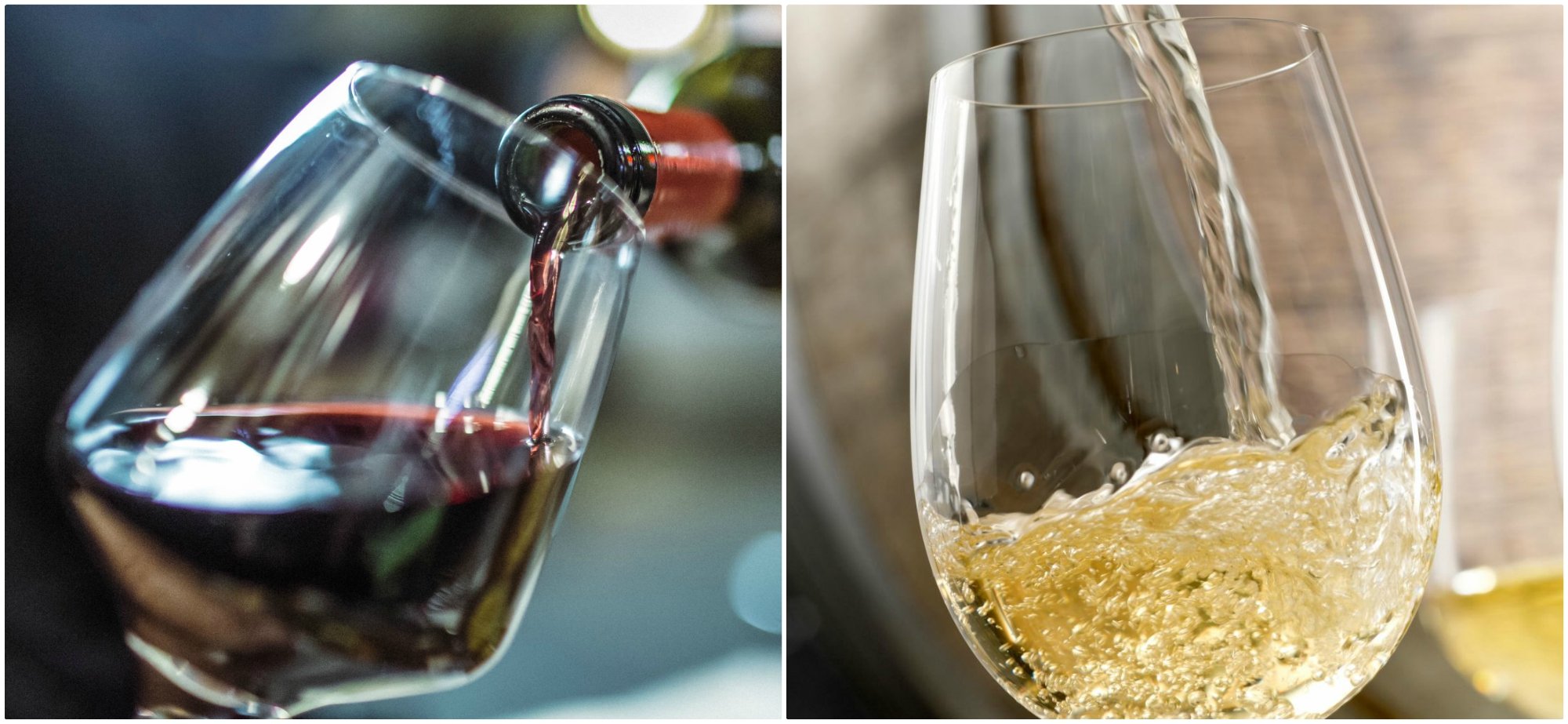 There are those of us who always go for a nice red wine, and then there are those who will always prefer white. It all boils down to personal preference.
But this simple inclination can say a lot about a person's personality, and with this in mind the folks at Coravin — a company that makes it possible to have a glass of wine without actually uncorking the bottle — conducted a survey to find out what the real differences are between red and white wine lovers.
For the poll, 2,000 American adults of legal drinking age who drank an average of four glasses a week were surveyed, and it was revealed that red wine drinkers liked to splurge more and spent about $3 more per bottle than their white wine-sipping counterparts, with the former splashing out an average of $40 per bottle and the latter a slightly lesser $37.
Red lovers were also more likely to consider themselves "wine aficionados" at 45 percent versus team white wine's 31 percent.
What's more is that those who opt for reds supposedly tend to listen to jazz music and are morning people, introverts, and dog people, whereas white wine drinkers are allegedly more into punk music and as well as being night owls, extroverts, and cat people.
Red wine drinkers tended to self-identify as "adventurous, humble, and organized" while white wine lovers identified as "curious, sarcastic, and perfectionists."
Plus, a fun bonus is that the survey found red wine drinkers as more likely to be Game of Thrones fans. 
In conclusion, it sounds like GoT-loving red wine drinkers might be arguably cooler, but to each his own. If you find solace in popping bottles of Chardonnay and petting your cat to punk rock, you do you.