The Best Summer Colognes To Wear Now
Elevate your scent with these breezy summer fragrances.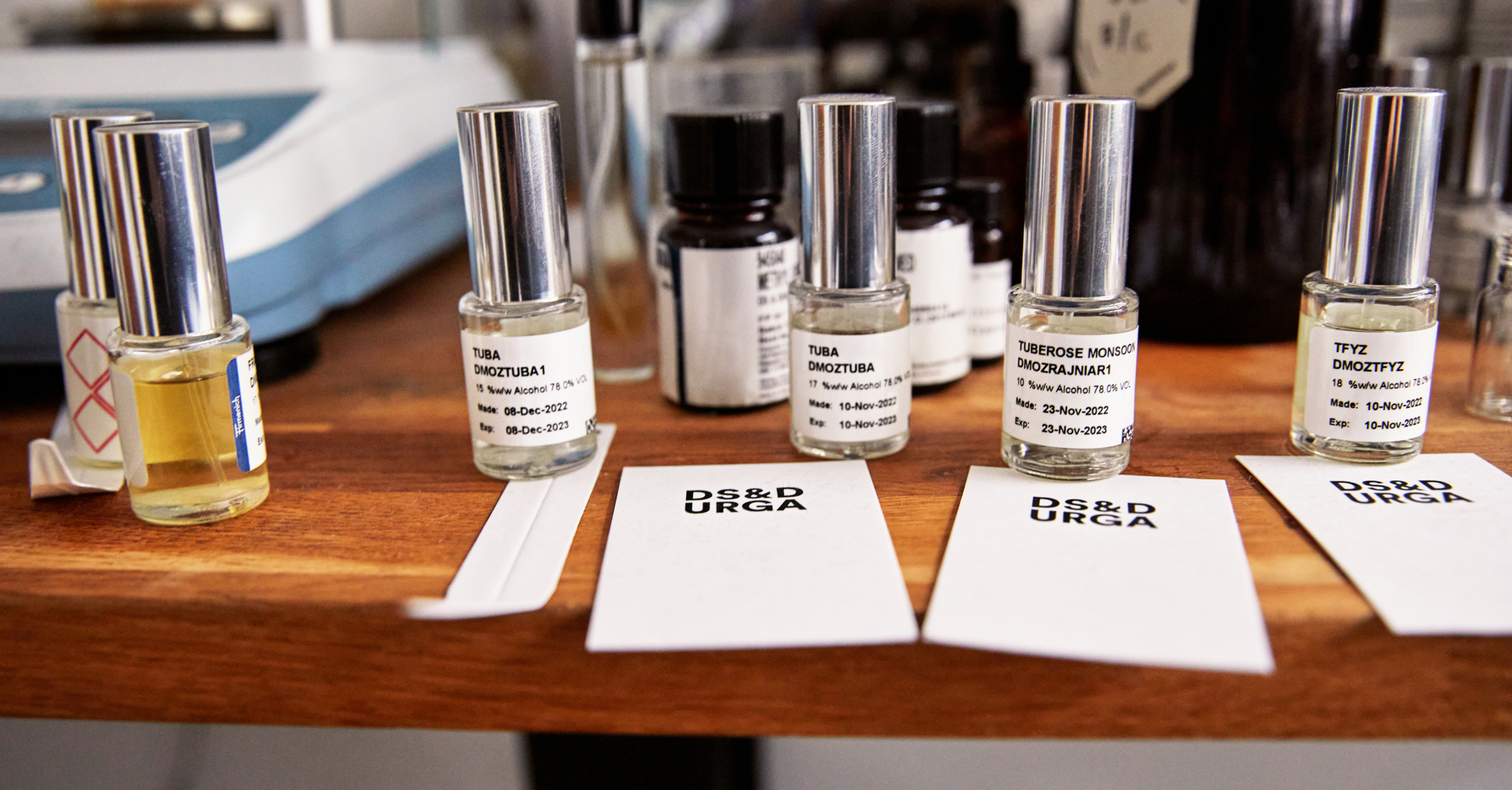 For as much as fall and winter bring with them a symphony of smoky delights in terms of fragrance and aroma of the best seasonal cologne is concerned, summer is much lighter and breezier. That holds true for your favorite summer blazers and linen shirts as much as it does for the fragrance you wear for daily pursuits and special occasions.
A signature scent is assuredly needed for tailored summer affairs and even the occasional everyday indulgence, and options abound for those who prefer seaside notes or even a touch of spice. Here are some of the best summer colognes to add to your rotation.
Huron Eau de Parfum in Citrus and Eucalyptus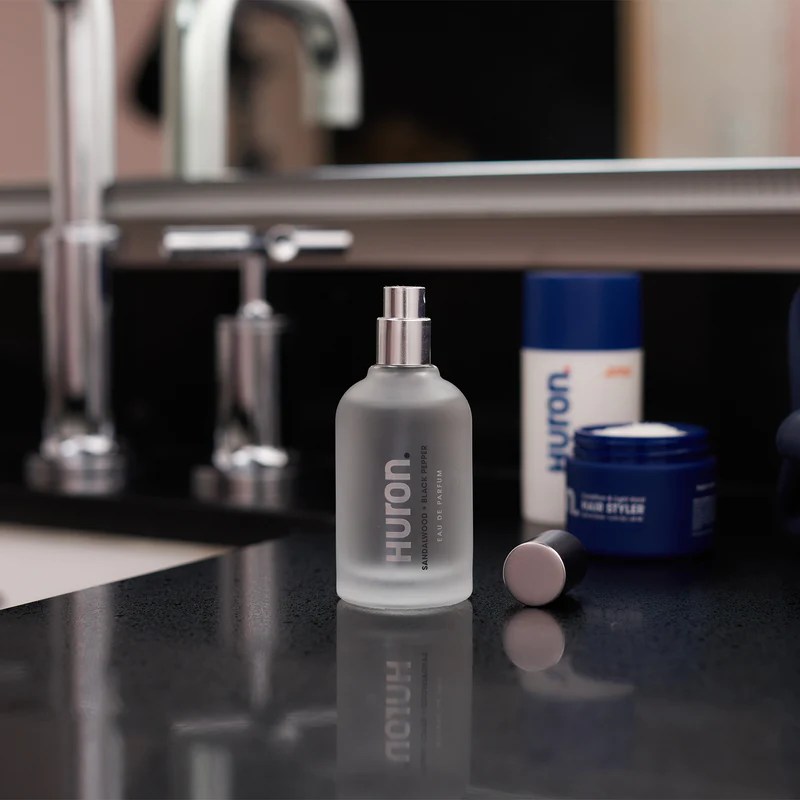 The makers of premium hair and skincare products at agreeable pricing debut the brand's first cologne, with light citrus and tropical notes that fall right in line with summer breezes. $55
Tommy Bahama St. Barts Seascape
Coastal moss, black pepper and bergamot work in harmony in a scent that's as fresh and easygoing as any Tommy Bahama floral shirt for summer. $72
St. Johns Madras Cologne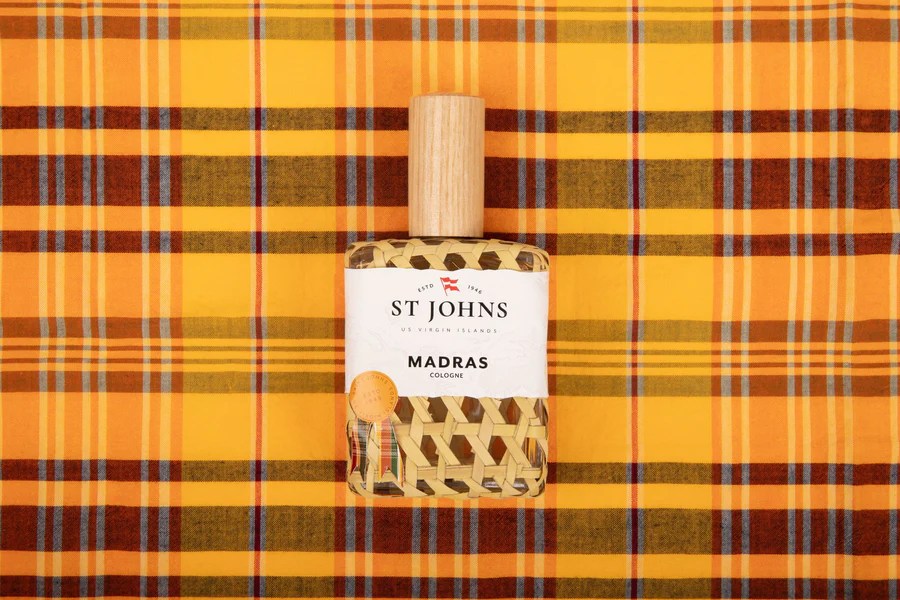 There's perhaps no better way to channel the fragrance of summer than with a cologne that blends scent notes boasting everything from mandarin orange to a touch of pleasantly spicy cedar. It's a coastal vacation in a bottle. $60
Todd Snyder x D.S. & Durga Young Dunes
One of the country's foremost menswear designers launched his first fragrance earlier this year, and with top notes of verbena and citrus (plus base notes of dunegrass), it calls to mind a sand dune climb and a wavy beach morning. $190
Vince Camuto Eau de Toilette
The famed designer takes a slightly different track with a summer-minded fragrance that's woodsy, and yet offset by juniper and lavender. $70
Barberia Pisterzi Tonstrina 17
Milan serves as key inspiration for this elegant fragrance, which merges tropical citrus notes with a touch of spice and sweetness via lavender, basil and thyme. Starting at $180
Frederic Malle Cologne Indélébile Eau de Parfum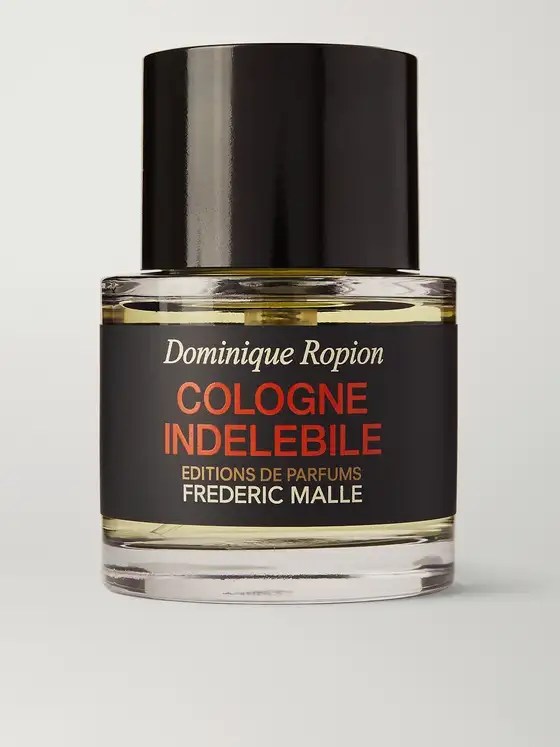 Orange blossom is the undeniable star of the show in this scent that the company calls a "clean, yet captivating" fragrance. Consider it a worthwhile splurge to complement your next tailored #OOTD. $205
Manscaped Refined Cologne
The fan-favorite men's grooming brand expands its mission to take over your entire medicine cabinet, delivering an affordable fragrance opening with a burst of summer-minded citrus notes. $44.99
Stetson Original Cologne for Men
Sage and citrus lead off this rugged cologne that calls to mind the great outdoors and the Wild West: Never a bad thing to have close at hand through summer. $34
AllSaints Sunset Riot Eau de Parfum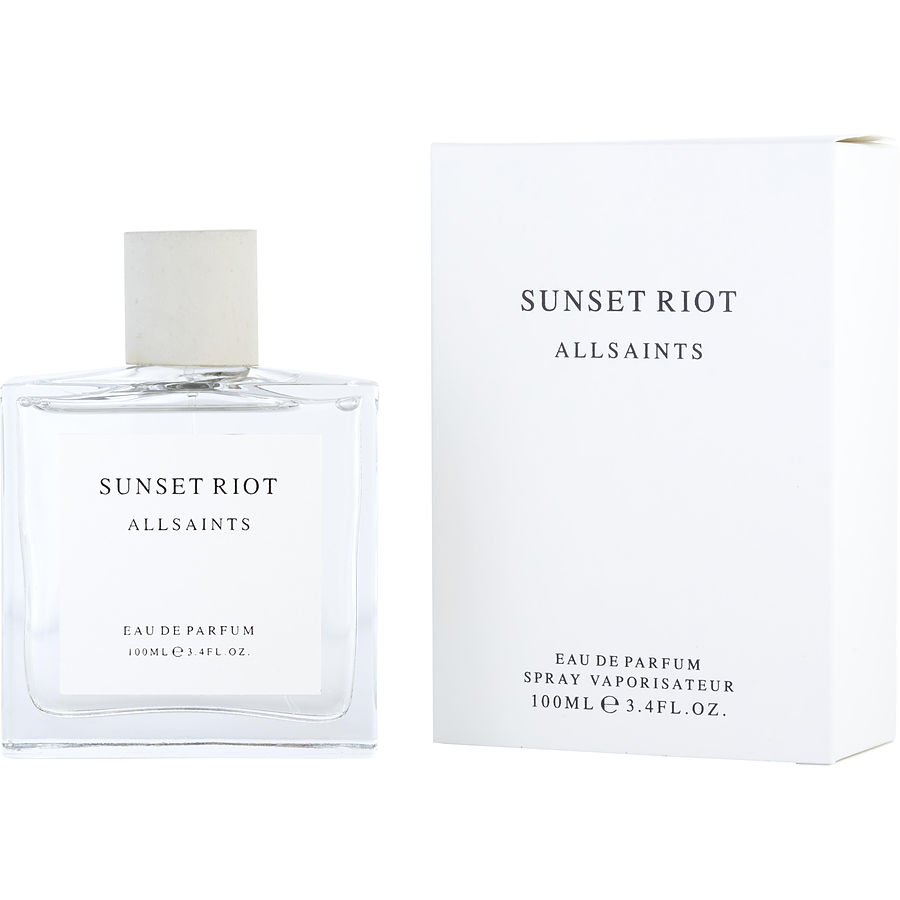 Edgy but elegant seems an apt way to describe this bright, woodsy yet floral scent, available exclusively at Nordstrom. $84