Explore Morocco With Assouline's Coffee Table Book
Step inside the Kingdom of Light with the upcoming January 2024 release.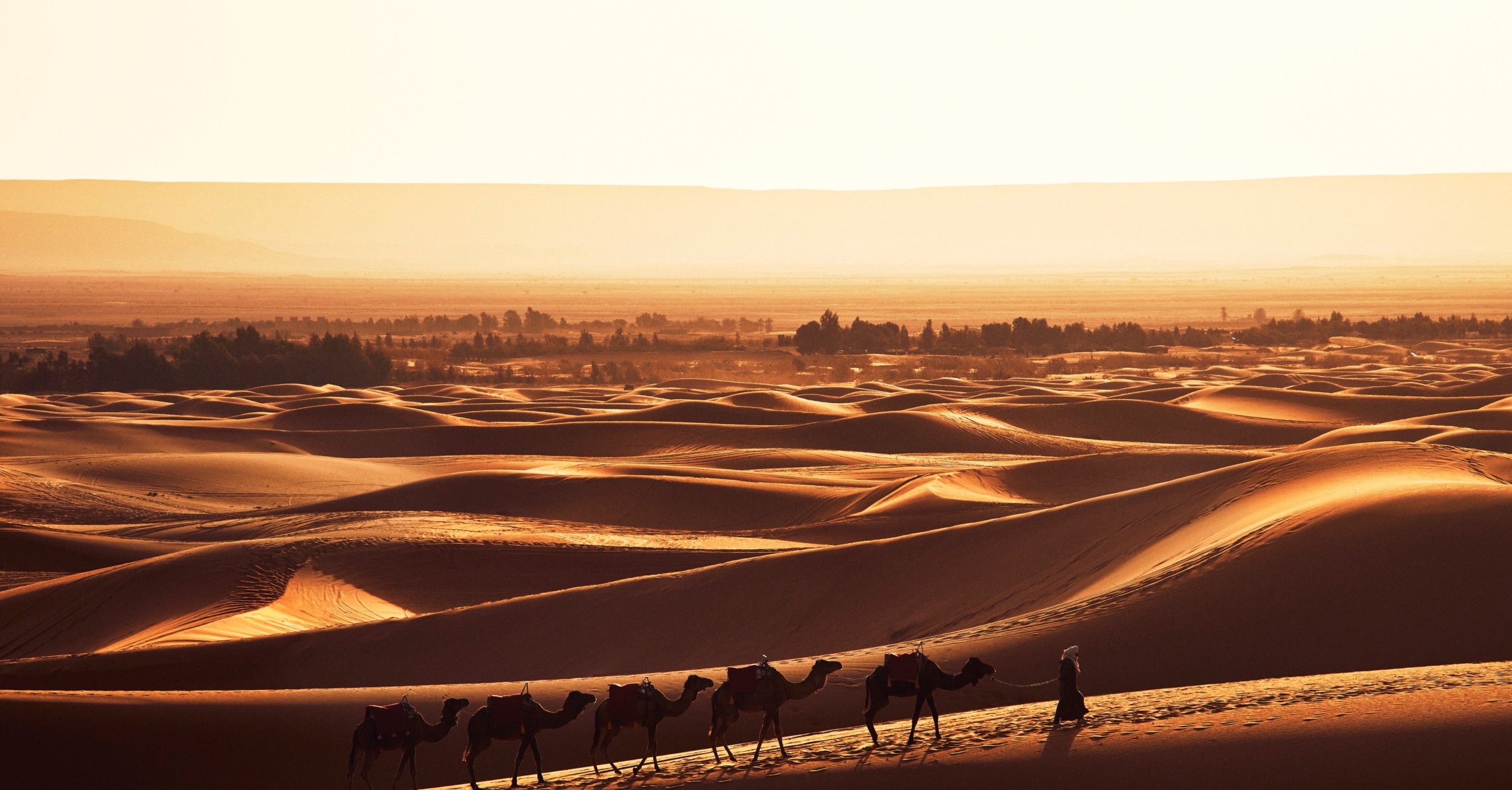 (Photo by Oliver Pilcher/Courtesy of Assouline)
Some wonders have to be seen to be believed, like the striking beauty and old-world charm of the increasingly luxe travel destination of Morocco. In the meantime, the next best thing might be an escape via a visually appealing, stunning new volume from publisher Assouline, which will release new tome Morocco: Kingdom of Light in January.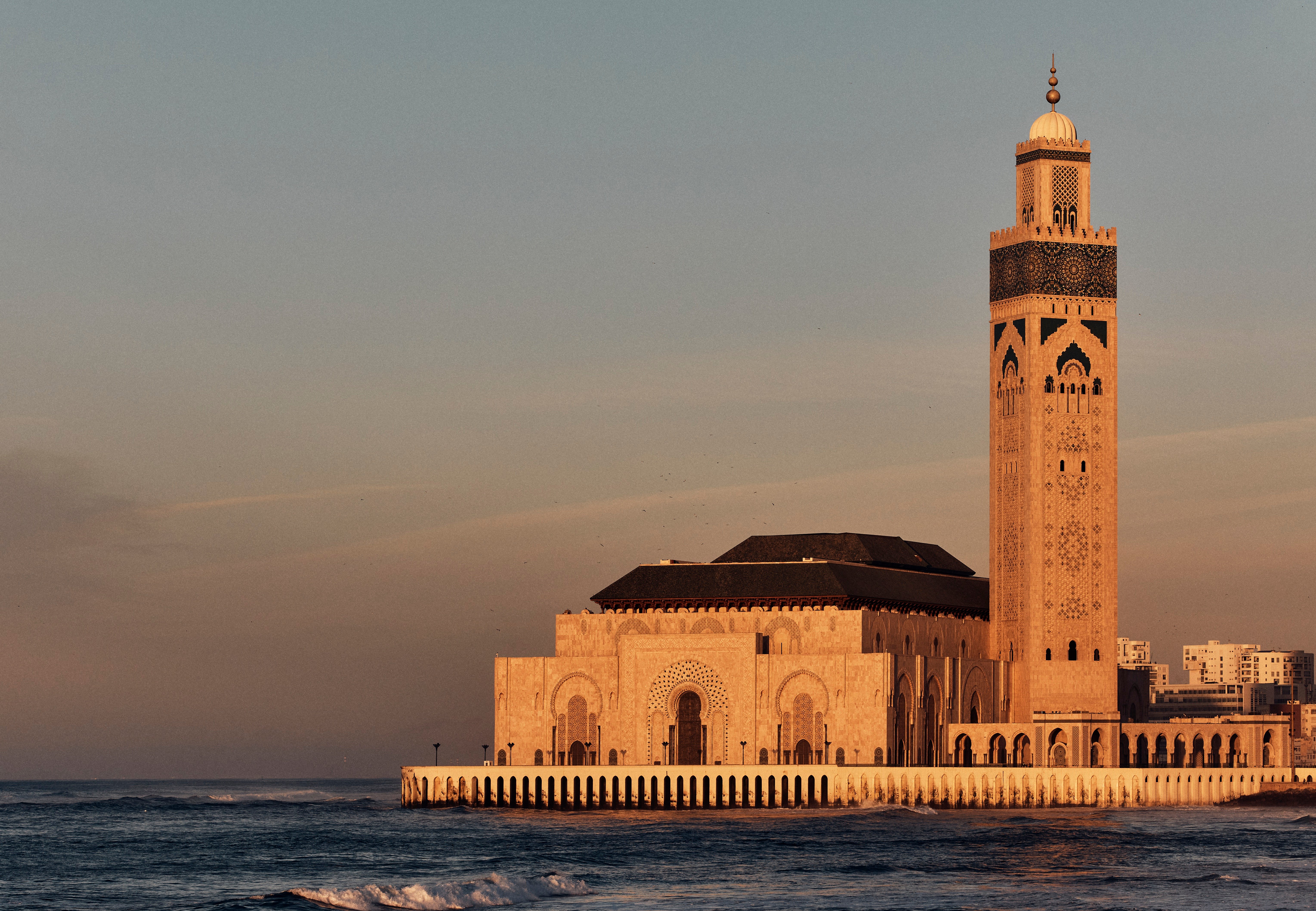 With an introduction penned by Moroccan-born writer, musician and actor Ariel Wizman, the impressive volume explores a country that contains multitudes.
That includes its many French and Mediterranean influences as well its role as a haven for creatives, and the country has even inspired modern fashion collections by designers like Todd Snyder in recent years.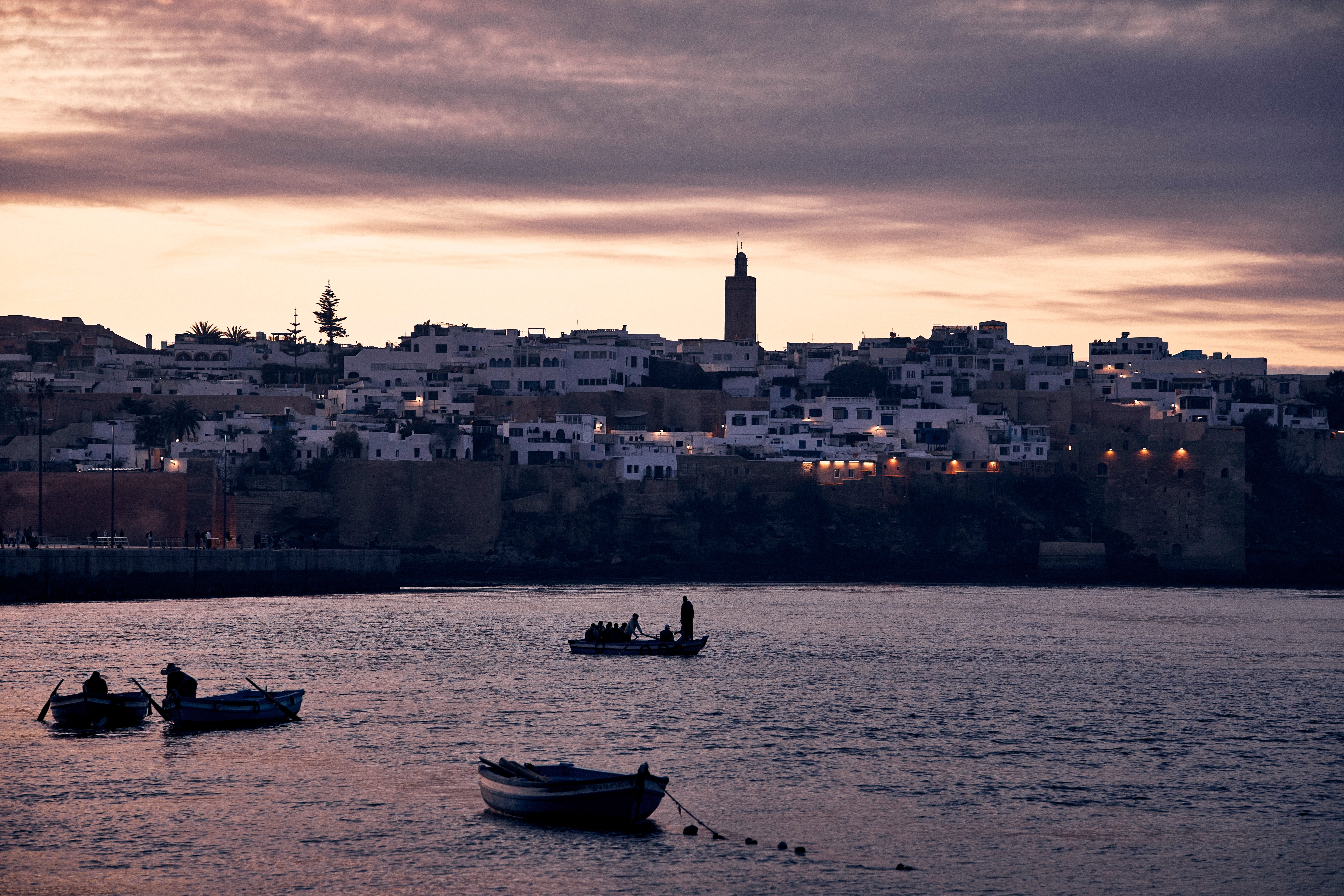 Fittingly, Assouline notes that the nation has "been an endless source of inspiration for artists and aesthetes alike" since a nineteenth-century journey to the country by French artist Eugène Delacroix.
The 312-page hardcover volume includes an impressive 200 illustrations exploring the vibrant color and culture that give the country its nickname as the "Kingdom of Light."
Other tomes by Assouline explore the destinations of James Bond and the world of luxury watches, and this latest release promises a similarly luxe, immersive addition to any coffee table or bookshelf.
A dozen cities are also covered via exclusive imagery from Oliver Pilcher.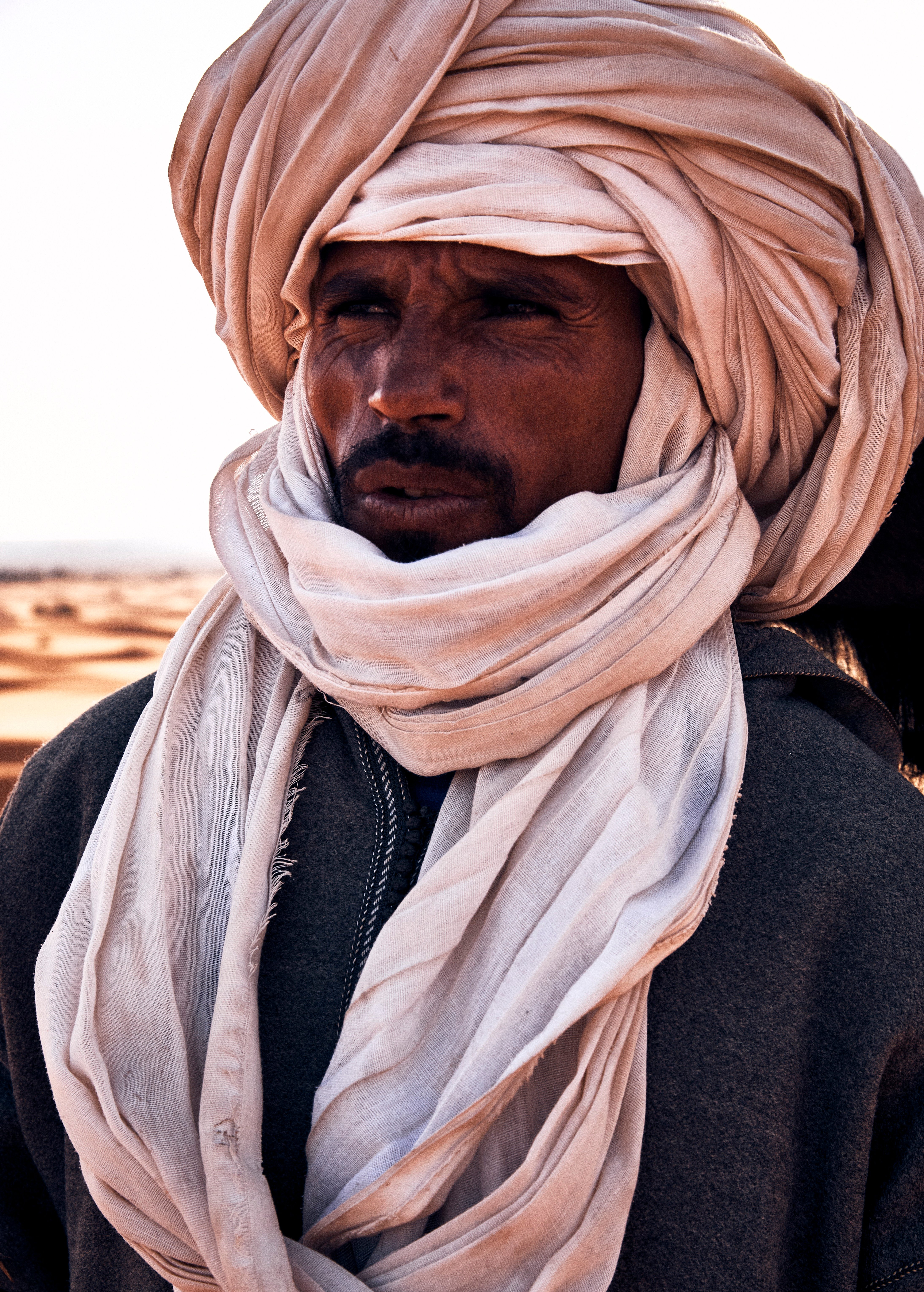 Assouline also notes that the "there is something that people come to Morocco to find, even if they are never able to take all of it away with them: A country, a kingdom, a dynamic, an idea—or perhaps even a question."
It's inspiring enough to consider adding this latest volume to your collection, no? Available in English and French editions, it can be found online from publisher Assouline for $105 starting in January.