Celebrate the Fourth of July with Scorching Hot Pics of 10 Star-Spangled Smokeshows
Have a sexy Independence Day.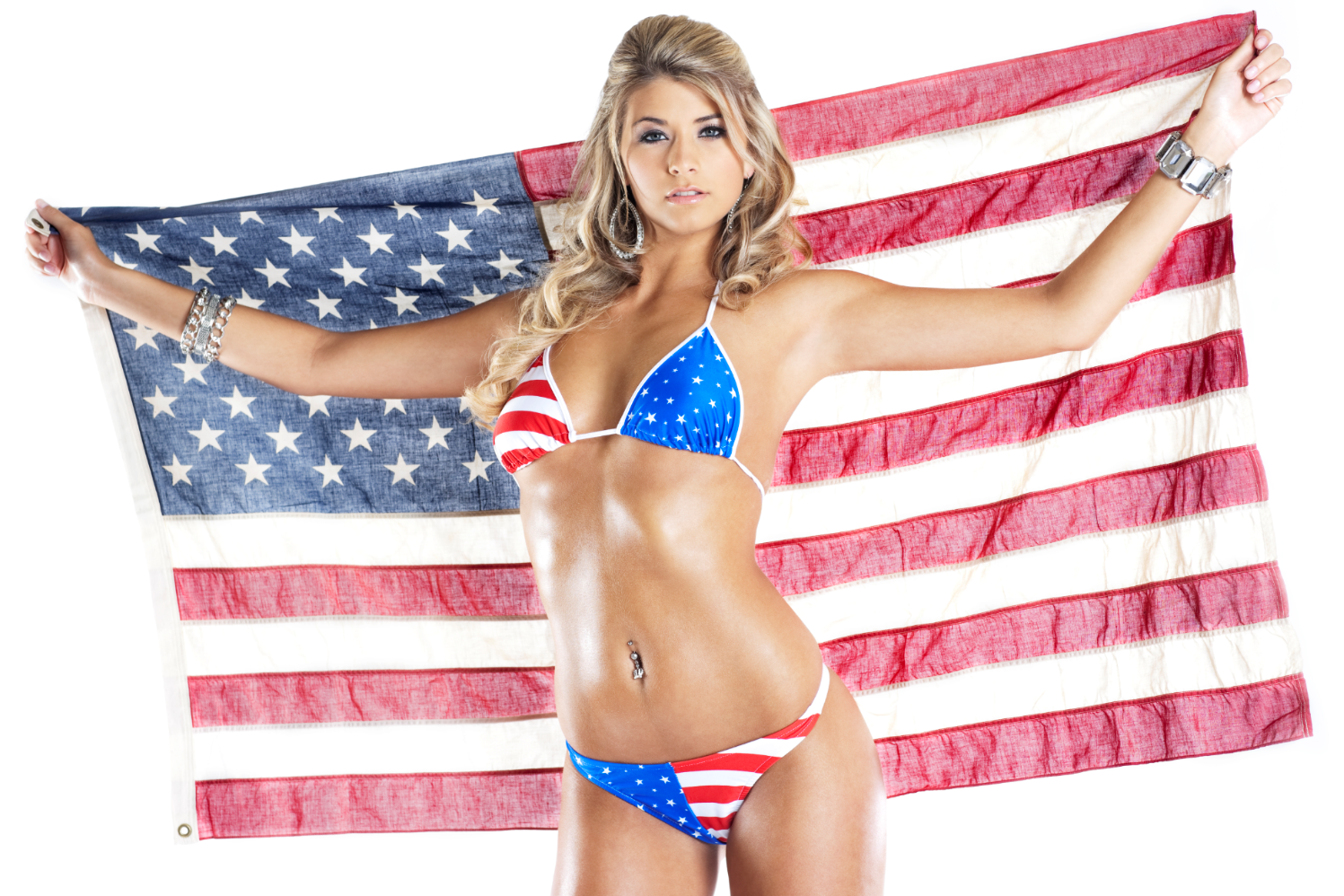 There's only one thing that's more American than apple pie, pickup trucks, and even baseball—the red, white and blue banner we lovingly refer to as Old Glory. 
Her tri-colored pattern looks positively majestic flying atop a flagpole on the Fourth of July, but when it's hugging the curves of a gorgeous woman? There just isn't a sexier display of patriotism.
That said, we can think of no better way mark the day than with these star-spangled stunners. We guarantee they'll burn hotter and brighter than your biggest fireworks. Have a great Fourth, everybody. 
" tml-render-layout="inline
Haylie Noire
" tml-render-layout="inline
" tml-render-layout="inline
" tml-render-layout="inline
Luana Rangel
" tml-render-layout="inline
" tml-render-layout="inline
" tml-render-layout="inline
" tml-render-layout="inline
Jenny Dame 
" tml-render-layout="inline