PlayStation Debuts Portal Handheld Console & Pulse Explore Earbuds
PlayStation Portal and Pulse Explore earbuds are Sony's latest and greatest PS5 gaming companions.
Credit: Sony
PlayStation's new PS5 boasts a sleeker design and smaller footprint, but Sony's aware that a great gaming console needs good peripheral devices, too. Enter the PlayStation Portal remote handheld player and the PlayStation Pulse Explore earbuds, two new accessories for the next-gen system—debuting just in time for the holidays—that aim take the PS5 to the next level.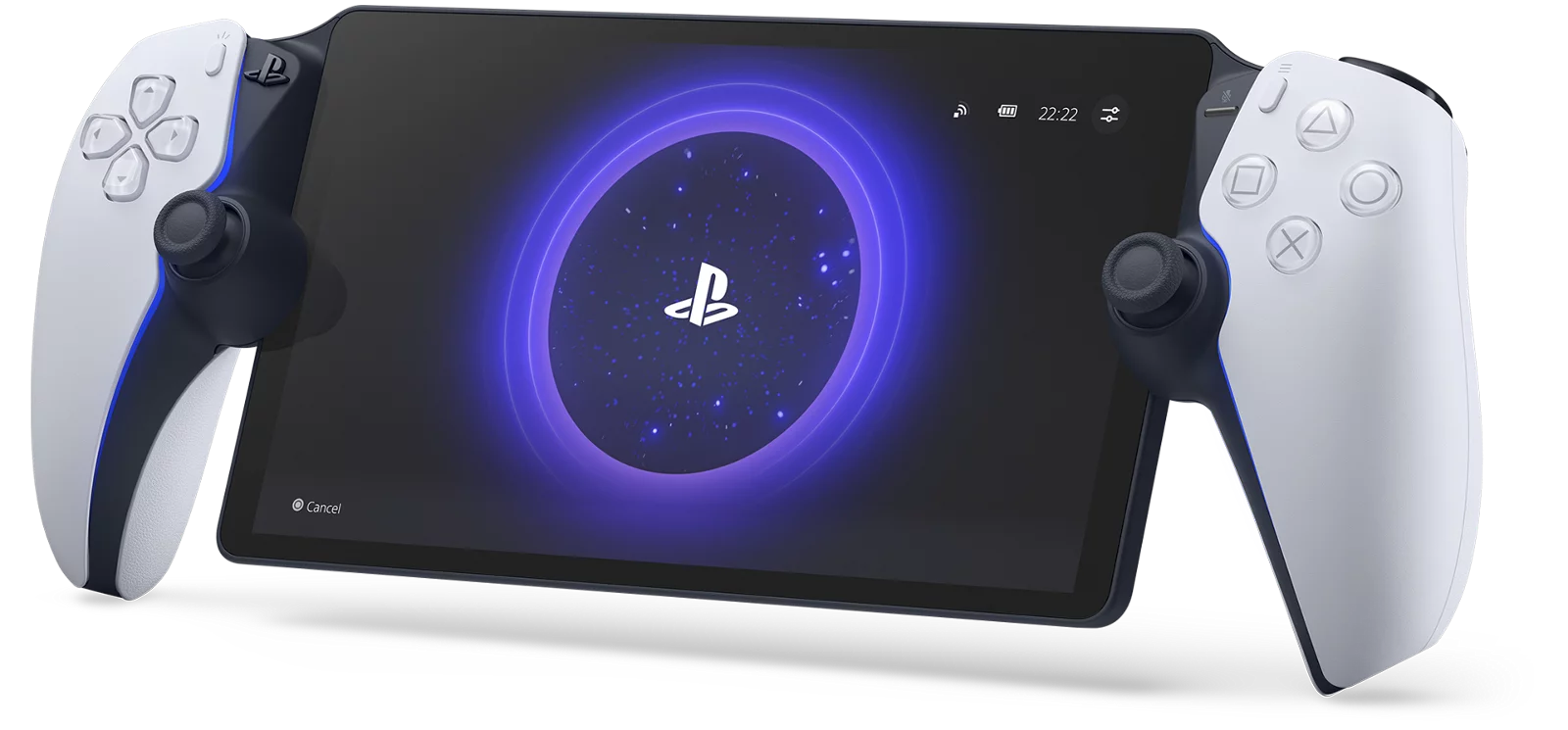 The PlayStation Portal is a handheld player that looks similar to a Nintendo Switch but with familiar PS5 trimmings, like someone shoved an iPad Mini in between the left and right halves of a PS5 DualSense Controller. Unlike the Switch, the Portal requires a PS5 console and a Wi-Fi connection to play games. Remote play on PS5 happens to be one of its best features, and the Portal leverages that with excellent results. Games unfold beautifully in 1080p on the 8-inch screen using either home and remote networks (provided they're 15 megabits or better) and the controllers are infinitely more comfortable for long sessions than Nintendo's Joycons. 

Unfortunately, the $199 Portal arrives as a very niche device, built for players who share TVs or require a more authentic PlayStation experience while traveling. However, as Sony continues pushing the limits of their cloud gaming platform, it would be no surprise to find the PS Portal becoming one of the premiere devices for streaming Sony games in the future. If Xbox wasn't working on a similar device for their own cloud gaming service, I'd be surprised.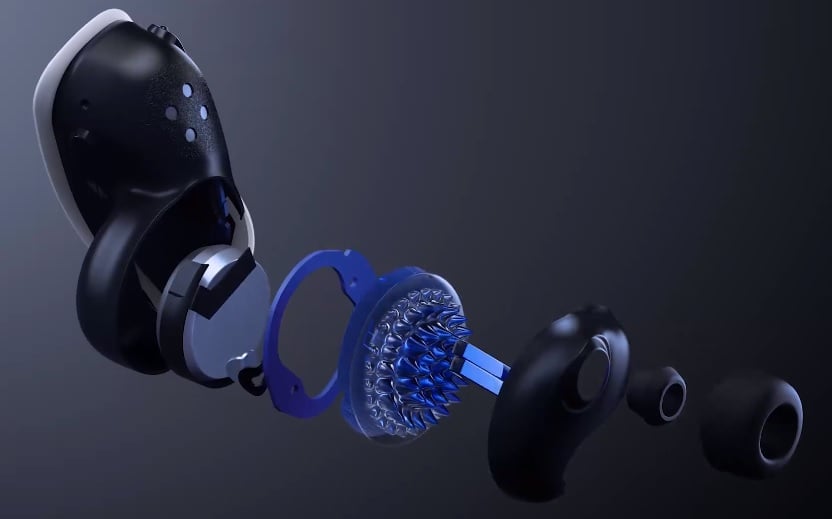 Unlike the niche appeal of the Portal, PlayStation's Pulse Explore earbuds are a must-have for PS5 owners. Making the most of Sony's PlayStation Link protocol and Sony's 3D audio, The Pulse Explore earbuds are super low-latency and make any game environment come to life with full sound immersion. With five hour battery life (and another 10 hours from the charging case) no other earbuds are better suited for gaming on the PS5.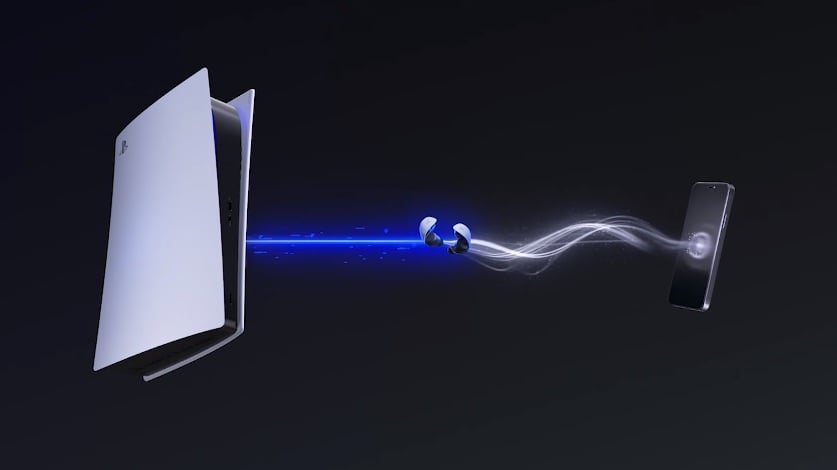 Wisely, Sony has also included regular Bluetooth capabilities for the Pulse Explore earbuds so they can simultaneously connect to both console and phones so if a call comes in during a gaming session, it's easy to seamlessly swap or to just use while walking around. At $199, no other acoustic audio accessory comes close to being perfectly paired for a PlayStation 5 than these…even if they're missing active noise cancelling.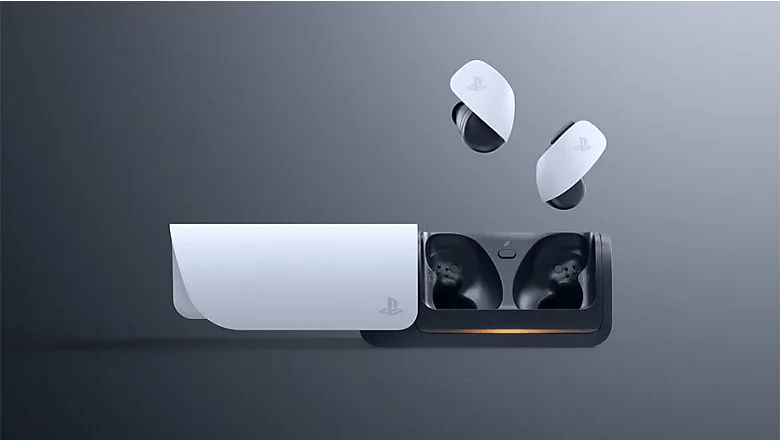 Both the PlayStation Portal and the Pulse Explore earbuds will be available beginning November 15th, and if the sales of the PlayStation 5 are any indication, people will be scrambling to find them as the holidays draw near.