The New Apple TV 4K Is A Legit Entertainment Center Upgrade
The Apple TV 4K brings UHD streaming with HDR+, Dolby Atmos, QMS and a Siri Remote with USB-C–all for a cheaper price than ever before.
Apple's efforts to dominate living room entertainment centers everywhere continues with the introduction of the new Apple TV 4K. More of a variation on a theme than a complete overhaul, this ATV is a bit punchier and a bit smaller but brings Apple's set top box a bunch of worthy upgrades like HDR+, Quick Media Switching, smart home improvements and–finally!–a Siri Remote with USB-C. Oh, and it's cheaper, too. 
Apple has shaved down the box this time out, not that the Apple TV was ever a hulk in its inconspicuous black case. That 20% reduction in size is a result of the subtraction of a cooling fan, presumably made possible by the quiet, cool efficiency of the A15 Bionic that now powers the little box making it barely noticeable among a living room setup.
It sure does have power too. 4K streaming with all the standards to take advantage of modern UHD TVs are baked right in. That now also includes HDR+ for even better color fidelity and Dolby Atmos for crystal clear sound. No matter which app is streaming, the Apple TV 4K is going to deliver the best version of the content with no hiccups.
That includes switching content with different framerates or resolutions now that Apple has tackled the Quick Media Switching problem that previously caused black screens during those transitions.
Just like the Apple TV has leveraged the App Store for different content providers, it also takes that approach to gaming with Apple Arcade. It's no Xbox Game Pass but Apple Arcade is an admirable service with a wide variety of offerings though it is slanted more to the casual gaming.
And well it should be. These are games that can be paired with a traditional controller but are mostly suited for the included Siri Remote or an iPhone. If Apple used the Apple TV 4K to eventually deliver a more hardcore gaming experience or, better yet, teamed up with Microsoft to deliver xCloud gaming via Apple TV, that would be amazing. One can only dream.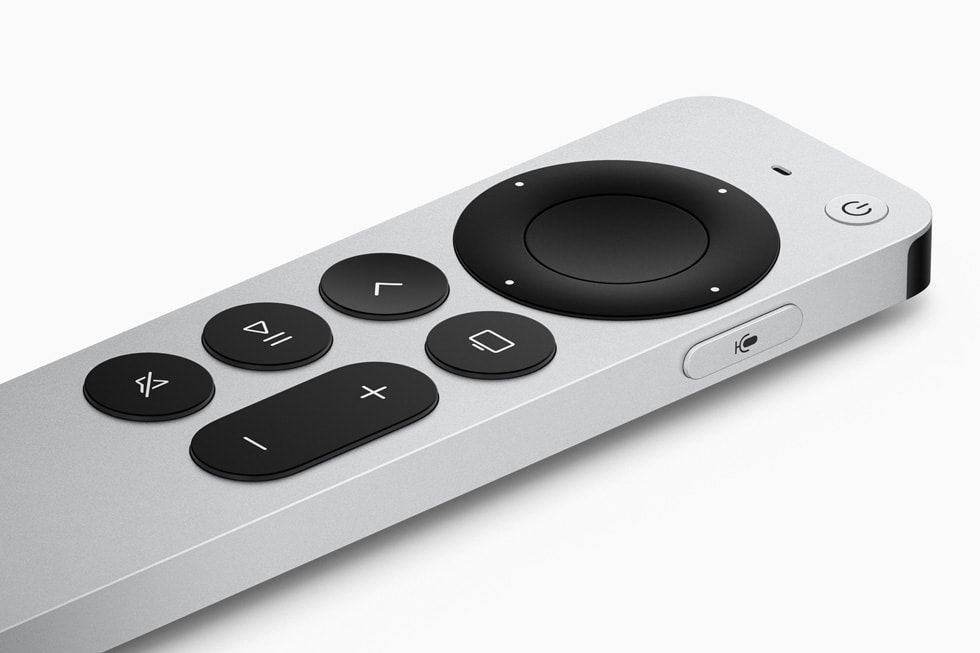 Speaking of the Siri Remote, it finally gets USB-C. The current schism of wires that Apple is forcing on us is inexplicable and the need for adapters undermines the simplicity that Steve Jobs valued so much and the good sense that has made Apple a juggernaut. So chalk this change up to a step in the right direction. The fact that it also enables Siri to help navigate all this content is pretty nice too.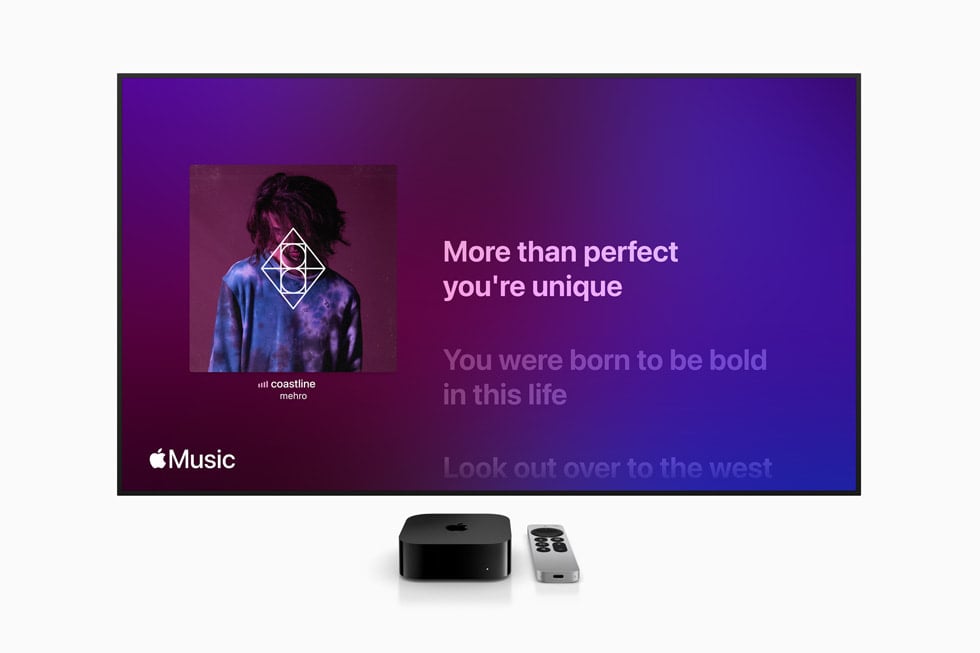 An Apple philosophy that currently doesn't need adjusting is this; One Apple product is good but two Apple products together make both better. So tacking on some AirPods or a pair of HomePod Minis to cover the audio while the Apple TV 4K does the heavy lifting might be the smartest, lightest way to get incredibly immersive sound out of a home entertainment center. The latter is a setup that shames most sound bars.
All in all, the Apple TV 4K continues to reign supreme as the best streaming box out there with Amazon FireSticks and Rokus feeling gimped and underwhelming in comparison. For the price, that's the way it should be but this new Apple TV 4K does come with a trimmed down sticker as well – still significantly more than the competition – and if that's an indication of the direction, it might not be long before Apple obliterates its streaming competition.
The new Apple TV 4K is available for preorder now. The base model comes in at $129 and offers Wifi-only and 64 GB of storage, more than enough for any average user. For power users a Wifi+Ethernet, 128 GB model is also available for $149, though that's likely overkill for most. Both will debut on November 4th.