10 Smoldering Selfies That Will Make You Thankful for #NationalSelfieDay
These babes have perfected the art of the solo shot.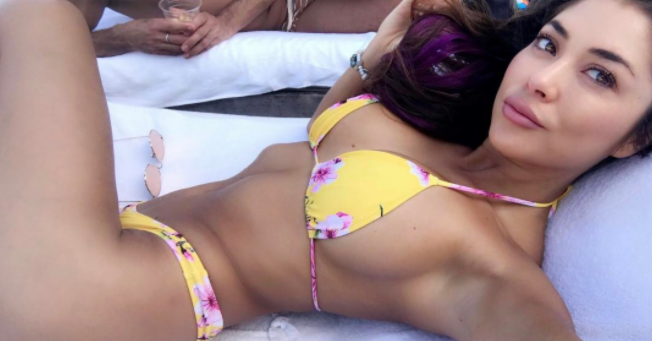 Image: Instagram/arriany celeste
Today is #NationalSelfieDay, and since your social media feeds will surely be polluted with half-assed attempts to mark the occasion, we've rounded up ten pristine examples of just how sexy these solo shots can be.
These smokeshow models have have it down to a science, whether they're using their smartphone to take snap a stunning close up or utilizing a mirror to flaunt their voluptuous figure. 
In short, these bombshells' pic represent the gold standard of selfies. Enjoy!  
" tml-render-layout="inline
" tml-render-layout="inline
" tml-render-layout="inline
" tml-render-layout="inline
" tml-render-layout="inline
" tml-render-layout="inline
" tml-render-layout="inline
" tml-render-layout="inline
" tml-render-layout="inline